Low profile & light touch support for 'Inside The Real Narcos'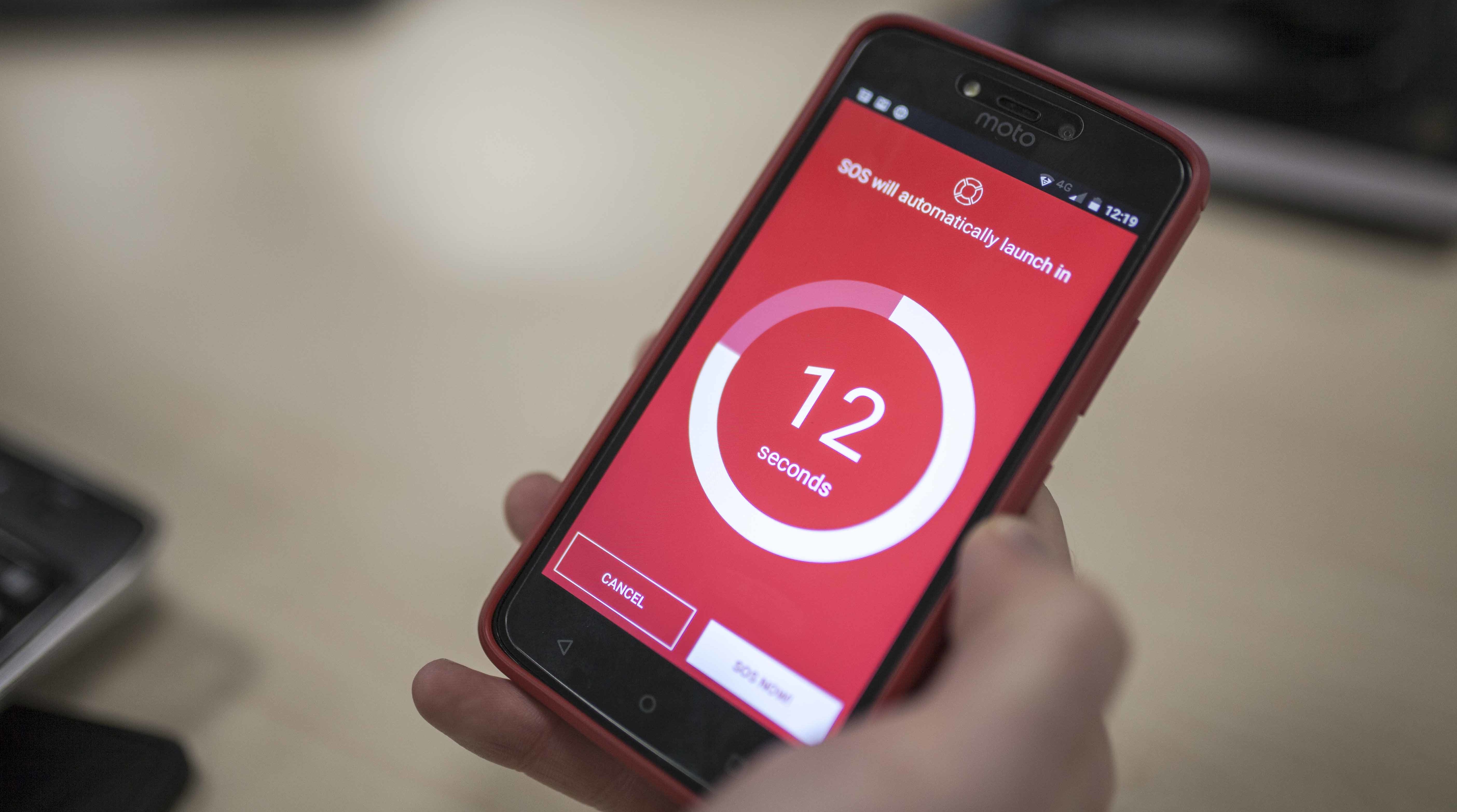 Filmed across Central and South America, as part of a television documentary series with Jason Fox (
SAS: Who Dares Wins
) following the illegal narcotics trade and those within the drugs cartels.
Meet the Drug Lords: Inside The Real Narcos
has been commissioned for Channel 4 by Specialist Factual Commissioning Editor, Alf Lawrie. The production company is Plum Pictures, produced by Tom Pearson and Jason Fox is Consultant Producer.
The series Meet the Drug Lords: Inside The Real Narcos
will be televised on Channel 4 on 2 August 2018.
Assessing the risk
There are 22 countries in Latin America, each very much with its own identity. With a regional population of over 600m and with an expected global trade influence of 40% by 2030, the region is predicted to become more influential with time. There is, therefore, international concern not only for how these countries operate from a business perspective but for the safety and security of visitors, travellers and local people within the country borders. Illicit drugs and mass migration are two of the most pressing security challenges in Latin America. Drug cartels and criminal gangs have a major presence across parts of Central America and violence associated with these groups can occur without warning. Several Central American countries have very high levels of violent crime. Honduras, El Salvador, Belize and Guatemala consistently have some of the highest homicide rates in the world.  Much of this violence is drug and gang-related. Jason (main image) travelled to cartel-controlled parts of Mexico, Peru and Colombia –navigating the criminal underworld of the drugs network. His aim: to understand the people he once used to fight. Speaking to Channel 4, Jason Fox said:
"Trying to understand the motivations and inner workings of the people inside the cartels was always something I was fascinated with when fighting against them. Meeting the Narcos, unarmed, on their own turf was an incredible and sometimes terrifying experience – it opened my eyes even further to the power they hold and to some of the social and economic pressures which are constantly at play behind them."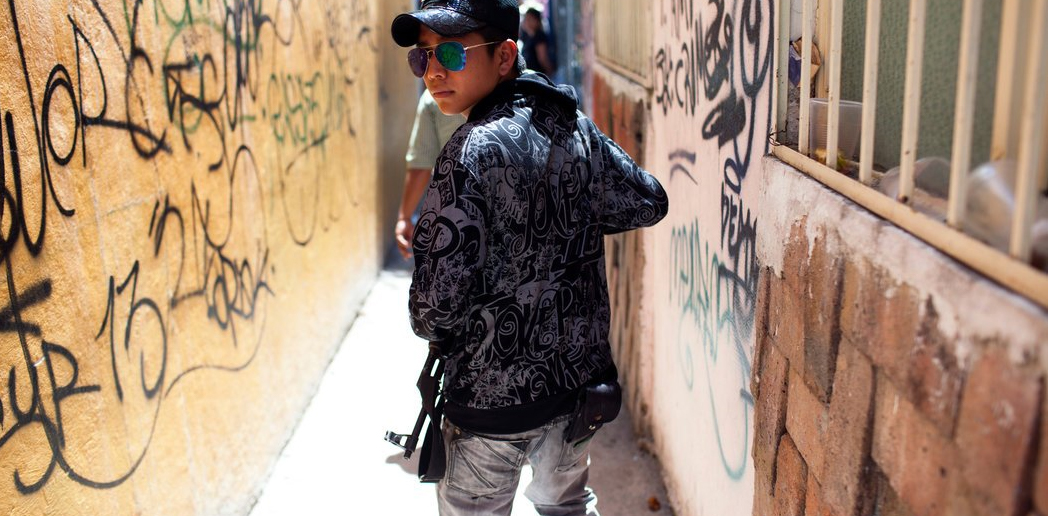 5 years ago, Jason was himself battling on the front line in the war on drugs, as part of his work in Britain's elite Special Forces. As he came face to face with the kind of people he once targeted – from cocaine cooks and cartel enforcers to underworld kingpins and traffickers – Solace Global, as the
Risk Management
provider, was in place to ensure that should anything occur prior to, during, or after Jason's tasks, his team were kept informed and kept up-to-date of any developing threat.
Maintaining a low profile
With filming highly dependent on integrity, in-country partners and overarching support, Solace Global helped to manage a low-profile support service that included the provision of monitoring
(inSIGHT) services
*, including pro-actively communicating real-time vicinity incidents and tracking of the team's movements.  This proactive capability along with access to Solace Global main platform (
Solace Secure
) provided the team with information and intelligence at the necessary times to make decision required to complete the task.
---
*inSIGHT (Security/Intelligence/Guidance/Help/Tracking)
ensures your people and assets are in constant view of the Solace 24/7 response team. Our pro-active monitoring service will monitor your personnel and assets for you, and respond to vicinity risks and incidents.

InSIGHT

forms part of our Protect series of services which also includes,

Tracking & Technology

(Solace Secure) and Journey Management: Executive Protection & In-Country Security,

Crisis Management

,

Evasion and Response Services

.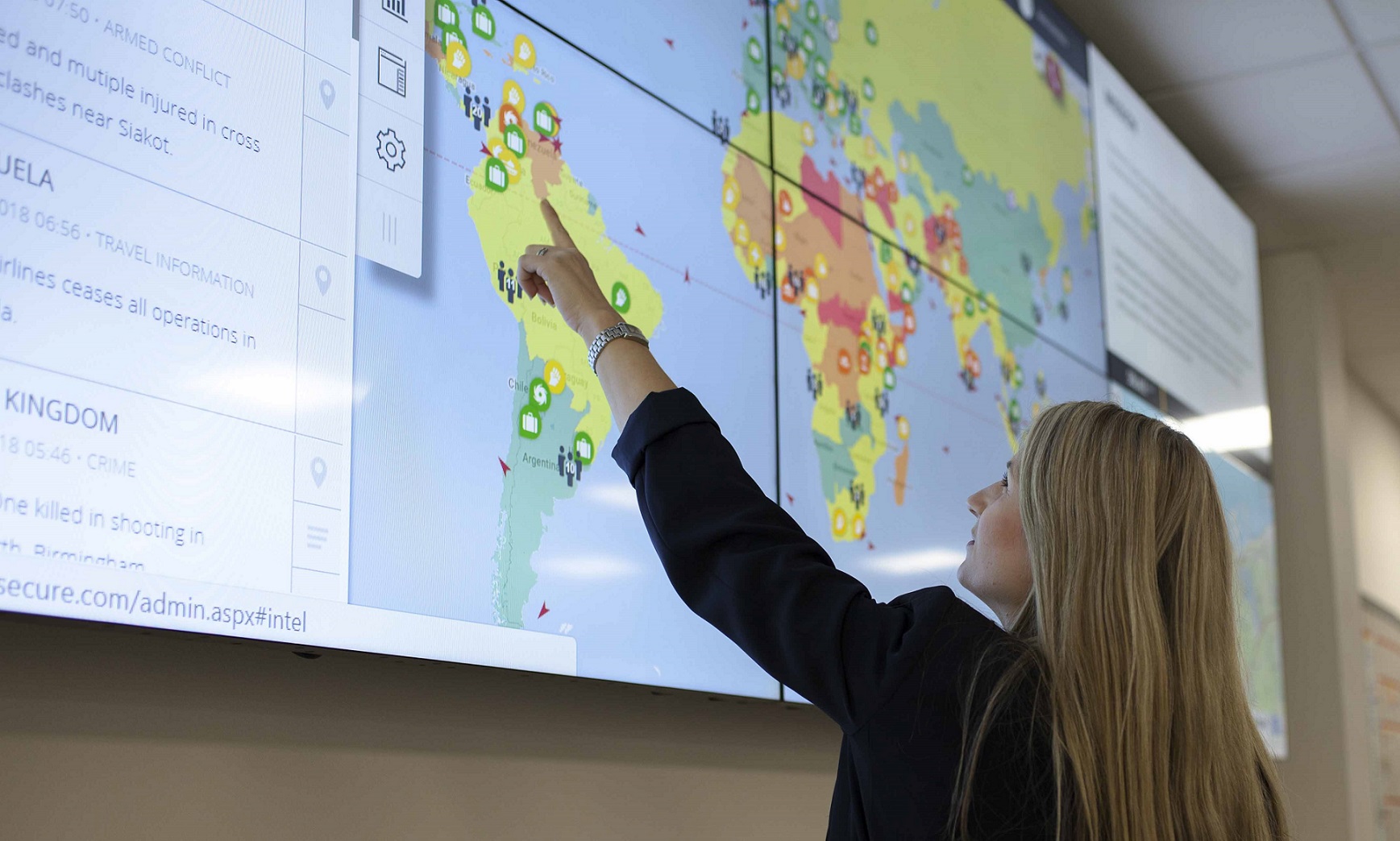 ---
"We knew that maintaining a low profile was vital for the success of the project and we worked alongside the Channel 4 commissioned team and Jason, to ensure we provided enough cover to mitigate any immediate or growing risk while being respectful of his aims, the local environment, and the required movement of the crew."
Emily Roberts, Director of Solace Global (Risk) The sensitivity of the task required discretion on all parts and at all levels. Solace Global was entrusted with the role to provide the necessary on-the-ground information and intelligence without alerting the suspicion of local and regional cartels. Our trusted and experienced partners in country were able to supply new and current information while verifying incidents that they were alerted to from our main global HQ here in the UK. Prior to the team departing they were briefed in person on all aspects of what the planned task could involve from a risk and security perspective and provided with our Latin America reports: Special Reports, Election Guides and Country Reports provide all travellers with an overall background on the location of travel as well as an analysis of threats and dangers the team may encounter. Supporting a media trip can pose logistical issues that attract unnecessary attention. The movement of camera equipment especially, large protected support cases, and high-profile people can always raise suspicion in airports and locations that are not used or speculative of filming and film crews. There are many areas, especially in this region, where security advice and mitigation procedures needed but ensuring that minimal attention is received while in transit can often help keep 'noise' to a minimum. Jason and his team would use contacts from both the criminal underworld and law enforcement to gain extraordinary access to a stunning array of characters on the frontline of this often unreported complex area.
Emergency support on-and-offline
Should the need have arisen to provide emergency support, Jason and his team have their experience to draw upon but thanks to Solace Global's vetted support teams, the necessary and appropriate level of assistance was on hand at all times. Combining in-country physical assistance with technology and a robust Response and Communications Plan, the team were as prepared as they could be to confront any known or unforeseen threats.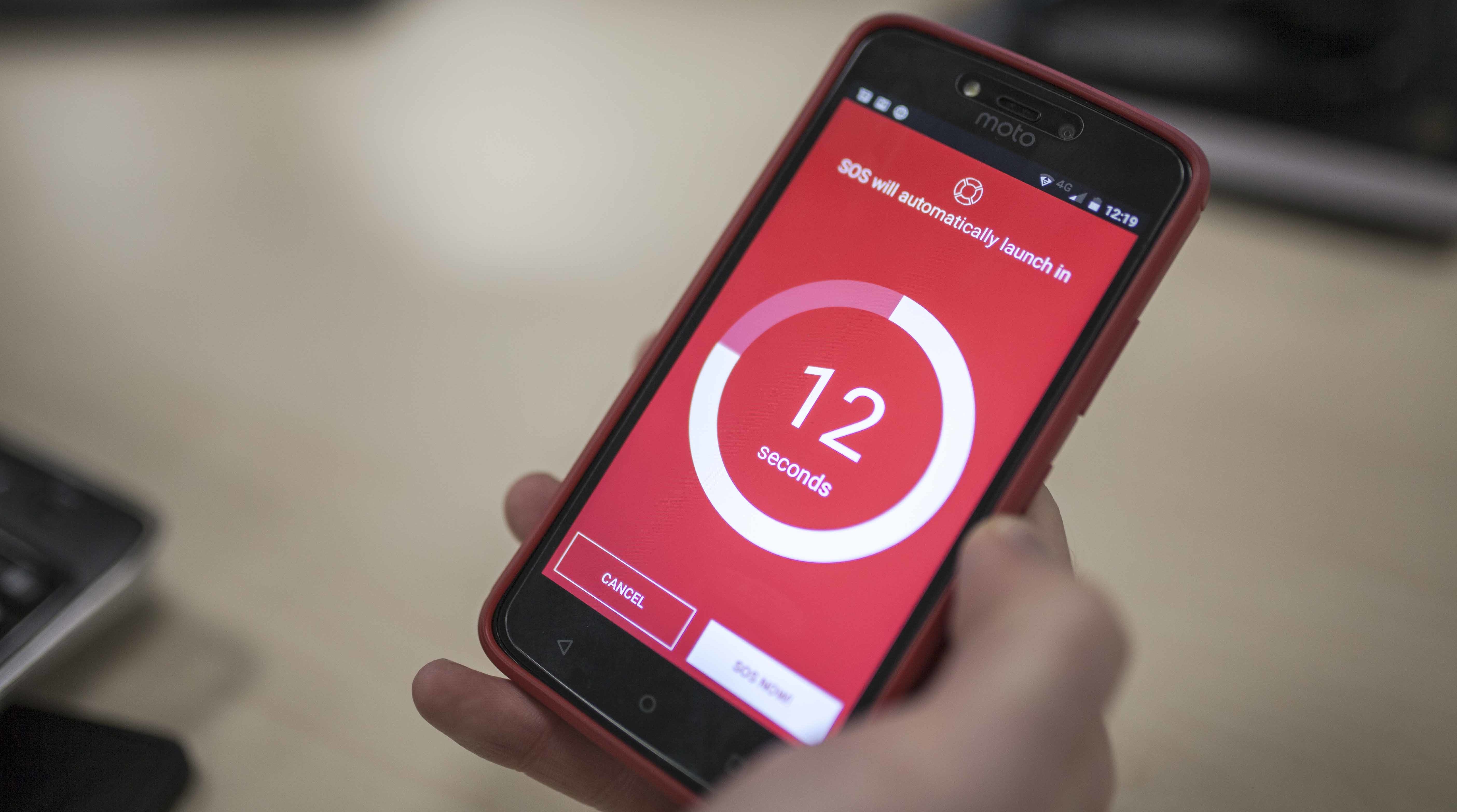 As part of the reaction and response plan, all personnel operating on the ground had access to Solace Global's tracking capability and online platform,
Solace Secure
. The functionality on the app allowed the teams to 'check-in' if asked to at any time especially with a nearby incident underway, and provided the ability to hit an SOS alarm which would notify the necessary support team's in-country and back at Solace Global HQ.
---
As a trusted supplier to major media broadcasters, Solace Global understands the extensive risk management needs of media organisations providing enhanced intelligence, check-in monitoring, overarching support through Solace Secure plus 24/7 Response Assistance and Crisis Management. Further information about Solace Global can be found here
www.solaceglobal.com
Images of
The Real Narcos
credited to Channel 4 and Plum Pictures.