What is Managed Detection and Response?
MDR is a Managed Detection & Response service that consists of two critical components. Advanced Machine Learning and AI constantly monitor activity on your devices looking for signs of compromise. They know what is normal and what is not.
When something happens that is deemed to be malicious by the AI, it will automatically be contained.
The AI must be trained and integrated with your business to effectively reduce false alarms and enable automatic actions against malware.
Take action to prevent cyber attacks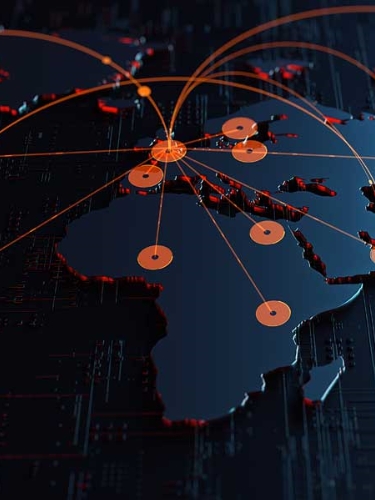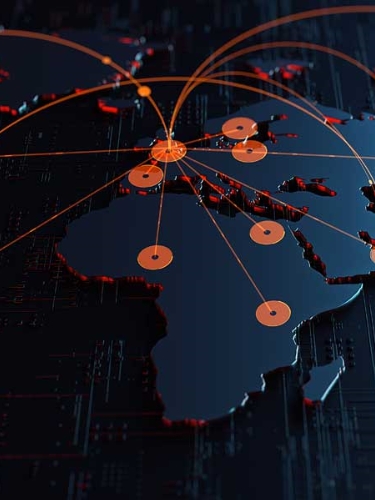 Why Solace Cyber MDR?
1. Fast to deploy service.
2. Skilled threat analysis and outcome-based approach.
3. Fully managed 24-7-365.
4. We do all the hard work for you.
5. Full integration of the alerts with our Solace Cyber Realtime Risk Platform for full visibility and transparency of our MDR services.
6. Monthly security report and presentation.
7. Available with FortiEDR or Microsoft Defender for Endpoint.
8. Available with FortiSIEM
01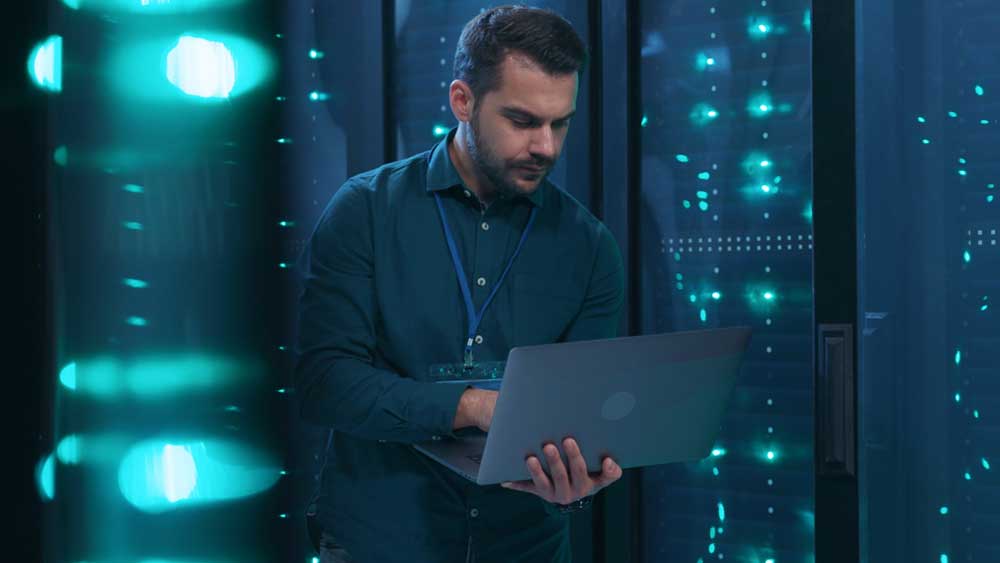 FortiEDR
As one of the most innovative endpoint security solutions, FortiEDR delivers real-time visibility, analysis, protection and remediation for endpoints. It proactively reduces the attack surface, prevents malware infection, detects and defuses potential threats in real-time, and can automate response and remediation procedures with customizable playbooks. FortiEDR helps organisations identify and stop breaches in real-time automatically and efficiently, without overwhelming security teams with a slew of false alarms or disrupting business operations.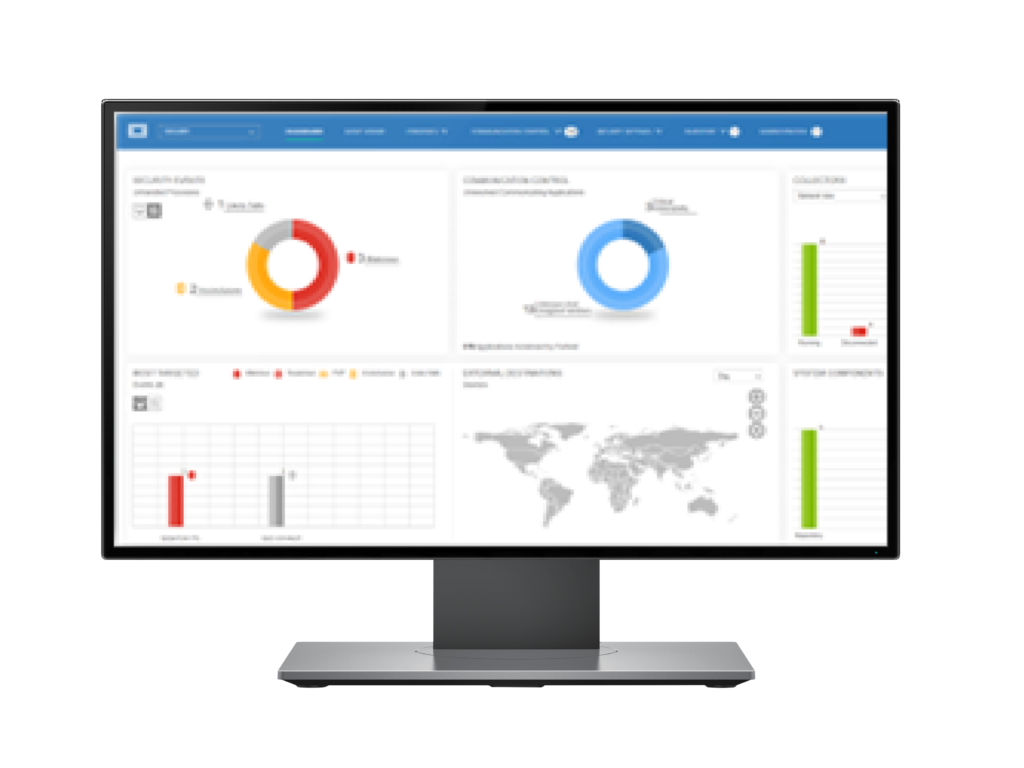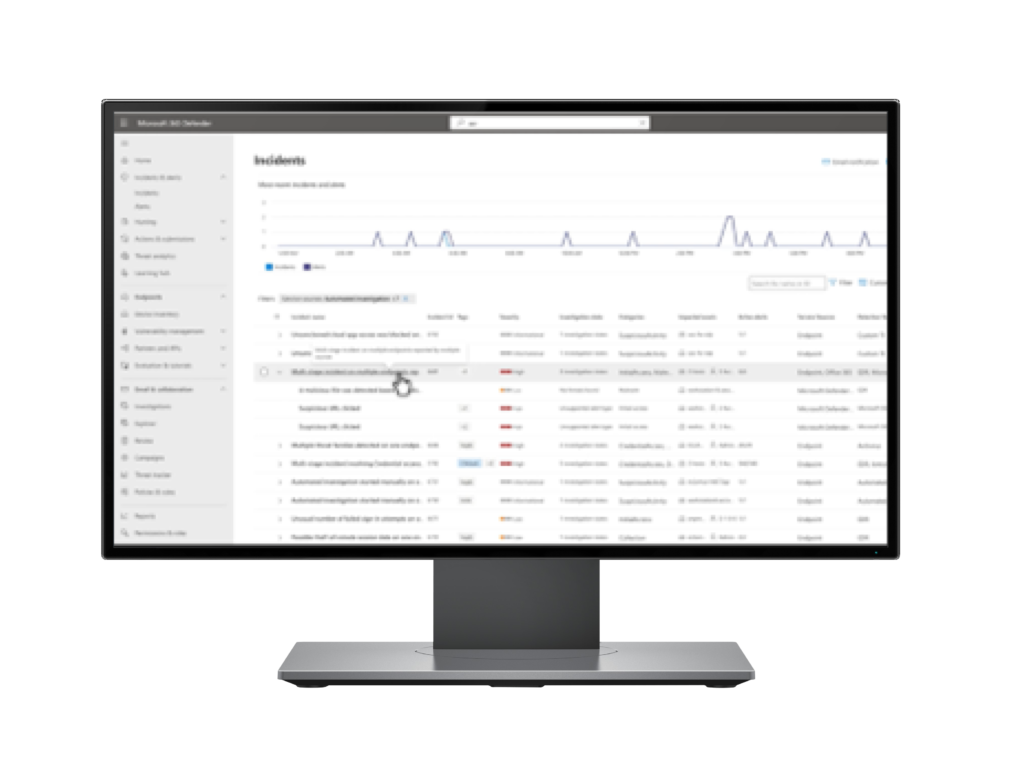 Microsoft Defender for Endpoint
Microsoft Defender for Endpoint delivers industry-leading endpoint security for Windows, macOS, Linux, Android, iOS, and network devices and helps to rapidly stop attacks, scale your security resources, and evolve your defenses. It's delivered at cloud scale, with built-in AI that reasons over the industry's broadest threat intelligence. Our comprehensive solution enables discovery of all endpoints and even network devices, such as routers in your environment. It offers vulnerability management, endpoint protection, endpoint detection and response (EDR), mobile threat defense, and managed hunting all in a single, unified platform.
Request a demo
Our cyber risk management specialists will guide you through the options available for your requirements.