Expand your services with cyber security
Increase your sales numbers.
Solve your customers cyber security challenges and get paid to do it.
Be one of the first to offer expert-level protection to your customers.
Be the hero, recover your customers from a cyber-attack.
Talk to us about becoming a partner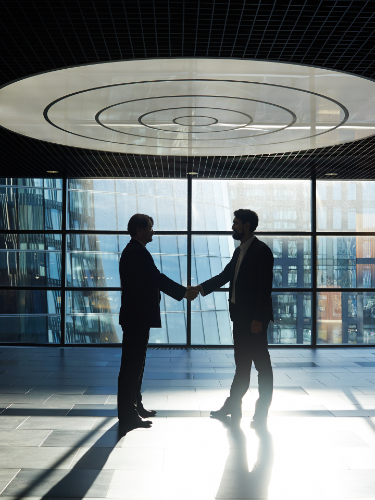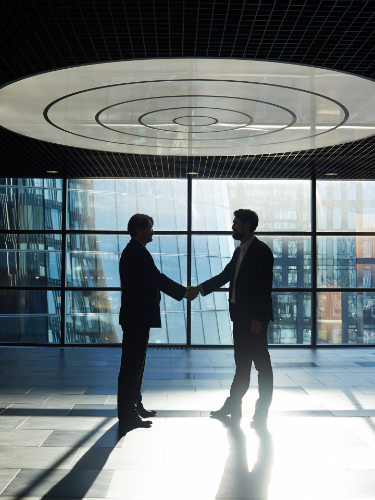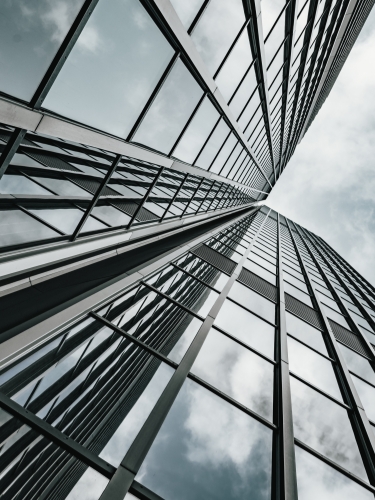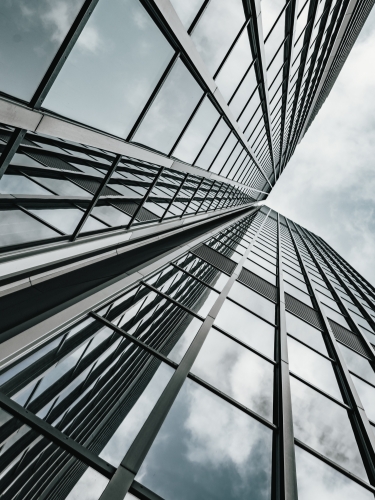 MSP and Secure Network Heritage
The executive team at Solace Cyber has a long heritage in building very successful security businesses into both MSP's and Network businesses.

Partnering with Solace Cyber can make instant and substantial increases to your revenue streams and business value.
01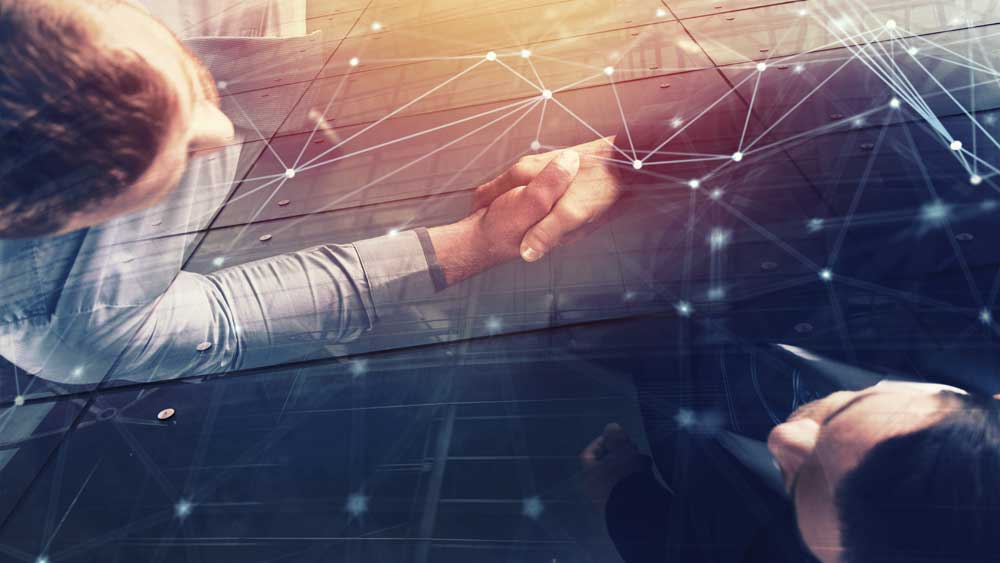 Why partner with Solace Cyber?
It requires significant investment to setup a true 24/7/365 cyber security operation, especially one that provides response and remediation following a breach.
Access to our partner network gives you a complete service offering, plus:
Generous commission and commercial kickback schemes.
Partner discounts and reciprocal business.
Grow your sales portfolio with in-demand services.
Access to expert-level cyber security protection, whenever you need it.
Access for you and your customers to Solace Cyber Realtime Risk Platform and Solace Cyber Cloud XDR functionality.
Access clear, transparent and fair pricing that enables us to grow together.
Get training support, resources and all tools required to sell and close opportunities with new and existing customers.
Grow your business value and take advantage of cyber business growth opportunities.
You will become trusted cyber security experts with the help of our vCISO service.
Solace VIP Partnership
Solace Cyber offers a VIP Partnership where we will do all the work for you and guide you every step of the way including marketing content, sales campaign content, sales training, pre-sales and operational training.
Apply to be a VIP partner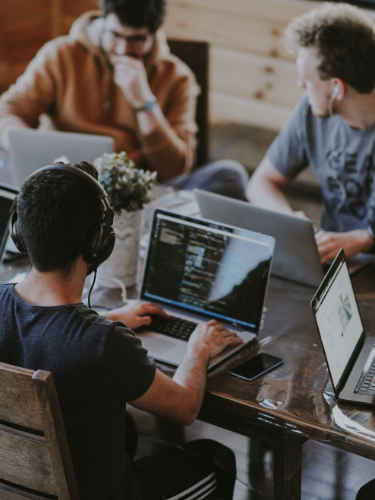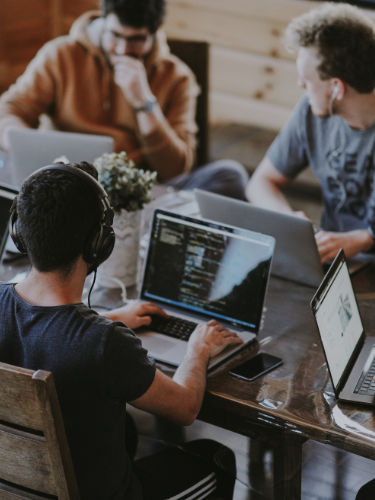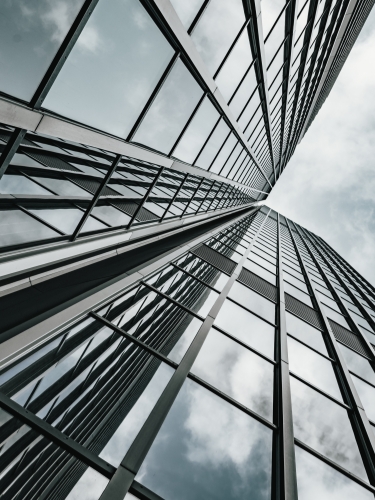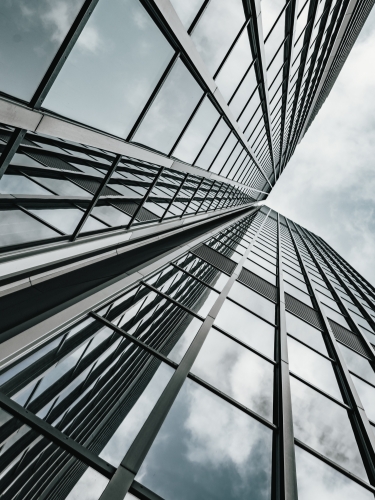 Our Partnerships
Expand your business with cyber security