A Complementary Partnership
As the threat landscape continues to expand, collaboration and the exchange of expertise have become paramount. We believe that our combined strengths and capabilities create a powerful synergy to better protect our mutual clients from emerging cyber threats.
A Strategic Alliance
Through the establishment of strategic collaborations with top-tier cyber security providers, we can enhance the value of customer investments. This approach enables us to deliver cutting-edge and adaptable solutions that cater to our customers' needs, incorporating the latest advancements in cyber security technology.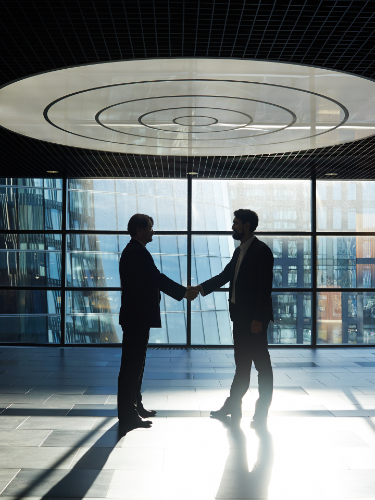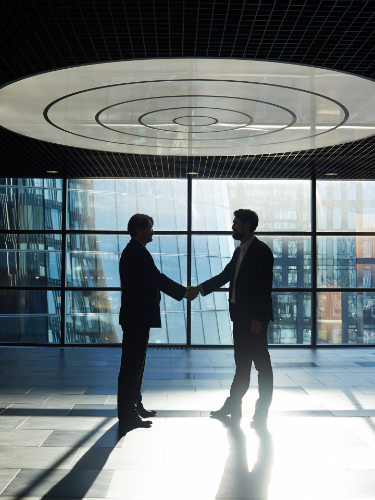 MSP and Secure Network Heritage
The executive team at Solace Cyber has a long heritage in building very successful security businesses into both MSP's and Network businesses.

Partnering with Solace Cyber can make instant and substantial increases to your revenue streams and business value.
01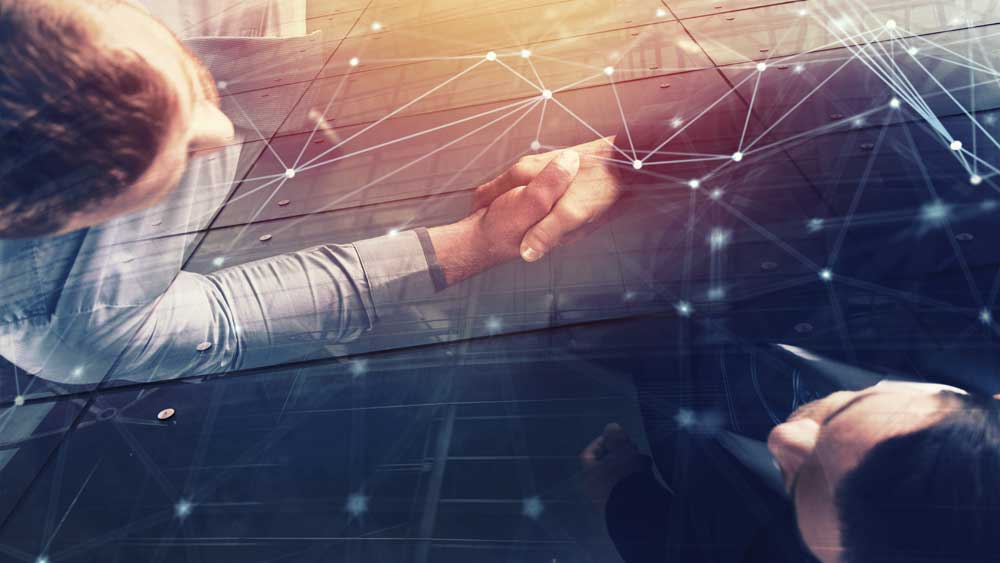 Integrate & Evolve
Partnering with Solace Cyber offers a range of compelling benefits that can significantly enhance your organisation's cyber security posture and capabilities. Here are some key reasons why building a successful partnership with Solace Cyber can be a game-changing decision:
Gain access to the Solace Cyber Real-time Risk Platform for you and your customers.
Access Solace Cyber Cloud XDR functionality for you and your customers .
Expand your expertise with training and ongoing support.
Utilise the resources required to sell and close opportunities with new and existing customers.
Leverage our Ai driven technologies.
Become a trusted cyber security expert with the help of our vCISO service.
Solace Cyber builds successful security businesses into both MSP's and Network businesses. Through a strategic partnership, you'll be able to confidently offer front line solutions that add value for your customers and make a real-world difference.
Partner Programme
Solace Cyber invites you to join our Partner programme, which offers more than just the services listed – granting you access to marketing and sales campaign content, as well as sales, pre-sales, and operational training.
Join the partner programme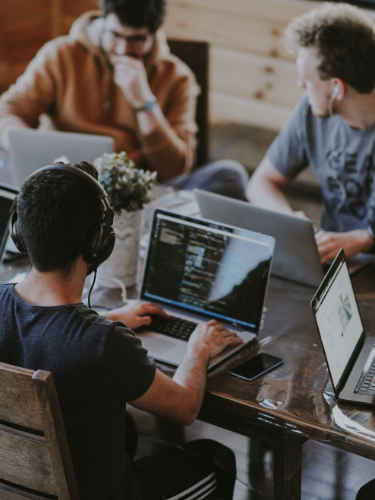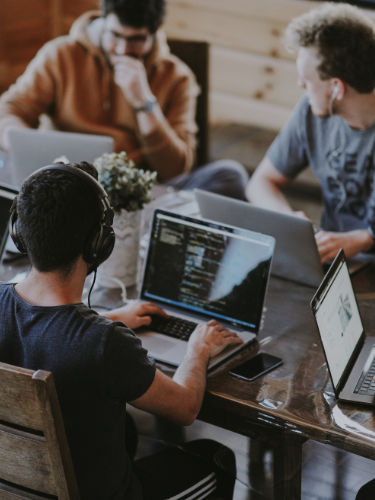 Our Partnerships
Join us on the front lines of cyber innovation.