Experts in the event of kidnap
Kidnap is a complex threat which can affect organisations and individuals globally. It is a scenario that demands a swift crisis response strategy, which often determines the successful release of kidnap victims, along with limiting the reputational damage that kidnap and ransom can cause.
Talk to our kidnap for ransom specialists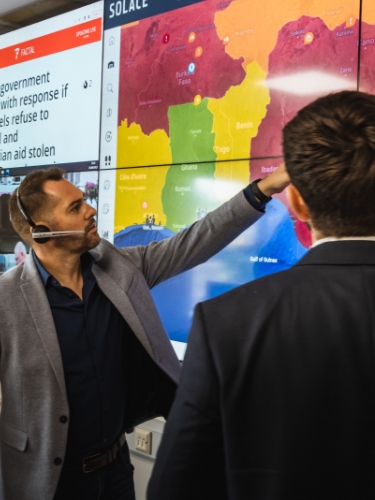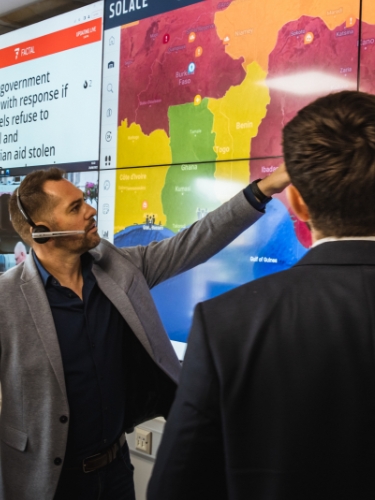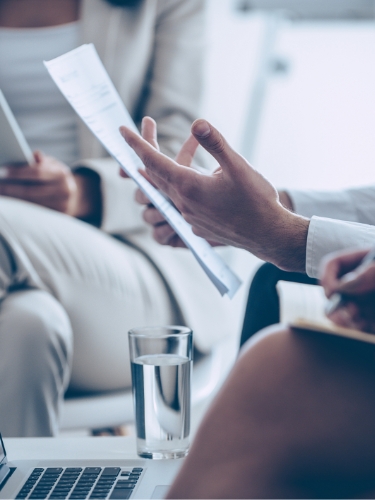 Helping businesses to mitigate risk from kidnap
We support organisations that operate in high risk locations to help prevent the risk of kidnap. High Net Worth (HNW) are a high risk group that we help support. Our risk mitigation measures help prevent a kidnapping victims abroad are business travellers, local employees and their families, and expatriates. For high net worth individuals, the perpetrators often focus on minors. 
According to studies, the chance of survival is around 90%. While the negotiation path will always be the safest, a successful release is determined by skilful negotiations. Our team of professional kidnap response consultants will support your effort to facilitate the safe release of your employees or loved ones.
Duty of care for employers
Providing the correct response to a kidnapping is part of an employer's duty of care, which if poorly managed, can result in legal action by victims or Next of Kin and cases may raise unwanted interest from media outlets.

Taking the correct action with an experienced team can determine the successful release of kidnap victims, along with limiting the detriment kidnap and ransom can cause to both individuals and organisations.
01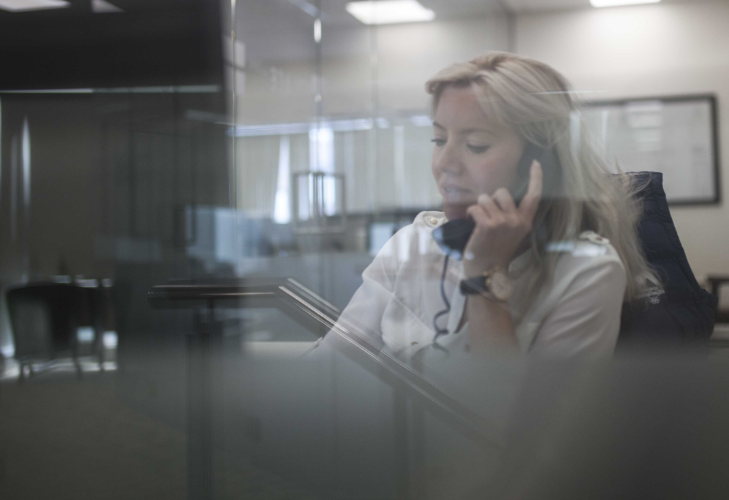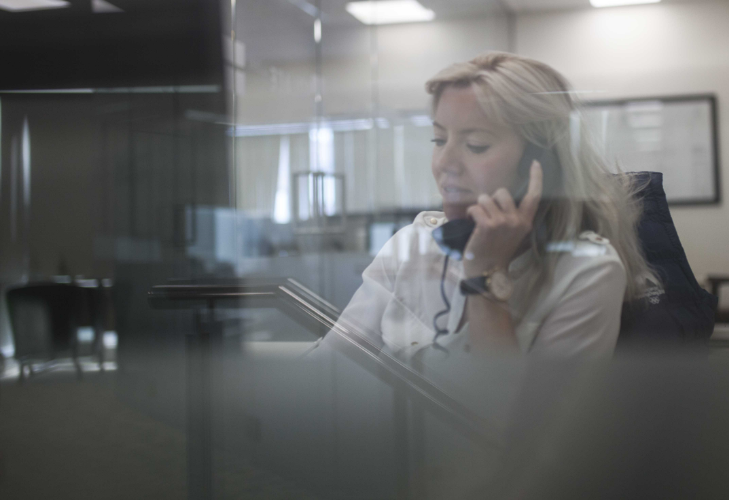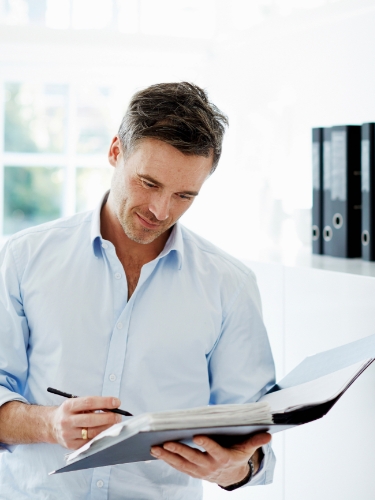 Seamless integration with kidnap insurance
Our highly trained response team are available 24 hours a day, 365 days a year to provide trusted guidance and ensure the crisis is managed with a steady hand in an extremely volatile situation.
Access experienced crisis consultants in over 20 countries, we have the reach, experience, cultural awareness and language capabilities to support you wherever the kidnapping incident occurs. Our consultants have a dedicated background with law enforcement agencies, governmental and/or crisis negotiation teams and are recognised with special risks and kidnapping insurance companies.
We also have close partnerships with key specialists:
Psychologists and care specialists
Profilers and investigators
Law firms
Crisis communication specialists
Medical and security providers
IT forensics providers
Kidnap for ransom prevention and response
Ensuring you meet your legal and moral obligations to protect staff and respond to kidnap can be divided into 4 key areas:

DUTY TO
Disclose risks at destination

DUTY TO
Prevent and mitigate risks

DUTY TO
Monitor the situation

DUTY TO
Respond and assist in emergencies
What happens when an emergency call is made
---
Our dedicated kidnap assistance hotline is available 24/7/365.
Initial advice
Our highly trained response team will provide support over the phone with initial recommendations for action
Activation of crisis response team
This includes our kidnap response consultants and/or global network security partners to provide rapid on-site assistance
Information Gathering
We use our expansive list of local contacts to analyse and verify your situation
Ongoing situation monitoring
We review both traditional and digital media platforms alongside  specific search terms within the Darknet
Development of crisis strategy
We work in close cooperation with you, this can include advice on an effective negotiation strategy, provision of local contacts, e.g. to authorities, deployment of response consultants to the crisis management team at your company headquarters and, if necessary, to the location of the incident.
Additional support during negotiations
This can include deployment of our personnel in the field to avoid further damage, support during negotiations with kidnappers and extortionists, advice on effective internal and external crisis communications and reputation management, coordination of the collaboration with the relevant authorities at home and abroad.
Crisis conclusion
Support in the handing of ransom payments, the repatriation of released hostages and the care and assistance of victims and their family members.
We can also review and follow-up of the lessons learned during the crisis for the further development of your crisis management organisation and processes.
Speak to a kidnap for ransom specialist
Often taking the correct steps to prevent kidnap is the best course of action to avoid a crisis, we offer a full scope of risk management services to help protect your workforce, and full support in a kidnap scenario.