Security Incident and Event Management
The Solace Cyber Managed SIEM service is powered by Fortinet's AI FortiSIEM, a platform which provides cloud-based monitoring of your network and endpoint devices.
Monitored traffic is compared with signatures of known malicious threats, this generates alerting with priority and intent based on the data collected. All security alarms are analysed 24/7/365 by our Security Operations Centre (SOC).
Speak to our cyber risk management experts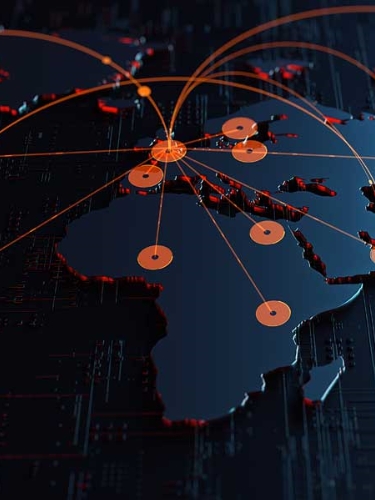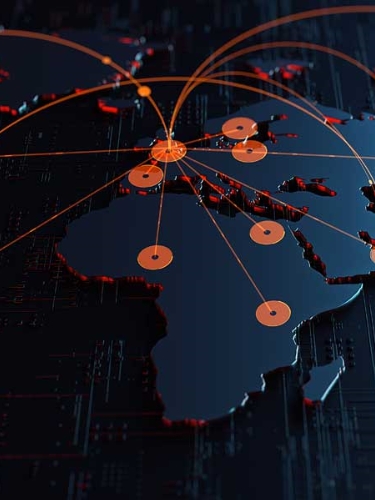 SPECIALIST INTEGRATION
PCI/DSS compliance
Client Success
"I wanted to understand how secure the hospice was against modern-day attacks. Solace Cyber conducted the risk assessment and the output report allowed me to focus on the areas which posed the highest level of risk first. Solace Cyber also provided a recommendations document following on from this exercise which detailed their recommended solutions to mitigate the risks they saw as highest priority to my organisation."
Craig Hummer – IT Manager
St Catherine's Hospice
01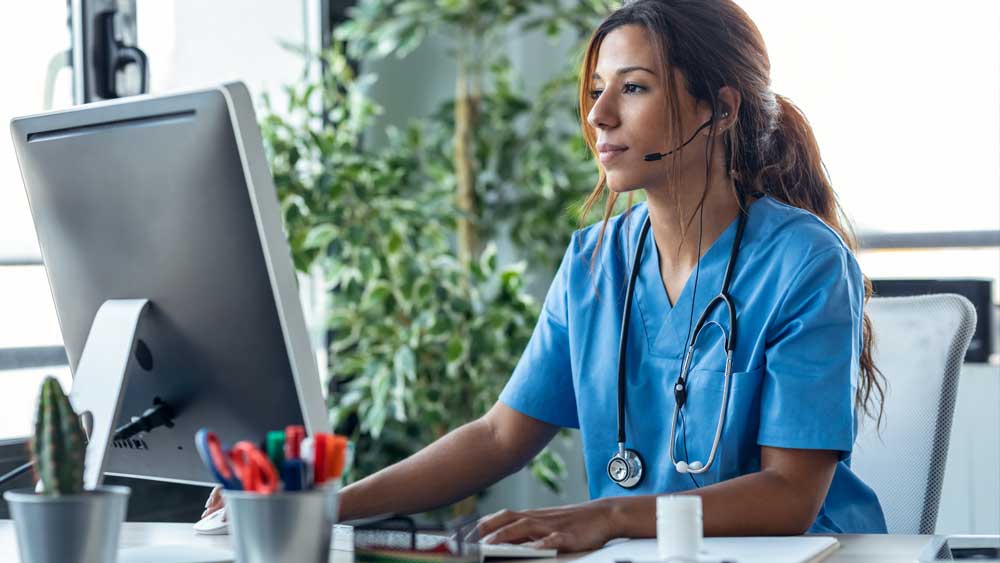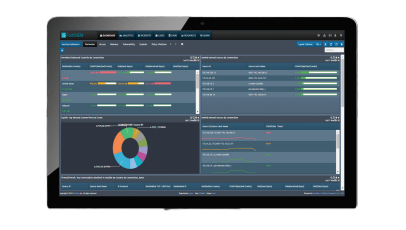 Key Features
• Unified NOC and SOC Analytics
• Distributed real-time event correlation
• Threat Intelligence
• Self-Learning Asset Inventory (CMDB)
• Business Services Dashboard
• Security and Compliance out-of-the-box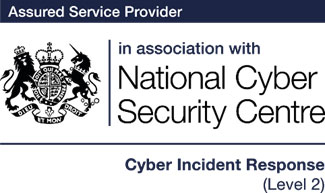 Solace Cyber meets the UK's highest cyber security standards, offering first-class incident response support and recovery.
Request a free consultation