Leave nothing to chance
Irrespective of the size of an organisation, ransomware has the propensity to completely shut down all operations, sometimes to the point of liquidation.
The ransomware threat landscape is so advanced, it often outpaces the security technologies available – even when managed effectively.
The only way to guarantee recovery from ransomware once infected is for all company data to be located in a repository which is standalone from the wider estate ('air gapped').
Protect your organisation from ransomware today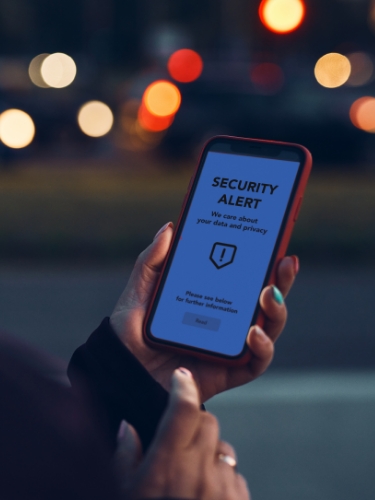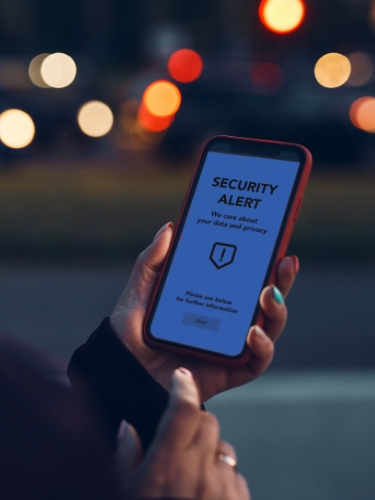 Cyber security for SME's
Many stakeholders incorrectly believe cyber attacks only target enterprises, but ransomware is mainly a small to medium sized business problem. You may think "why would anyone target us, we aren't big enough" – but the figures on ransomware speak for themselves.
234
Average number of staff within a company targeted by ransomware.
35%
Of all ransomware attacks affect UK businesses
65%
Average amount of data recovered after paying a ransom
Client Success
"My longstanding working relationship with key individuals at Solace Cyber allowed me to make a sure decision to select them as my cyber security partner"
Andrew England
Head of Digital Services, AUB
01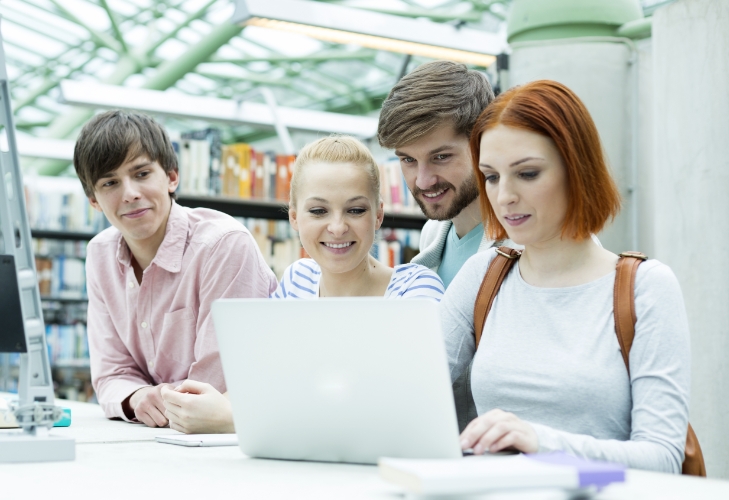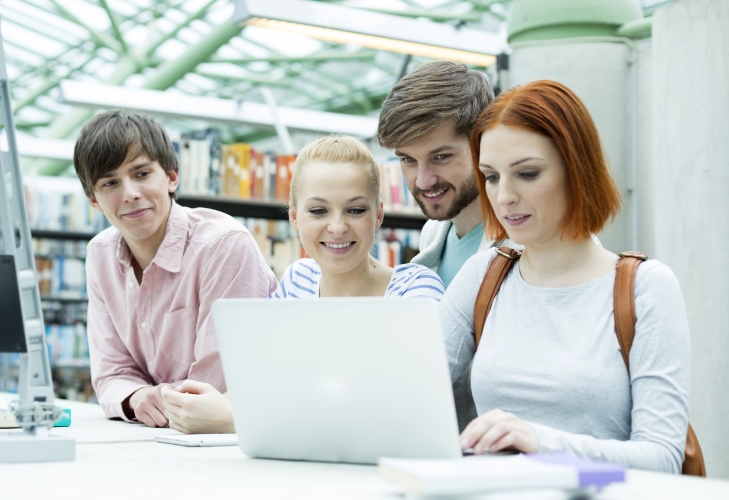 How can you ensure your business recovers from a ransomware attack?
Modern ransomware enters the business days and weeks prior to encryption. By having effective backups, you can prevent being one of the many organisations that can't restore data following a ransomware infection.
Ensure your backups are air-gapped. Without doing so, these are available to the attackers and will also become encrypted as part of the ransomware.
Without proper backups, your business could take weeks or months to fully recover. With a Solace Cyber solution in place, total recovery could take hours instead of weeks – so you can get back to business, faster.
Have you thought about transactional synchronisation costs post restoration?
---
Industry best practice to backup your company data
Protect your backups
Most businesses now have backups in some form, and while we are pleased to see progress in this area, ransomware will simply encrypt or delete backups if it can get to them. Thankfully, protecting against this is quite simple.
Air gapped backups
Backups should always be stored separately from your main network, in a way that cannot be accessed without using separate credentials. This is called 'air gapping'. Think of it like placing a copy of something in a safe.
Immutable backups
It should not be possible to overwrite or delete backups once they have been made, for a set period of time. This is what is called 'immutability'. Think of it as the difference between carving words in granite and writing it on a piece of paper.
Geo-dispersed backups
Ideally, backups should be stored in more than one location, so that loss of one copy does not result in loss of your backups.
Rewind your business in the event of a cyber attack
This is now possible, just like rewinding live TV. Transactional synchronisation, journaling and advanced compression mean you can turn back the clock, as if a breach never happened.
Our Ransomware Protect and Recover service provides a data repository within a tier 3 UK datacentre location. Powered by Veeam and Zerto, both backup and disaster recovery capabilities are provided, all managed by Solace Cyber.
In the event of a ransomware outbreak, data recovery can be guaranteed.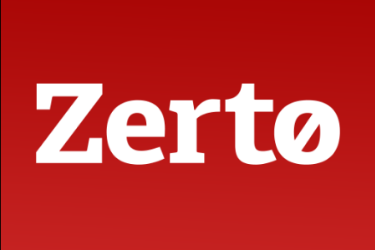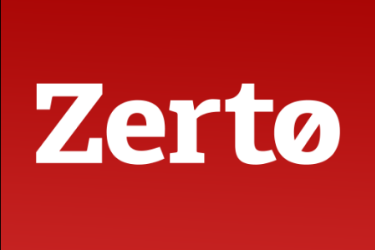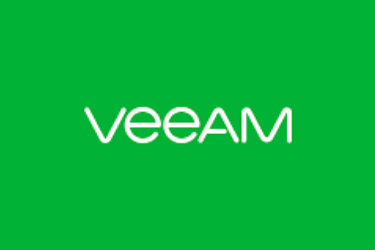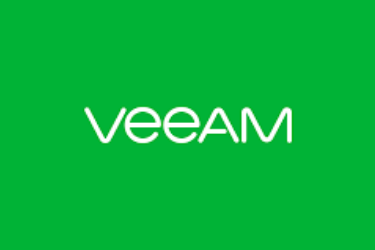 Begin your journey to cyber security
Understand your current backup health with a complimentary cyber risk assessment.