Stay one step ahead of cyber criminals
Our testing is true penetration testing; it will seek to exploit your vulnerabilities and measure how far a malicious actor would penetrate your IT infrastructure – it is not just vulnerability scanning which is common across the industry.
We utilise a highly respected 3rd party CREST Approved Penetration Testing Team to deliver our penetration tests and PCI/DSS tests. Our service includes a strategic post-test review to understand and agree any follow up actions.
The penetration tests are delivered with the option for customers to view the tests in real-time in order to provide insight into how a true hacker may behave when looking to compromise a corporate network.
Book a penetration testing consultation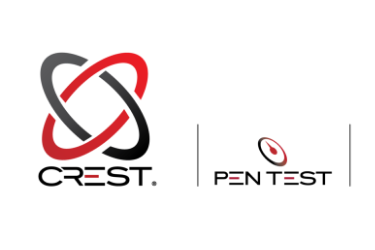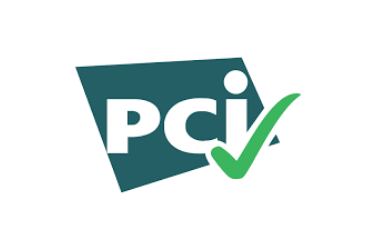 Types of penetration testing available
Our services cover all types of Penetration Testing including, but not limited to:
API and Backend Systems
Infrastructure – Internal, External & Cloud Penetration Tests
Mobile Applications – Android, iOS & Windows
PCI-DSS affiliated vulnerability scans
Physical
Remote Access & VPN Systems
Social Engineering
Web Applications – from Blogs to Ecommerce
Remote Working Assessments
IoT Penetration Testing
Uncover cyber security vulnerabilities
Request a consultation or a penetration testing brochure.