Take Control of your Offshore Risk Management
Founded in 2010 by former Special Forces operators and Royal Marines Commando Officers, our reputation is built on trusted partnerships and delivering excellence to every operation.
Our military mindset ensures we always meet and exceed your expectations, take a proactive stance to seek out potential threats or disruptions to offshore operations, using military derived methods.
Speak to a maritime risk consultant
Confidence in Complex Environments
We support your operations with a specialist UK based consultancy team and experienced forward-based project managers, by working directly with your clients' overseas representatives.

We know that every project faces different challenges, but our experience and capability will guide you through the most complex threats and disruptions, to protect your people, reputation, interests, and assets.
01
Streamlined Protection for Offshore Operations
Solace Global is one of the foremost specialist offshore security and risk management companies in the world and puts forward a compelling operational capability:
24/7/365 Maritime Coordination Centre
Our UK based maritime coordination centre provides unwavering global support to our deployed teams and clients.
Full Project Management
We recognise the importance of quality and the assurance of a proven track record. Solace Global has earned an exceptional reputation built around legal, safe and informed operations. We have a demonstrable ability to deliver quality assured services, supported by a robust management team with depth of experience required to manage effectively.
Embedded Advisory Services
We act as an extension of your team within a legally compliant framework that supports Voluntary Principles on Security and Human Rights (VPSHR), sharing trusted guidance for operating with confidence. We help you understand and monitor risks to your people, assets and information, so that proportionate and effective mitigation can be put into place.
Intelligence Reporting & Analysis
Our specialist intelligence team monitor global threats and current events, providing value added reporting for our clients, for example:
Weekly intelligence report
Graphical summary of the week's key reporting.
Desktop threat assessments tailored to client individual requirements.
Effective Security Strategies
We work closely with you to augment existing systems effectively
and build a security strategy that will avoid disruption and delay to your offshore projects.
Paul Queen
Managing Director
Paul oversees the strategic direction for offshore operations and for the quality of service delivery to our global client base. Paul sets high standards for operations, implemented though excellent leadership and effective management skills gained during his time in the Royal Marines.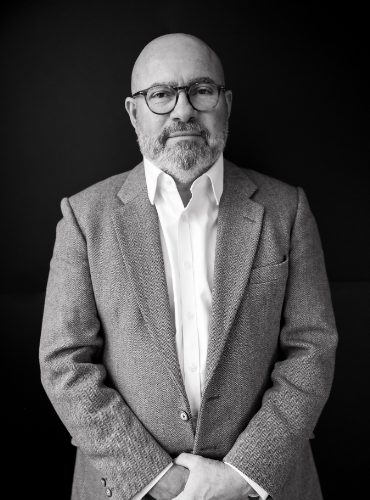 Christopher Travers
Project Operations Director
Chris is a former Royal Marines Commando, with a wealth of land and maritime operational experience. Chris enjoyed a varied three years at sea providing security solutions to some of world's leading vessel operators. Chris is the Operations Director for the offshore division where he actively maintains close working relationships with client meetings throughout the UK and Europe.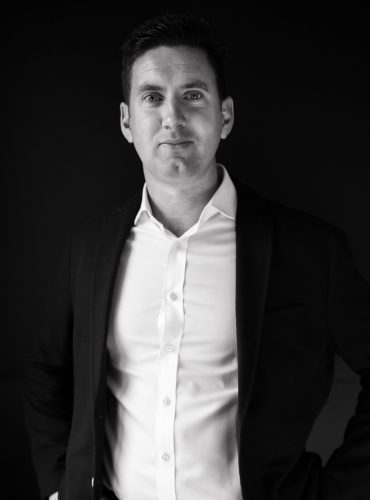 Speak to a maritime risk consultant