Prevent a cyber attack & information security breach
Your business is unique, so we take time to understand your current cyber security posture before recommending any technical solutions.
A full cyber risk assessment is available free of charge, to uncover vulnerabilities and prioritise the most critical security weaknesses.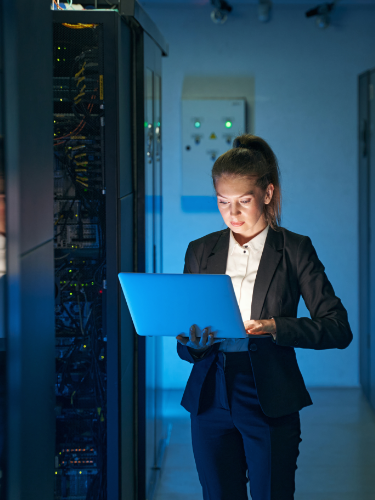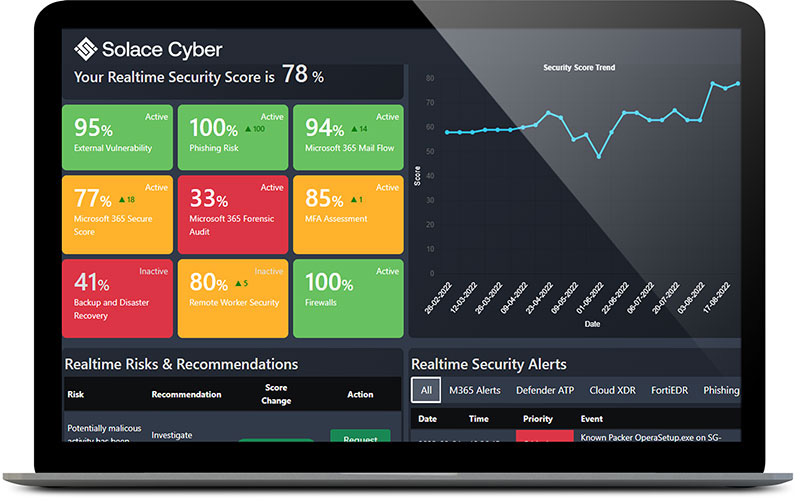 Complete visibility of your business risk
You can't protect what you can't see, which is why risk identification is fundamental to your cyber strategy.
We believe that the best approach to cyber risk management is to take action before an attack takes place – that's why we have developed a platform to simplify data and give you greater visibility over your digital estate.
Solace Cyber Real-time Risk Platform aggregates data feeds into a single interface, giving you the power to act quickly against cyber security threats, before it's too late.
Client Success
"I've known many of the Solace Cyber team for over a decade. They have always delivered services to Yamaha with absolute integrity, not to mention with complete professionalism. We are proud to have them as a team sponsor and would happily provide a reference to anyone from their commitment to keeping our organisation secure"
Paul Denning
Yamaha Racing
01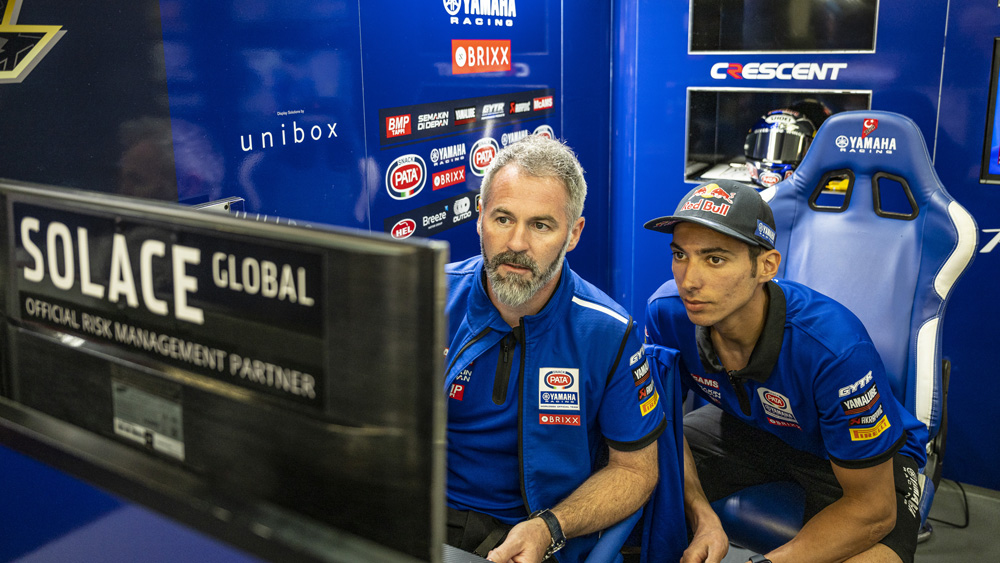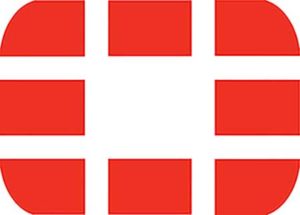 Fortinet Security Partner
Award-winning security solutions that offer a natively-integrated network and security fabric. Solace Cyber can adopt existing Fortinet assets, if this is already in place, or build a tailored solution from scratch. Learn more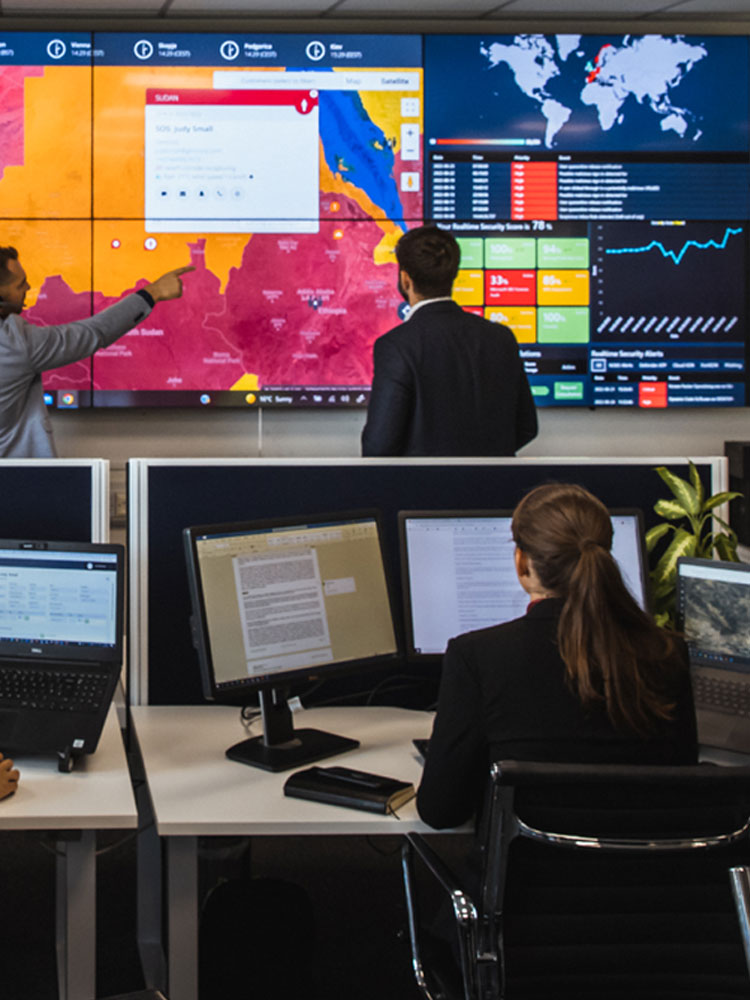 Advanced cyber security monitoring
Most providers will monitor cyber threats from their Security Operations Centre (SOC), however if a security threat bypasses your infrastructure, it will almost always falls back to you or another service provider to take action.
We have seen first hand how this leaves businesses vulnerable.
Our managed security services take a different approach. By encompassing the people, systems and processes required to maintain a robust security posture, we act as an extension of your team to mitigate cyber risks.
Proactive monitoring from a UK based Security Operations Centre
Our UK based SOC is managed 24/7/365 by highly experienced, certified, UK-based engineers, who proactively monitor your business for cyber threats, immediately acting on suspicious activity.
Full transparency of all cyber attacks are shown within the Solace Cyber Real-time Risk Platform – so what we can see, you can see.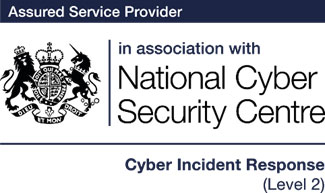 Solace Cyber meets the UK's highest cyber security standards, offering first-class incident response support and recovery.
Start your cyber security journey
It starts with a risk assessment – at no cost to your business