How a leading arts university built their resilience against data breaches and ransomware.
Cyber-attacks that specifically target the education sector are on the rise. Arts University Bournemouth (AUB) was acutely aware of the ever-growing threat the education sector faced, and needed a strategic cyber security partner with a reputation for delivering excellence and the provision of 24/7 support.
Arts University Bournemouth took action and made the proactive decision to engage with Solace Cyber. A solution was needed to protect both their student's data, the corporate ecosystem and prevent a data breach – a risk that could cause significant reputational damage for years to come.
"My longstanding working relationship with key individuals at Solace Cyber allowed me to make a sure decision to select them as my cyber security partner"
Andrew England
Head of Digital Services | Arts University Bournemouth
01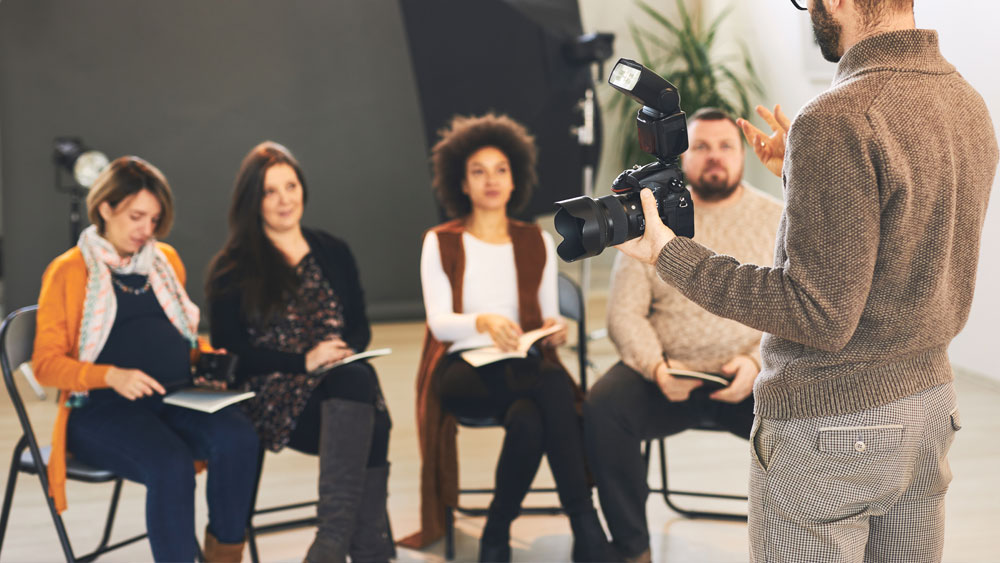 Andrew England, Head of Digital Services at AUB, tells their story about how they came to use Solace and the journey they took to improve their security posture.
Tell us what led you to reassess your existing cyber risk management?
Cyber Security is probably the biggest topic in my profession at this time. It's especially pertinent in education, which consistently sits within the top 5 targeted industry verticals globally. Protection of our academia IP, student PII records and faculty PII records are paramount. We knew with the ever-evolving threat landscape that we needed access to the best cyber security and risk management toolsets available, as well as to partner with an organisation that could manage these new technologies on our behalf to ensure they deployed to provide maximum protection.
What made Solace Cyber stand out over other cyber risk management companies?
Their team, simple. Each member of the management team has a fantastic individual reputation for integrity and capability, always delivering above and beyond expectations. We were confident the same care and diligence around service excellence would be replicated.
What security measures have you put in place to mitigate cyber risk for the university?
Our key concerns are ransomware and compromised data credentials. Solace Cyber's Secure Plus service protects all our operating systems with MDR, with Solace Cyber's XDR service protecting all cloud identities that authenticate via Azure AD.
Solace Cyber also provide visibility of live cyber risks via their internally developed Solace Cyber Realtime Risk platform. The threat feeds from the toolsets they provide as well as public threat feeds (encompassing Threat Intelligence), this gives our internal team end-to-end visibility of all relevant cyber threats.
How did migrating to a new managed cyber security provider affect your team?
Our relationship with Solace Cyber is well established. Their enthusiasm and passion for bettering our security posture has remained consistent since day one. Their onboarding process was well considered and lessened the burden on our internal IT team.
We found migrating to Solace Cyber incredibly straight forward and their ongoing support has helped develop our IT team's level of awareness of the latest cyber threats.
What has been the biggest improvement for your university's cyber security process?
Cyber security has been simplified. We have the toolsets for visibility of all cyber threats, Solace Cyber handle the most pertinent areas by protecting our operating systems and cloud identities with an end-to-end managed service.
ACCREDITATION
ISO 27001 certified
PROVEN SUCCESS
100% approval of ICO submissions
AROUND THE CLOCK
24/7 Security Ops Centre
UK INNOVATION
Developed by leading cyber security experts
Request your free cyber security risk assessment
Take the first step to spot security vulnerabilties ahead of time, to maximise your decision space.