A comprehensive Cyber Risk Management solution that delivered vital ransomware protection.
Interaction Recruitment felt vulnerable when a lacking IT service provider was seemingly unable to provide the expertise and services required to protect the firm against modern-day cyber threats. The recruitment specialists lost faith in the abilities of the IT provider to keep business operations and vital client information secure.
Understanding the prolific risk ransomware and other cyber-attacks posed, the business sought a complete overhaul of its current security posture – requiring expert-approved technologies and trusted toolsets that would future-proof the business against potential risk.
"I have a longstanding relationship with several key Solace Cyber personnel, including two directors, they always delivered for me in the past so asking them to de-risk my business was a no brainer" 
Michael Ford
IT Manager | Interaction Recruitment
01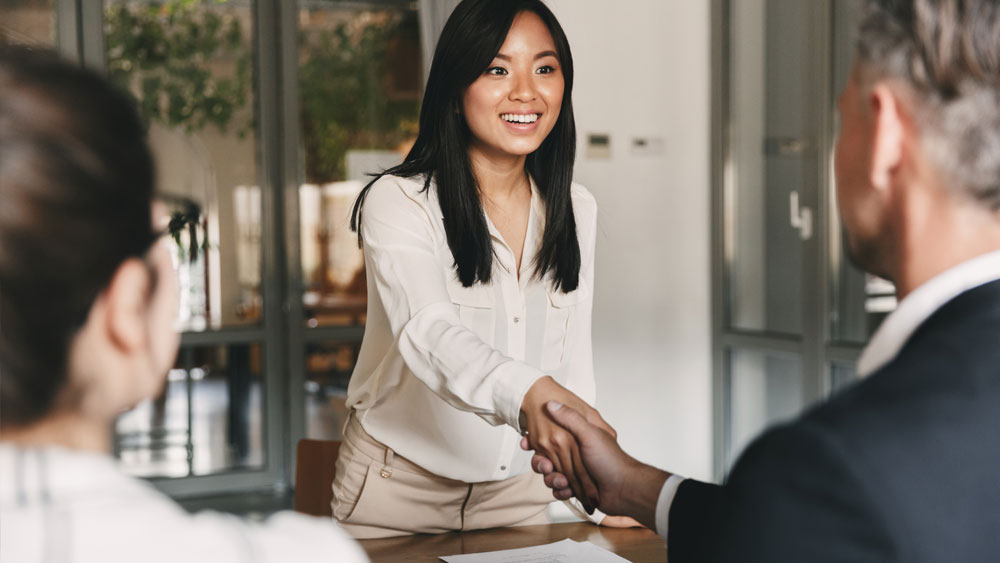 We spoke to Michael Ford, IT Manager at Interaction Recruitment about his experience changing managed service providers.
Tell us about what drove you to change your cyber security managed service provider?
We had a failing IT service provider that was massively putting our business at risk in terms of cyber security and operational efficiency. We completely lost the confidence to patch and maintain our estate, meaning we had numerous cyber security risks. In addition, this service provider was behind the threat curve in terms of cyber security, we felt extremely exposed.
How long did it take to migrate your cyber security services, and how quickly did you notice a positive impact?
Within a matter of weeks, Solace Cyber transitioned all my services away, hugely bolstering my risk position via the deployment of their 24×7 SoC which encompasses an MDR and XDR service to protect operating systems and Cloud applications. I've saved significantly on my ongoing Backup & DR spend. When I was onboarded, they hardened my infrastructure end-to-end and delivered an infrastructure upgrade project which was architected to provide maximum cyber resilience whilst meeting the operational demands of the business.
How has Solace Cyber risk management team differed from your previous providers?
One word; trust. The directors at Solace Cyber have an integrated knowledge of our business and even have a direct relationship with our chairman. The team at Solace Cyber have always managed and delivered all projects and services they have been involved with. This makes our lives simple, and we know all initiatives are delivered with maximum risk mitigation in mind.
What do you think are the biggest cyber risks faced by the recruitment industry today?
The business risk concerning IT, systems and data. Modern-day threats like ransomware are prolific, I have recruitment industry colleagues who have had client and candidate data stolen, it's a PII and GDPR nightmare to navigate. With Solace Cyber involved, I know the likelihood of us being impacted is sub 1%, and even if we are breached, Solace Cyber has one of the UK's best Cyber Security Incident Response Teams.
How has managed cyber security services helped improve your role as IT manager?
There's less stress firefighting IT issues – I can focus on positive and innovative initiatives. Also, it's resulted in more sleep and weekend/evening family time.
ACCREDITATION
ISO 27001 certified
PROVEN SUCCESS
100% approval of ICO submissions
AROUND THE CLOCK
24/7 Security Ops Centre
UK INNOVATION
Developed by leading cyber security experts
Request your free cyber security risk assessment
Take the first step to spot security vulnerabilties ahead of time, to maximise your decision space.