Security for media teams filming drugs documentary
Filmed across Central and South America, Narco Wars follows the illegal narcotics trade and those within the drugs cartels. With filming dependant on in-country 'fixers'.
Solace enabled the safe movement of the media team in high risk locations with discrete journey management and additional security overwatch with inSIGHT monitoring services. Our 24/7 security operations centre pro-actively communicated real-time vicinity incidents and tracked the team's movements.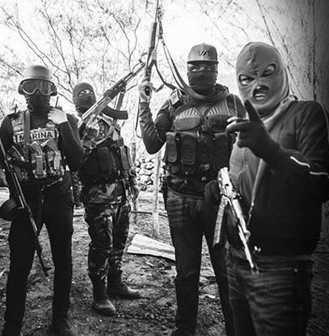 Narco Wars: A 10 part documentary series
Exploring the rise of drug trafficking and the accompanied violence among drug cartels, the series looks at the illegal drug trade both past and present.
Our experience gives us deep understanding of the inherent risks faced by film crews working in moderate and high-risk locations, alongside the risks that arise from the topics of filming.
By facilitating discrete and low profile security and journey management, filming continued uninterrupted and ensured all team members safety was secured throughout production.
Learn more about how we support your operations in high risk or remote locations