Agile response to an evolving medical crisis in a natural disaster
In the aftermath of Hurricane Maria, there was widespread devastation throughout the Caribbean. The result was an increase in crime rates, destroyed transport infrastructure, and enforced curfews.
A British employee, working in the British Virgin Islands as a result of the hurricanes, was being supported by our vetted and experienced close protection team during this time with secure transport by road and maritime vessels.
During the time in-country, the travellers health rapidly deteriorated overnight, turning a journey management task into a medical repatriation. Our team provided a rapid response to escort him safely to hospital, and thereafter to the airport, for the medevac back to the UK.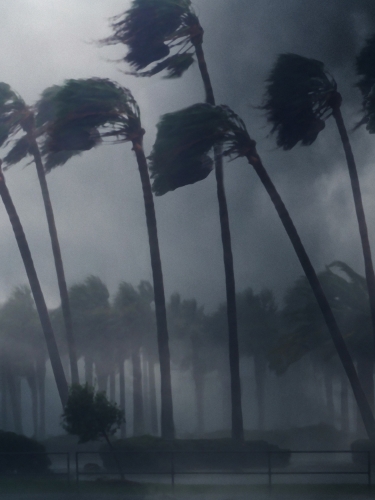 "Offering a flexible service is critical to ensure we keep travellers safe when things go wrong. Operating in locations affected by a natural disaster can be unpredictable, but with an agile response from the operations and response team, our clients were able to get their traveller medical assistance quickly – without being held up by lengthy commercial processes."
Emily Roberts
Managing Director, Risk
01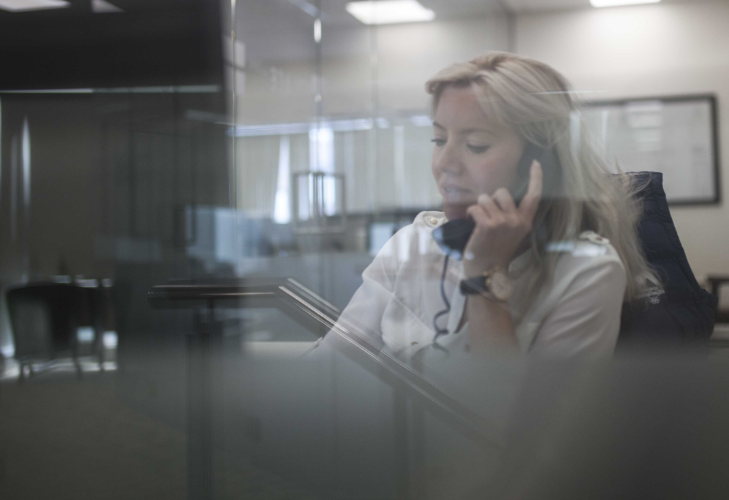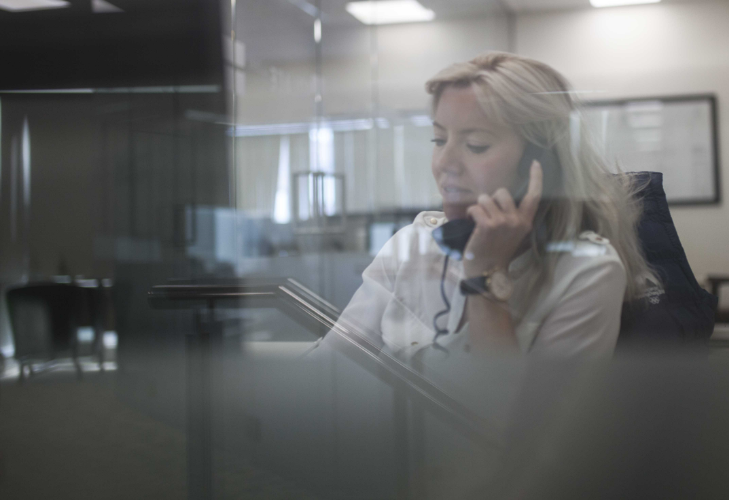 Adaptable security services to support your operations