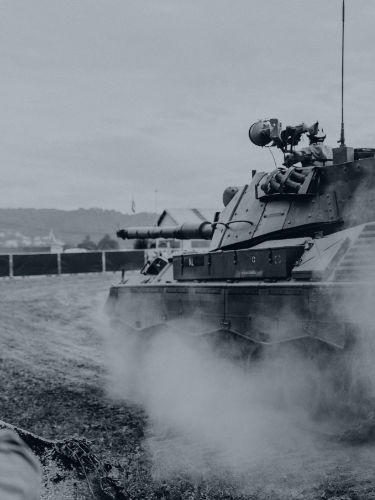 The War in Ukraine:
Analysis of Possible Course of Action
23rd February 2023
The war in Ukraine is rapidly approaching its first anniversary. In that time, hundreds of thousands of soldiers and civilians have been injured or killed, over USD 100 billion worth of infrastructure has been destroyed including over half of the country's energy infrastructure, over 7.3 million Ukrainians have fled the country as refugees and a further 8 million are living as internally displaced persons in Ukraine. Russian military strategy over the past year has included the deliberate and systematic targeting of civilians and civilian infrastructure, including physical, social, and economic infrastructure such as schools, medical establishments, cultural centres, and residential neighbourhoods.
One year on from Russia's invasion of Ukraine, this report will assess the cost of the war to date, with insights into the possible course of action and the implications on the global market.
Economic impacts of Russia-Ukraine War
Russian offensives in Ukraine
Mounting pressure on President Putin
Global implications of Russia's war
Ramifications for NATO military posture
Effects on global market
Course of action analysis