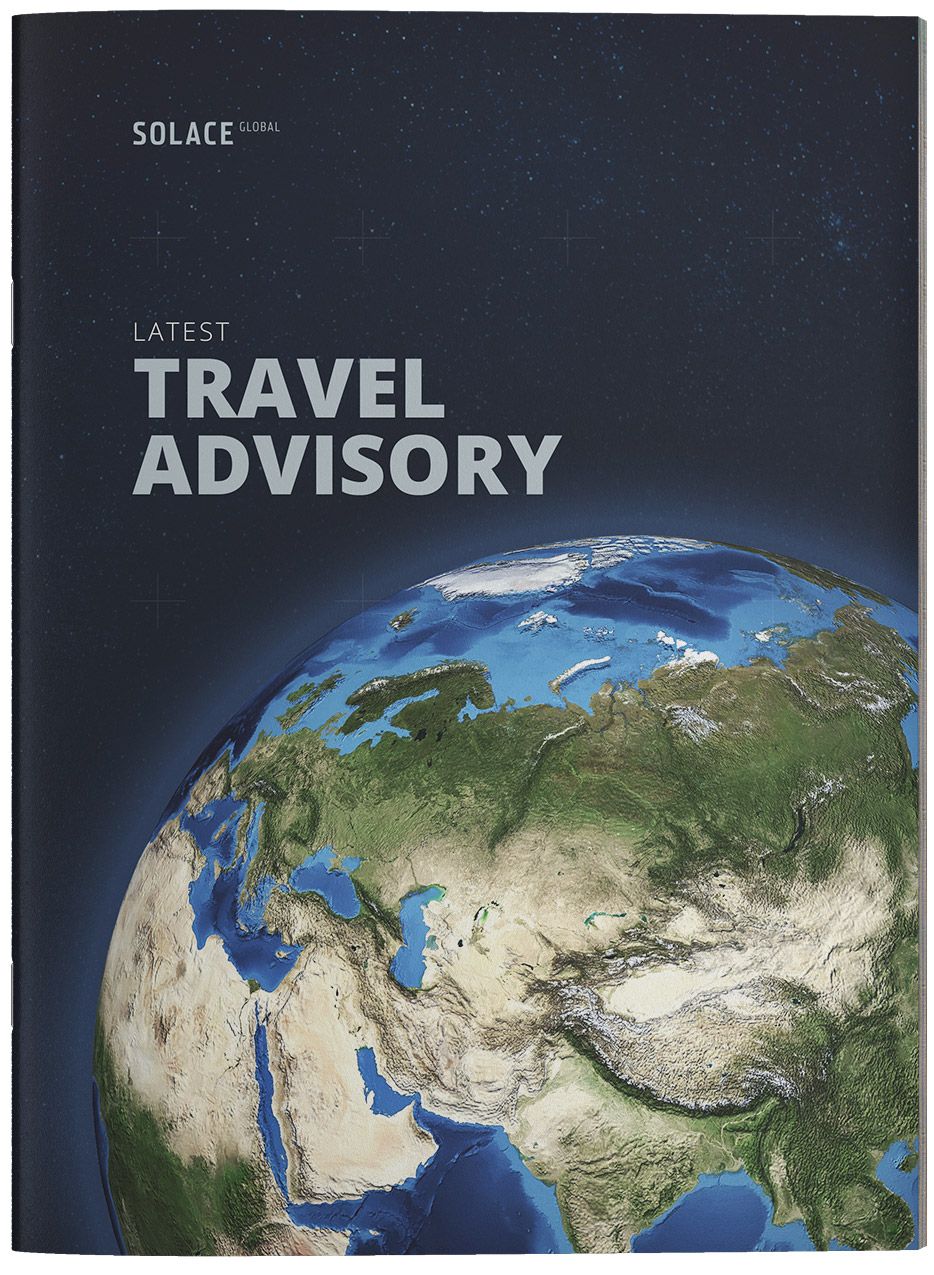 Terror Attack in Lahore, Pakistan – Security Summary & Travel Advice
21 Feb 2017
At least 16 people have been killed after a terror attack on Lahore, outside the Punjab Assembly in 13 February 2017. A Pakistani Taliban-linked terror group, Jamaat-ur-Ahrar, has already claimed responsibility for the attack.
Key Points
At least 16 people have been killed after a terror attack in Lahore, outside the Punjab Assembly on 13 February 2017.
The attack occurred as the media were due to go live with coverage of an opposition march.
Jamaat-ur-Ahrar, a Pakistani Taliban-linked terror group, claimed responsibility for the attack.
Situation Summary
Terrorism: At least 16 people have been killed and around 60 others injured after a powerful bomb blast outside the Punjab Assembly in Lahore. Specifically, the attack occurred at Charing Cross on Mall Road, an incredibly busy road and intersection in Lahore. A Pakistani Taliban-linked terror group, Jamaat-ur-Ahrar, has already claimed responsibility for the attack. Initial reports suggest that a bomb exploded when a suicide motorcyclist crashed into a police vehicle at a protest over new drug laws. Other reports suggest that timing of the attack was due to coincide with the media going live to cover the protest. Around 400 pharmacists were participating in the protest.  Among those killed are protestors, security forces policing the march, and the media covering it. Police have so far arrested one individual for involvement in the attack.
Solace Global Security Comment
Jamaat-ur-Ahrar a Sunni fundamentalist terror group with close ties to the Pakistani Taliban. They have been active across Pakistan. Both Jamaat-ur-Ahrar and the Pakistani Taliban are fighting to topple the Islamabad government and install a strict interpretation of Islamic law
This is the largest terror attack in Lahore since 2016, when 75 people were killed. Jamaat-ur-Ahrar also claimed responsibility for that attack on Christians celebrating Easter in Gulshan-e-Iqbal Park. In the aftermath of this attack, more than 200 people were arrested in South Punjab. It is possible that the police response to this attack will be similar.
Security forces fear further attacks. Other cities, including Islamabad, have been put on red alert in case there are further coordinated attacks. Indeed, an explosion has also been reported in Quetta, though it is unclear if these two events are related. Jamaat-ur-Ahrar have, however, previously conducted attacks in Quetta. This includes an attack at a hospital which killed 74 people.
Lahore has been considered a relative safe city, safe from much of the terrorism and internal strife which has beset, and continues to beset, many areas of Pakistan, including the Federally Administered Tribal Areas. This most recent attack on Lahore demonstrates the very real threat of terrorism in Pakistan. Furthermore, the attack shows that the Taliban, and its affiliates, have the means and willingness to attack even those areas considered to be relatively safe in the country.
SECURITY ADVICE
Terrorism
High
Due to the increased security presence, which is likely to include extensive road closures and security checkpoints, travellers should consider reviewing their journey management planning and allow more time for travel. In the short-term, at least, travellers should also consider enhancing their security provisions. Travellers should also avoid the area of the attack due to the increased presence of police. Moreover, it is common for a secondary attack to occur at the same sight.
This attack also demonstrates the importance of avoiding high-profile events such as protests. This attack demonstrates a militant desire to attack large gatherings in order to create the largest publicity possible for their cause. This is a common tactic for terrorists across the world.
Solace Global's security travel advice for visiting Pakistan is that enhanced security measures are of the utmost importance. A security-trained driver is the minimal security measure recommended for Lahore. For other areas of the country, and long journeys, further security measures may be advisable. Solace Global travel safe advice for Pakistan is always that travellers maintain a heightened level of situational awareness and remain vigilant at all times, including at the country's airports. Travellers should also employ travel-tracking technology with an intelligence feed. This will inform travellers of potential security incidents around them and enables them to notify others in case of an emergency.
Solace Global have vast experience of providing journey management and executive protection as well as other security services for safe travel in Pakistan. Our 24 hour operations center can monitor travellers who are using our Solace Secure travel tracking technology; we can proactively respond to vicinity threats and provide our clients with security advice and risk mitigation measures. Should an incident occur for example a natural disaster or kidnap for extortion; we can provide incident crisis management, emergency evacuations and expert kidnap and ransom response.
Download Full Report
Please fill out form below to access the full report