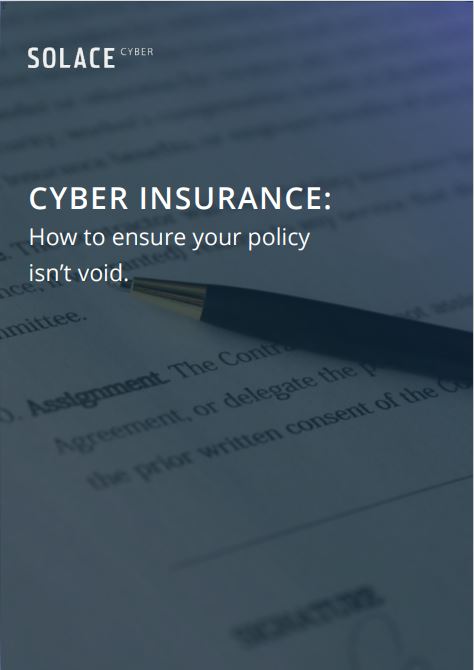 Cyber Insurance : How To Ensure Your Policy Isn't Void
17 Feb 2022
Cyber insurance companies have come under huge strain over the last 12 months as the percentage of firms attacked rose from 38% to 43%.
To combat the increasing cost of cyber insurance pay-outs, insurance companies are making the scope of policy terms much more stringent. This article shares some guidance to help ensure you comply with the terms and conditions.
Key Points
The first step of any cyber insurance compliance journey is to understand your individual policy and identify what terms and conditions are included. Conditions may not be the same as last year, and if you are subject to a data breach, this has the potential to make your policy void when making a claim.
Server and endpoint patching
End of life systems
Firewall patching
Legacy authentication for IMAP, SMTP and POP3
Other guidance


Note: Terms and conditions very across policies, therefore this article acts as means of guidance only. Advice should be sought to review your own terms and conditions fully if you are concerned about non-compliance with your cyber security policy.