Alert Plus: Imran Khan Arrested in Pakistan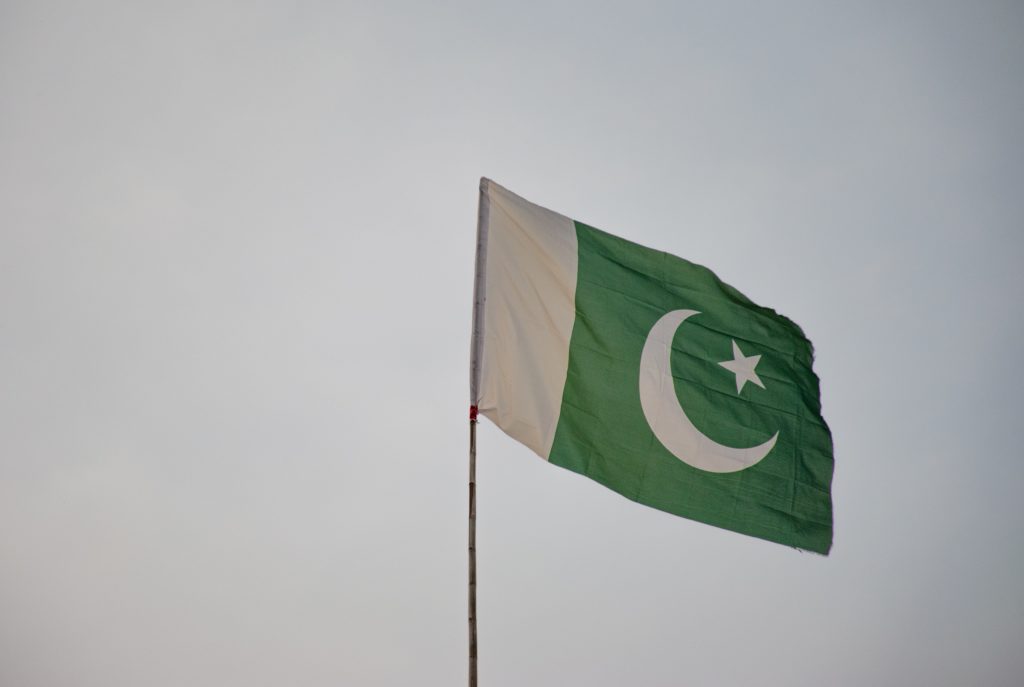 Arrest of Former Prime Minister of Pakistan
On 9 May 2023, former Prime Minister of Pakistan Imran Khan was arrested in Islamabad. Khan was arrested whilst appearing at Islamabad's High Court (IHC) complex in a corruption case. Footage circulating online shows anti corruption forces blocking the IHC gates with armoured vehicles shortly after Khan arrived, before forcefully breaking into the courthouse by smashing the exterior windows and then leading Khan away and into an armoured vehicle.

Due to the manner of the arrest, IHC Chief Justice Aamer Farooq has subsequently asked the Islamabad police chief, the interior ministry secretary and the attorney general to appear before the court. He has also stated that he would summon the Prime Minister to testify if these officials refused to appear. Islamabad police Inspector General Akbar Nasir Khan has stated that Khan had been arrested in relation to the "Al Qadir case".
Situation Summary in Pakistan Following the Arrest of Imran Khan
At the time of writing, the Islamabad police have stated that the situation is under control and that they have implemented a Section 144 order across the city. Section 144 orders prohibit all types of public gatherings which exceed four persons. Those found contravening such restrictions can be arrested on charges pertaining to riots and public disorder. Large crowds have already formed in both Islamabad and Karachi.

Officials from the country's National Accountability Bureau (NAB) have stated that Khan will be expected to appear before an anti corruption court later today (9 May 2023).
Intelligence Analysis by Solace Global
The NAB warrants had been issued on 1 May by NAB chairman Lt Gen (retd) Nazir Ahmad Butt Khan, his wife Bushra Bibi and several others.
Tehreek-e-Insaf (PTI) party leaders were facing an investigation for their involvement in a corruption scandal linked to Al Qadir University, one of at least 120 court cases levied against Khan ranging from corruption to terrorism. Other high-ranking members of the PTI also face a string of court cases and charges, which Khan has claimed are politically motivated.
Khan's arrest comes less than 24 hours after Pakistani Minister for Information and Broadcasting Marriyum Aurangzeb stated that his arrest would solve Pakistan's problems. It is noteworthy that the arrest occurred whilst Pakistani Prime Minister Shehbaz Sharif was not present in country, having travelled to the United Kingdom for the coronation of King Charles III. Sharif and other government officials have previously called for Khan's arrest.
Senior PTI officials immediately called upon their supporters to "come out and defend their country". Already, large crowds have begun to form in several major urban areas. Those with interests in Pakistan are advised to note that there is considerable potential for large and violent demonstrations to manifest in major urban centres in the immediate term, particularly in Islamabad. Such unrest is highly likely to endure beyond the short term (1-2 weeks) if Khan remains in custody and will almost certainly prompt an aggressive response by security forces and police.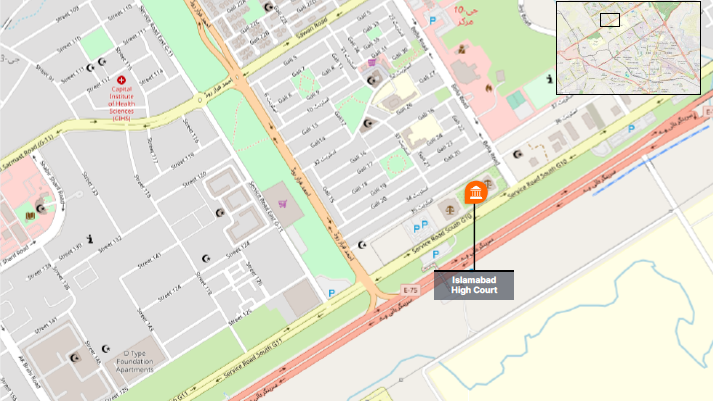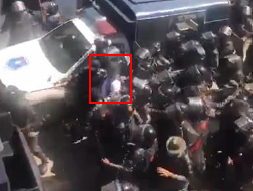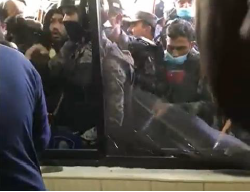 Learn more and receive Solace's advice on the situation by downloading the report free below.