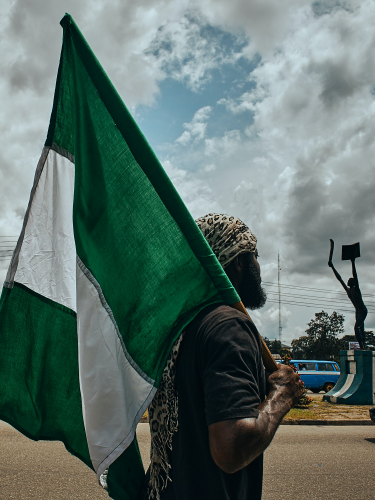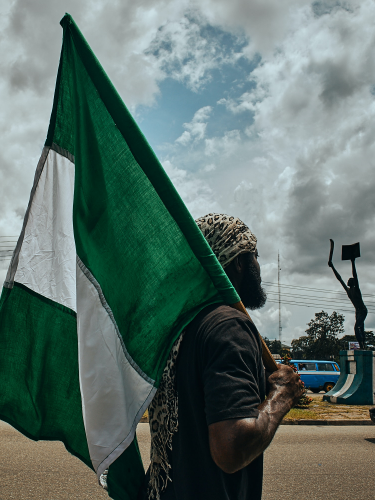 2023 Nigerian Elections:
An Electoral Overview
February 2023
Ahead of this weekend's presidential elections in Nigeria, and the state elections on 11 March,  our Intelligence Team has been reviewing the possible outcomes and potential ripple effects of the results.
Situation Summary
Nigeria will hold general elections on 25 February, which will see voters choose a new president and vice-president, and elect members to the Senate and the House of Representatives. Alongside this, governorship and state elections will take place on 11 March.
Nigeria is the most populous country in Africa, and it is also the continent's largest economy. As such, the country exerts influence across the continent and particularly the West Africa region, so these elections are highly significant.
Key Points:
Summary of elections ahead
Key issues for voters
Candidate popularity
The varying mood of the nation
Vote forecasting
The economic impact