Solace Cyber Recognised as Assured Service Provider by National Cyber Security Centre.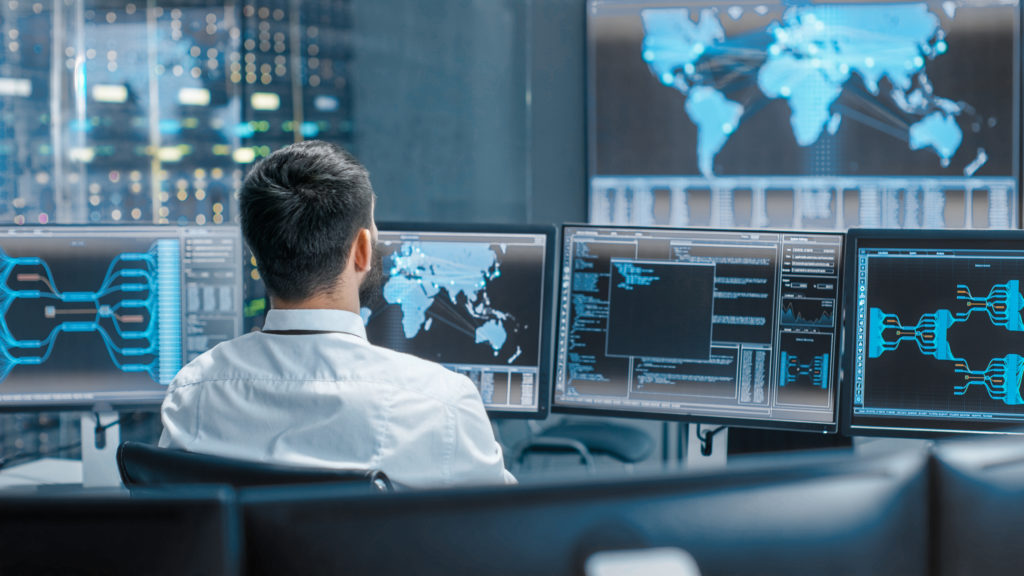 Solace Cyber, a leading Cyber Security organisation with headquarters in Dorset, has achieved recognition as an Assured Service Provider under the prestigious Cyber Incident Response (Level 2) scheme by the National Cyber Security Centre (NCSC). This accolade positions Solace Cyber among the first in the UK to attain Incident Response accreditation through the scheme, highlighting their commitment to providing high-quality incident response services.
The NCSC's Cyber Incident Response project aims to offer support to UK organisations that have fallen victim to cyber-attacks, by raising awareness of high-quality incident response providers who can offer external support and advice on how to manage and recover from cyber incidents.
The initiative builds on the Level 1 scheme, which was developed to assure companies that have the capability to provide incident response services to nationally significant organisations such as regulated industries, central government, and critical national infrastructure.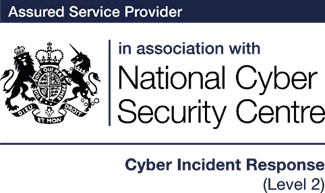 With an impressive track record, Solace Cyber has been instrumental in helping companies across the UK recover from ransomware attacks and data breaches. Serving as representatives for International Loss Adjusters and Cyber Insurance companies, Solace covers more than 30,000 commercial businesses nationwide, through our channels, providing hundreds of successful response recoveries.
Rowland Johnson, President of CREST said, "Congratulations to Solace for gaining NCSC Cyber Incident Response (Level 2) scheme Assured Service Provider status for its incident response services. This means Solace has been assessed as capable of supporting most organisations with common cyberattacks, such as ransomware. It provides valuable assurance to buyers of the high quality of Solace's incident response services."
This prestigious accreditation reaffirms Solace Cyber's dedication to meeting the NCSC's stringent standards for both technical and organisational capability. By achieving the Cyber Incident Response (Level 2) status, Solace Cyber continues to demonstrate its unwavering commitment to enhancing the cybersecurity landscape and providing unparalleled support to organisations facing the challenges of cyber threats.