Crescent Yamaha WorldSBK join forces with Solace Global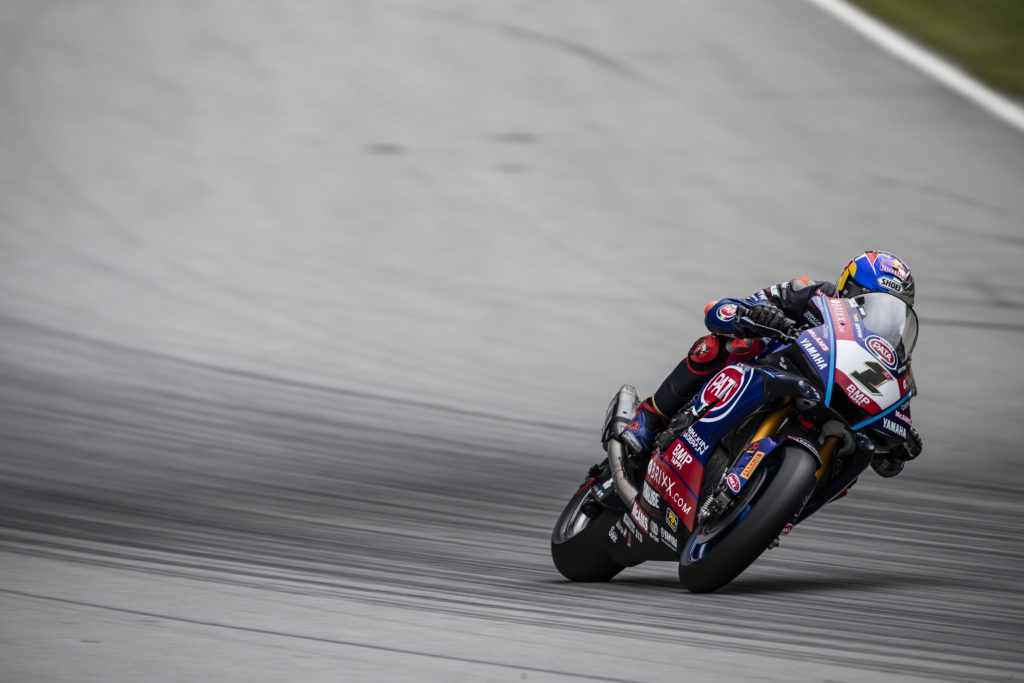 Solace Global have become official risk and security management partners of Crescent Yamaha for the WorldSBK series, and will be reducing the risk of disruption to races from cyber attacks, along with ongoing travel risk management to keep the team safe. Advanced risk management technology will be integrated into defending 2021 FIM Superbike World Champions, Yamaha, and their official operations, with technical ownership undertaken by Solace Global's 24/7/365 Security Operations Centre. Solace Global's team of highly trained security specialists, including ex-military personnel and cyber security experts, will be actively preventing potential security disruptions throughout the season. Crescent Yamaha will be safeguarded against organisational risks by Solace Global, as well as adopting an advanced technological ecosystem to protect against the latest cyber threats.
Protecting Yamaha's racing team with cyber security services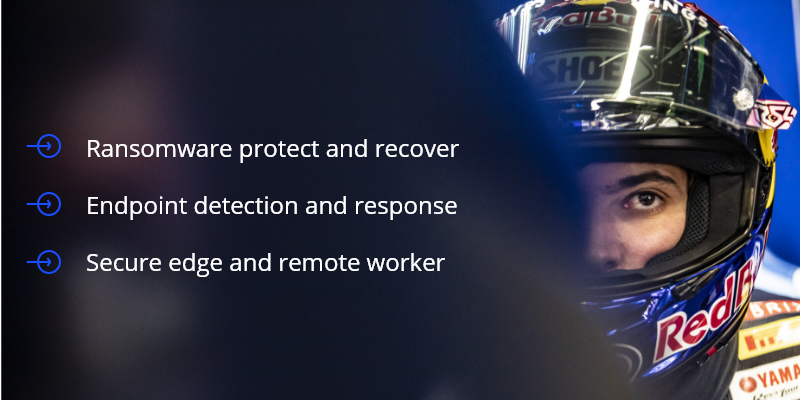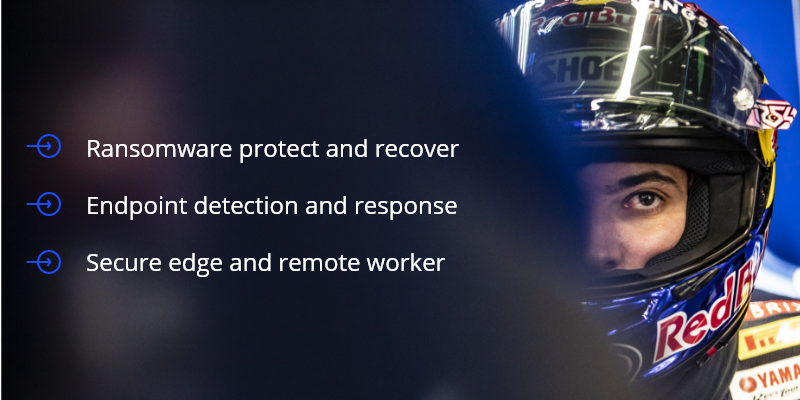 In addition to managing the risk and security landscape, Solace Global will provide an external data repository that is immune to data loss, corruption and cyber attacks. This means that if a successful cyber attack were to take place, Crescent Yamaha would experience minimal disruption to operations while the team travels to 12 different WorldSBK race venues in 2022, as Solace Global would initiate a full managed recovery while business operations are restored. This mitigates the risk from cyber threats, hackers and ransomware, and ensures the team's future is secure. Some of the biggest organisations in motorsport trust Solace Global to manage all business-impacting risks. All operations are supported by a solid foundation of security, privacy and compliance with ISO 27001:2013, ISO 9001, ISO 45001 and ISO 14001 accreditations.
"Each year, digital and real-world threats to global racing events have become more problematic. It's never been in our nature to watch and wait, so we are honoured to be working with an incredible team in Crescent Yamaha to help build a greater culture for security in racing. The goal is to make security technology easier to use and accessible for every race team and organisation. We believe it's now more important than ever to ensure racing championships are unhindered by external risk, so events can thrive and continue for years to come. We look forward to supporting Paul and the Crescent Yamaha WorldSBK Team off track, so that they can continue to win races around the world. It is a pleasure to welcome Solace Global to our championship-winning Yamaha WorldSBK Team with Crescent."
"We work in a fast-paced environment that requires military-level precision to be able to fight for race wins and championships, and we require protection from outside threats as well as those posed by our competitors on track" said Paul Denning, Team Principal of Crescent Yamaha WorldSBK Team. "By partnership with Solace Global, it gives me both peace of mind and security that our operations are protected against the risk of cyber threats and data corruption so that we can focus on our main goal at circuits around the world – defending our WorldSBK Championship title in 2022."
To celebrate the partnership, you can win 2 tickets for the 2022 Donington round of WorldSBK series when you book a free cyber risk assessment. Terms and conditions apply. Applies to risk assessments booked until June 10th 2022. Non-transferrable for cash value.