Alert Plus – Houthi Drone Attacks – March 2022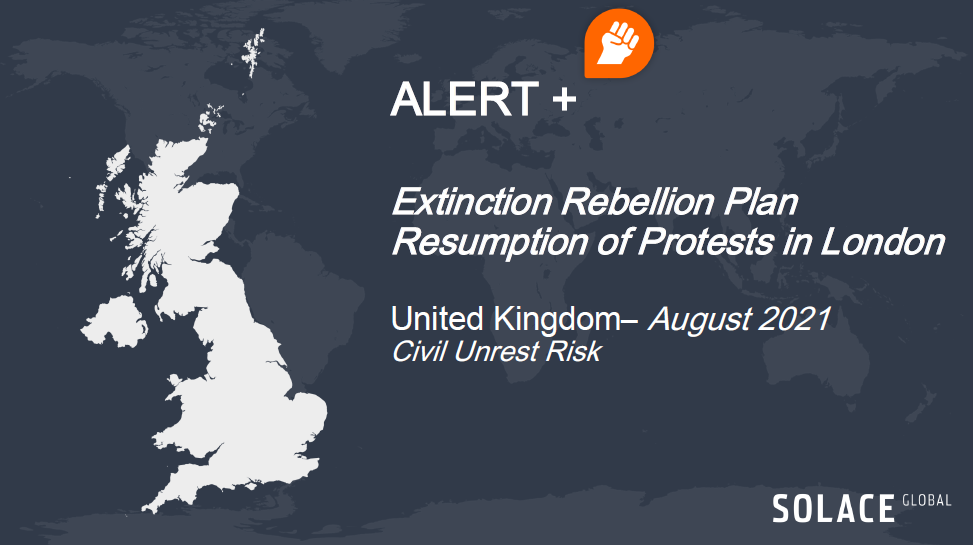 SITUATION SUMMARY
Following reports of a large explosion in Jeddah on 25 March, it was reported that the North Jeddah Bulk Plant had caught fire after being targeted by a Houthi drone or missile attack The Aramco site is located on the edge of the Al Marwah neighbourhood, approximately 4 km southeast of the King Abdulaziz International Airport and 11 km east of the Jeddah Corniche Circuit. Footage shared on social media showed large plumes of black smoke emanating from the site, with a large fire also clearly visible. Due to the proximity of the strike to Jeddah's airport considerable disruption to aviation operations was also reported. Flight data from Jeddah's King Abdulaziz airport indicated that several arriving and departing flights from 16 30 to 19 30 local time were either delayed or diverted to other airports including Medina's Prince Mohammad Bin Abdulaziz International Airport. At the time of publishing, there had been no official confirmation of the strike on Jeddah from either the Saudi authorities or Aramco, nor had there been any indication of casualty numbers. The strike on the Aramco site in Jeddah followed earlier reports that the Royal Saudi Air Defense Forces had intercepted and destroyed six weaponised drones targeting Jizan, Najran, and Asir near the southern border region with Yemen. Whilst the RSDAF claimed they had successfully intercepted these drones the Saudi Press Agency announced that Houthi projectiles had struck a power distribution centre and water tanks of the National Water Company located in Samtah Jizan Dhahran Al Janub and Asir respectively. As a result, the power centre caught fire leading to localised power outages. Houthi strikes on Jizan and Asir are comparatively frequent, given their proximity to the Yemeni border region and therefore Houthi launch sites.Damage to infrastructure from successful strikes is therefore much more likely to occur in the south of the country. Houthi forces have previously demonstrated a long range strike capability, with hydrocarbon facilities in Jeddah having already been targeted earlier in the week.
SOLACE GLOBAL COMMENT
Today's attack is likely to be the second in less than a week on the North Jeddah Bulk Plant. Five days prior, the Arab coalition confirmed that a fire at a Jeddah Aramco plant had been caused by a Houthi strike. Whilst it is not currently clear if the same facility has been targeted today, this remains a highly credible possibility. In recent times the Houthis have proven the capability to fire at targets deep within Saudi and even Emirati territory, as they benefit from increasingly sophisticated weaponry. Despite this enhanced capability, Saudi Arabian Air forces are frequently successful in intercepting such attacks before they reach populated urban environments. In January it was reported that Saudi Arabian supplies of patriot missiles, which they maintain are key to their air defence, had almost been completely depleted. On 21 March, it was announced that US President Biden had agreed to transfer a "significant number" of Patriot interceptors to the Saudis to replenish their supplies and to ease tensions in the wider US-Saudi relationship over their conduct in Yemen. As result of the successful strikes on Jeddah, the global price of oil immediately spiked amid fears that this attack would lead to further disruption to global oil supplies. The activity observed today represents the broadest Houthi attack on Saudi Arabia in recent months, with at least three locations targeted and multiple weapon systems deployed. Saturation of Saudi airspace by Houthi aerial activity over much of 25 March is likely to explain why the strikes at Jeddah were not successfully intercepted. It is highly likely that these attacks have been timed to occur whilst Saudi missile defences remain partially combat ineffective, before the Saudi Armed Forces can operationally deploy the new patriot interceptors and significantly improve their ability to intercept Houthi projectiles or aerial systems. The decision may have also been taken in relation to the fact that much of the world is currently focused on the price of oil, due to the consequences of the Russian invasion of Ukraine. Houthi forces have likely calculated that an attack on an oil facility in Saudi Arabia will reverberate more forcefully than it would have done even just one or two months previously. Similarly, additional western interest had been focused on Jeddah in anticipation of the scheduled Formula 1 Grand Prix this weekend. Given the close relationship between the Houthis and Iran, it also cannot be definitively ruled out that the current trajectory of the JCPOA negotiations between Iran and other states have also played into the timings of this attack. Further attacks on infrastructure in Jeddah remain realistically possible in the immediate term, whilst it is highly likely that the Houthis will continue to strike targets across wider Saudi Arabia for the foreseeable future. These attacks will mainly target locations close to the Yemeni border, as the likelihood of interception increases for attacks deeper into Saudi territory.
SOLACE GLOBAL ADVICE
In general, Saudi Arabian air defence systems have been extremely effective in mitigating the Houthi missile/drone threat, with relatively few projectiles reaching their intended targets, particularly outside of the southern border region. As such, travellers in Saudi Arabia should continue to operate with relevant precautions.
Individuals in the kingdom should keep up to date with the latest developments.
Individuals are advised to reconfirm itineraries and expect possible travel disruption.
Adhere to all instructions issued by the authorities and follow all warnings regarding any further possible rocket attacks.
Seek shelter immediately when rocket attack sirens sound.
All travel to Saudi Arabia's southern border region is strongly advised against due to the proximity of the ongoing fighting in Yemen and increased risk of successful airborne attacks.
All travel to Yemen is advised against at this time due to the severe risks associated with the ongoing conflict.
Due to the frequency of recent Houthi attacks and other security incidents, regional tensions remain high.
Further incidents in Saudi Arabia are almost certain in the longer term, whilst Houthis have previously demonstrated the capability and intent to attack targets across the wider Gulf region.
Want more information on the risk landscape in Saudi Arabia?
Enquire using the form below for more information on
bespoke intelligence services
from our in-house analysts. [wpforms id="6220″]