Critical Cyber Security Vulnerability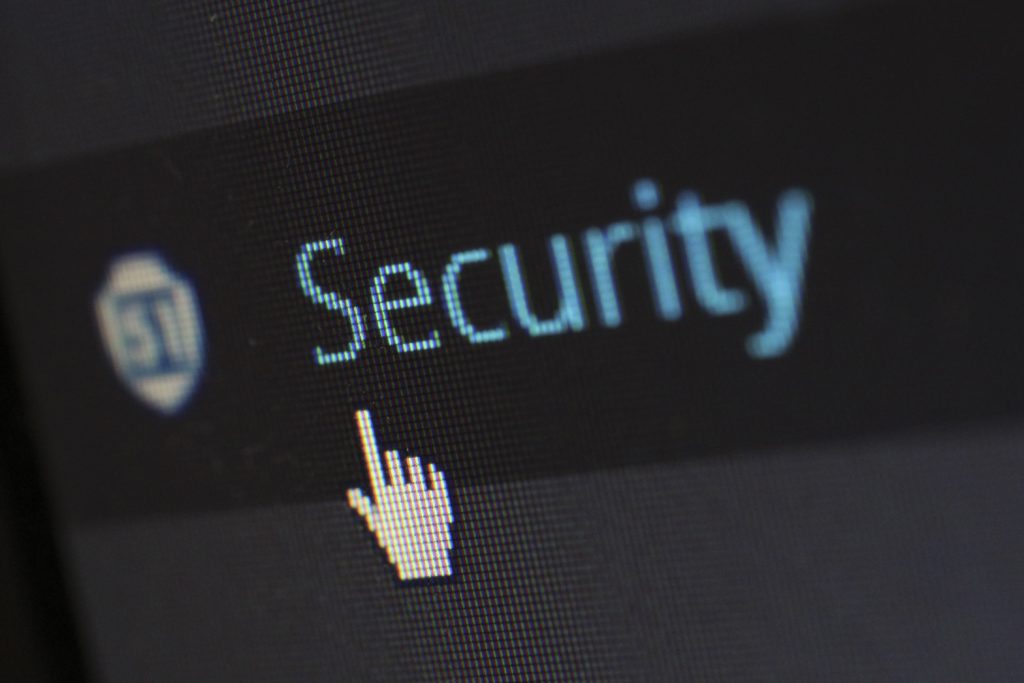 Solace Cyber advises of a new and highly critical cyber security vulnerability, Log4
Solace Cyber have shared an advisory detailing what Log4J is and what action should be taken by organisations. Read More.
Log4J is a zero-day exploit, which gives attackers access through a back door within the java library, allowing unauthenticated users to implement malicious code in your system, which could bring your digital ecosystem to a halt. The library is widely adopted and used in many commercial and open-source software products as a logging framework for Java – meaning it is likely your system will need patching against the vulnerability.
This vulnerability is being widely exploited in the wild and has a critical security rating. We urge organisations to scan all external internet-facing systems as a priority to identify which systems require immediate action.
Our specialist cyber security team can assist with the remediation of vulnerabilities and help protect your digital systems over the coming weeks.
Request a call back by completing the form below.