Solace proudly supports Ray Carole Author on The World's Worst Ever Book Tour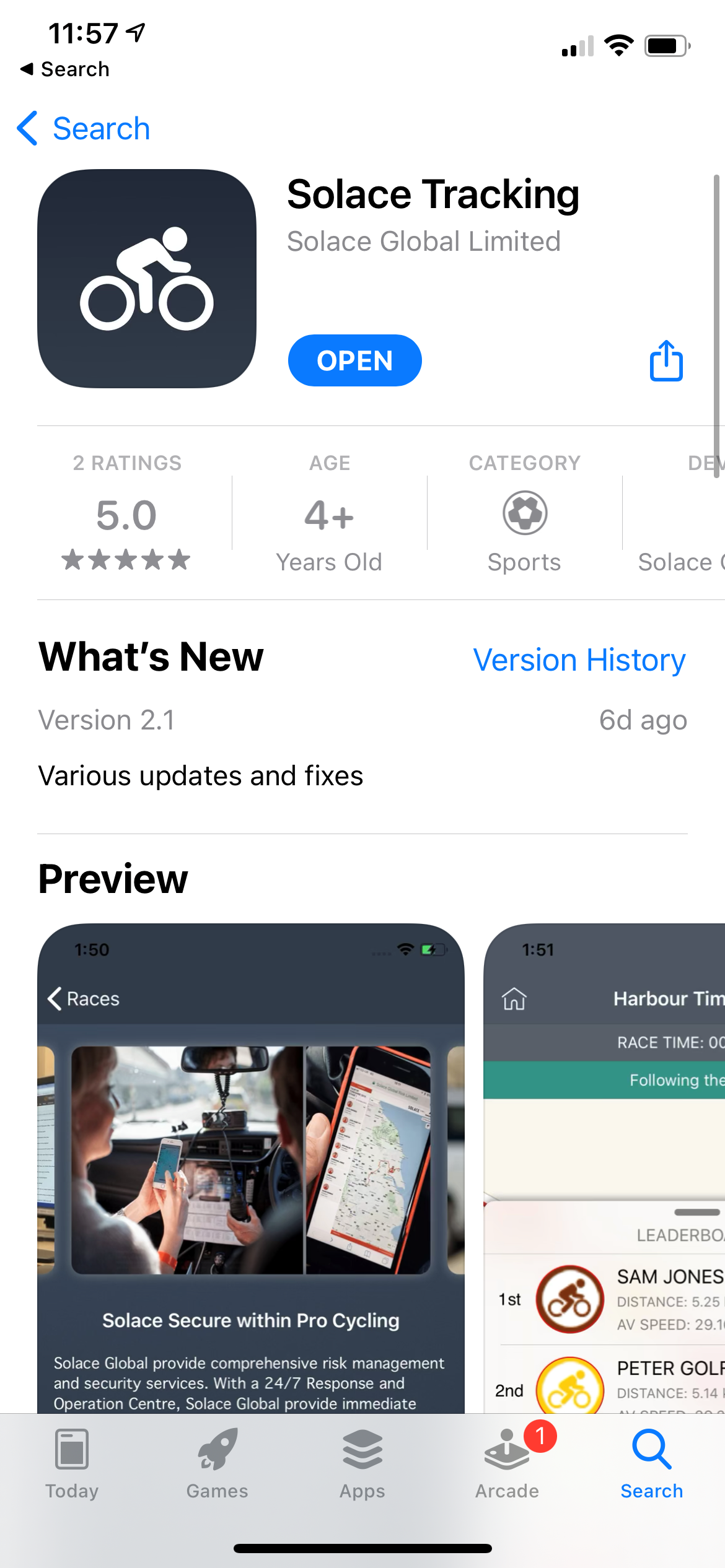 From 
22nd
 June and
 throughout
 July of 2021 Ray is undertaking a journey of 3000 miles stopping at 40 public houses (pubs) in the 
"World's Worst Ever Book Signing Tour"
.
The tour debuts his novel 'The Clinic' where he will be selling and signing copies along his route. The money raised from the tour will support the 
The
Bowra
Foundation.
The 
Bowra
 Foundation, founded by Mark 
Bowra
 was aimed at inspiring resilience among those suffering from neurological disorders through practical challenges. 
With many of Solace team coming from backgrounds in the Armed Forces
 we support Mark 
Bowra's
 previous cycling challenges and are proud to support 
his good friend 
Ray as he embarks on a new challenge.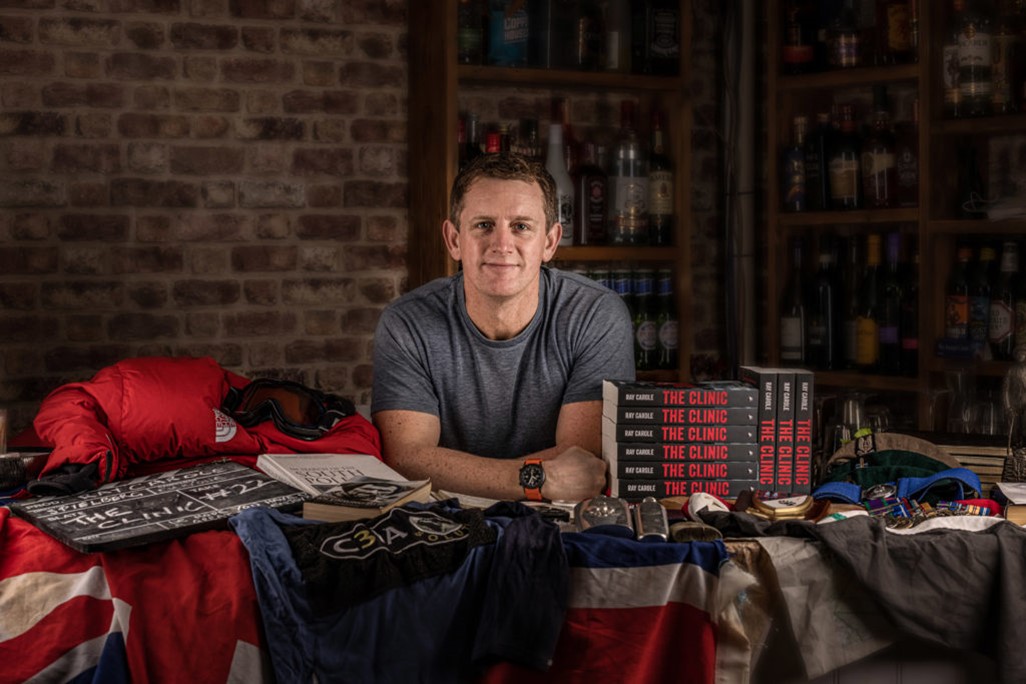 Who is Ray Carole?
From Royal Marine to SAS Sergeant, Ray Carole an adventurer from Poole Dorset was the youngest member of the elite regiment when passing selection and has served around the world. Ray has raced 500 miles to the North Pole and walked nearly 800 miles Solo to The South Pole with no support in previous adventures. This year he'd love to be the first person to ever cross Antarctica from coast-to-coast alone in November if he raises the funding. A staggering 1600 miles in 90-100 days that will be at the edge of human endurance without outside support.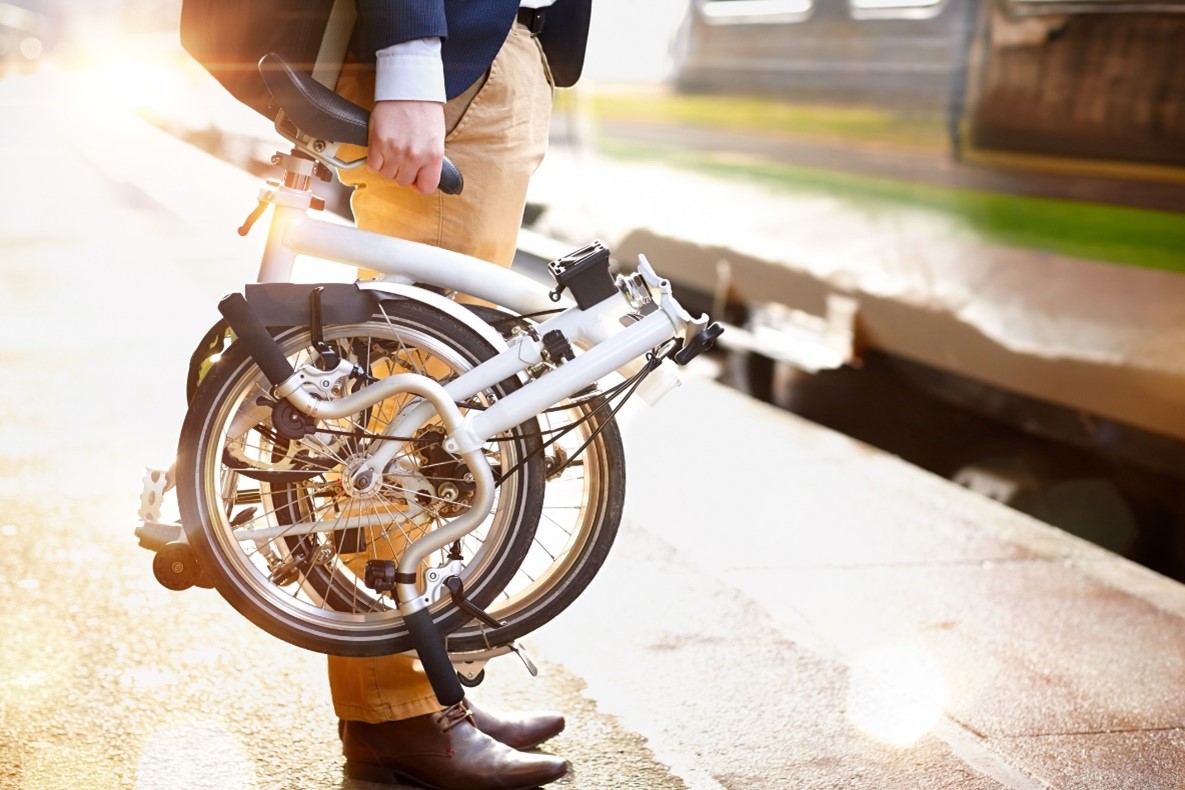 Ray will now be taking on a new challenge in a bid to take his book across the UK on a Brompton bike, usually preferred by commuters rather than long distance cyclists, to really test Ray's resolve and resilience whilst raising money for charity. With the support of our tracking partners Oysta Technology we are able to share with you Ray's journey. With the integration of GPS tracking devices into our Solace Tracking platform anyone can follow Ray's tour and watch his progress. You can even monitor when he is coming to your town and cheer him on and maybe even purchase a book.
TRACK RAY'S EPIC JOURNEY HERE
Our in house technology development team built the Solace Tracking app in support of many previous charity cycle rides and is reflective of our wider travel tracking abilities on our corporate sister app Solace Secure. We understand that some projects and tasks require not only GPS devices for convenience but also for ability of use in certain locations. With this in mind our partnership with Oysta allows us to support GPS integration into our tracking technology meaning your devices can show on our tracking platform. For this task Ray is using the Pearl+ device viewable on the Solace Tracking app. So you can follow his route and support his cause from wherever you are.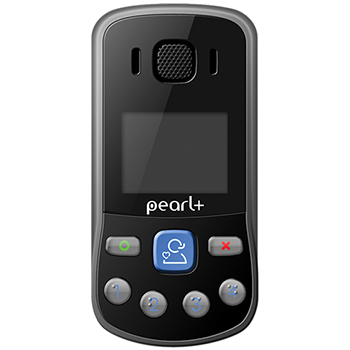 For more information on the "World's Worst Ever Book Signing Tour" please click
here
For more information on The Bowra Foundation and how to Donate please click
here
We will be keeping you updated throughout the journey on our social media channels but you can follow the "World's Worst Ever Book Signing Tour" progress around the UK via '
Solace Tracking
' app or our
dedicated cycling webpage
Or Download 'Solace Tracking' for free on IOS from the App Store.