Solace Global Supports Aldo Kane in Tigers: Hunting the Traffickers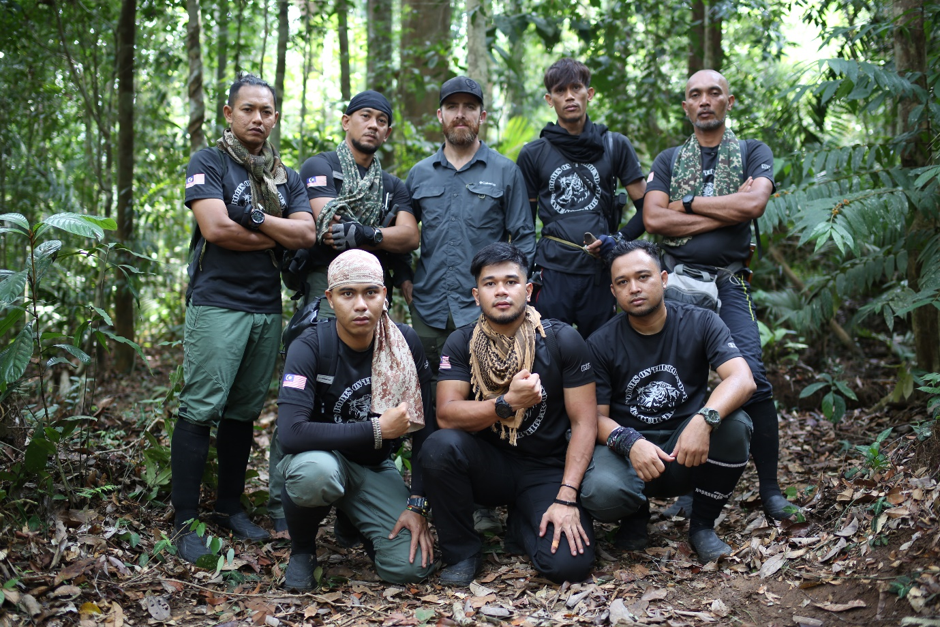 Tigers: Hunting the Traffickers In a new one-hour documentary from Grain Media, former Royal Marines Commando, Aldo Kane exposes the secrets of the illegal tiger trade in South East Asia. Aldo Kane has turned his hand to providing safety measures for film and television productions in extreme environments, under his company Vertical Planet. In his latest production Aldo goes in front of the camera in a covert operation to film tiger traffickers across South East Asia.
'I had used Solace Global before operationally on the ground in South America during the filming of "Drug Lords with Jason Fox" and knew the level of support was second to none. There are few companies who can be as flexible, reactive and understanding to the sensitive needs of filming in hostile/high risk environments. With this knowledge and experience there was no other choice for the operational overwatch for the filming of "Tigers – Hunting the Traffickers'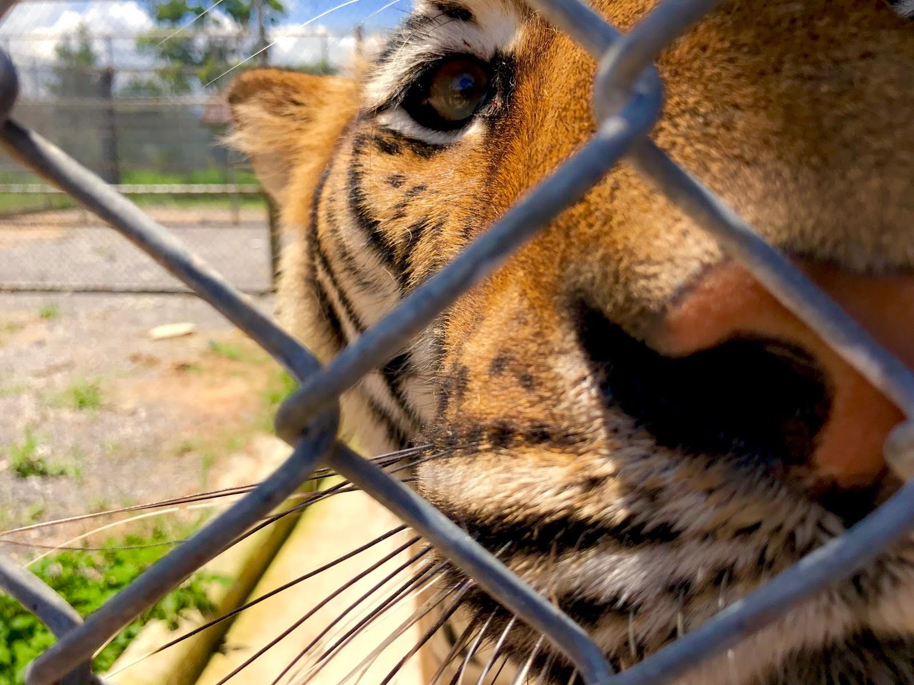 @GrainMediaLtd Tigers are trafficked often for the production of illegal produce, such as tiger-bone wine and glue, the reason for this is that many of these products are believed by the people of Asia to have medicinal values. Aldo journeys across Malaysia, China, Thailand, Laos and Vietnam for the duration of the documentary uncovering the secrets of tiger trafficking. Once filming had finished Aldo moved onto Geneva where he took his investigation and evidence to the Convention on International Trade in Endangered Species (CITES) in order for decision makers to discuss making a change to this illegal trade. With filming crews in remote areas and the need for discretion, Solace Global managed an enhanced monitoring and support service that included the provision of (inSIGHT) services*, including pro-actively communicating real-time vicinity incidents and tracking of the team's movements. The team had scheduled check in's and a comprehensive response protocol plan. This proactive capability along with access to Solace Global tracking platform (Solace Secure), provided the team with vital intelligence to mitigate the risks. *inSIGHT (Security/Intelligence/Guidance/Help/Tracking) ensures your people and assets are in constant view of the Solace 24/7 response team. Our pro-active monitoring service will monitor your personnel and assets for you and respond to vicinity risks and incidents. InSIGHT forms part of our Protect series of services which also includes, Tracking & Technology (Solace Secure), Journey Management, Executive Protection & In-Country Security, Crisis Management, Evasion and Response Services.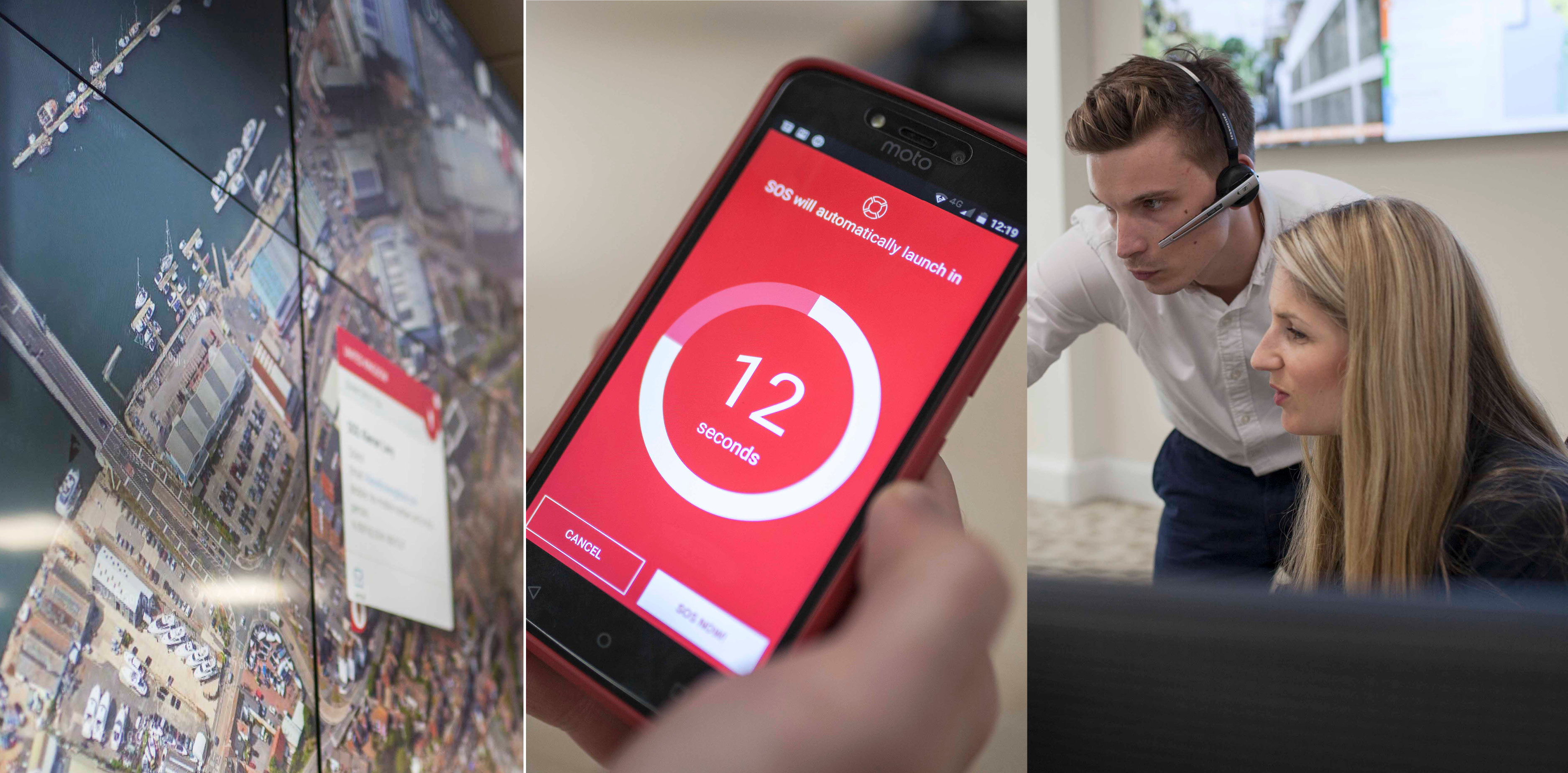 In the event of an emergency, Solace Global's vetted in-country support teams would be able to provide the necessary and appropriate level of assistance. Combining in-country physical assistance with intuitive travel tracking technology and robust response protocols. As part of the reaction and response plan, Aldo and his team had access to Solace Global's tracking capabilities and online platform, Solace Secure. The app functionality enabled the teams to 'check-in' when scheduled and if asked at any time, this is crucial when an incident occurs within the vicinity. The Solace Secure app also provided the ability to hit an SOS alarm which would notify the necessary support team's in-country and back at Solace Global HQ. This functionality was not just key for Aldo and his team but also the in-country fixers who had to liaise with members of the illegal trafficking trade. The ability to discreetly raise an SOS alarm pinpointing the user's location was paramount to mitigating against the risks filming involved. Aldo conducted a series of tracking sessions on the Solace Secure app giving our response team access to Aldo's current location enabling us to quickly respond with assistance direct to his location should it be required. The tracking session showed the routes in which Aldo and his team took, in turn it highlighted the routes taken by much of the traffickers. Whilst working in remote areas there were times the team needed to rely on GPS tracking devices. The Solace Secure platform is able to take a feed from such devices to allow us to continue to monitor the team as they moved through the wildlands.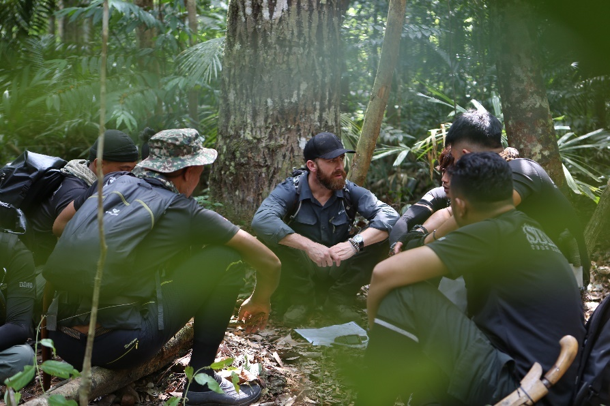 @GrainMediaLtd Tigers: Hunting the Traffickers has been commissioned for BBC Two and will be show on Wednesday 4th March 2020. The executive producer Monica Garnsey at Grain Media, executive producer Roger Webb at the BBC and Laura Warner as director. View the trailer here: https://www.bbc.co.uk/mediacentre/latestnews/2020/tigers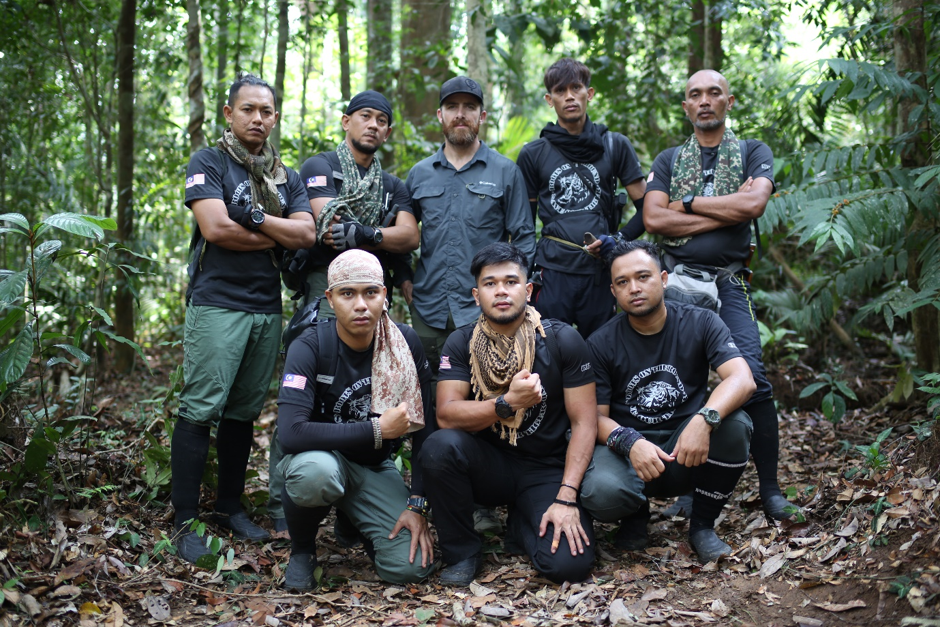 @GrainMediaLtd As a trusted supplier to major media broadcasters, Solace Global understands the extensive risk management needs of media organisations providing enhanced intelligence, check-in monitoring, overarching support through Solace Secure plus 24/7 Response Assistance and Crisis Management. Click for further information About Us or Our Services