Ecuador Demonstrations and The State of Emergency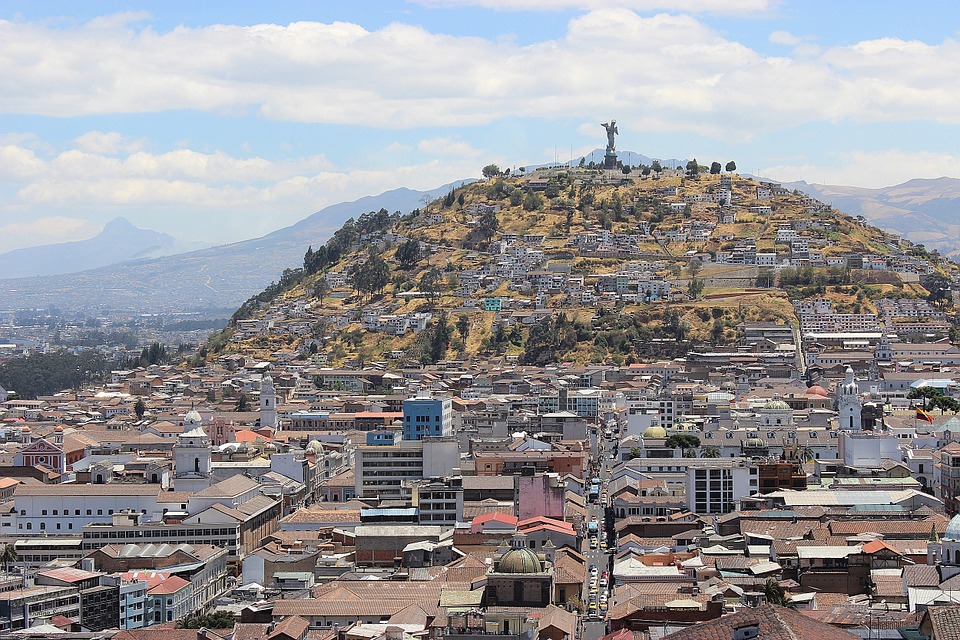 SITUATION SUMMARY
Thousands of protesters have been taking to the streets in Ecuador over the past ten days. While the unrest was initially triggered by the elimination of petrol and diesel subsidies, it has now developed into an anti-government demonstration. Protests in the capital have become increasingly violent, with clashes between the demonstrators and police, tear gas, stone-throwing and tyre burning. Thus far  approximately 700 people have been arrested. A state of emergency and curfew were declared on 3 October and 8 October. The President has also moved the seat of government from the capital to Guayaquil. After a number of Red Cross volunteers and ambulance were attacked in several locations in recent days, Ecuador's Red Cross has suspended paramedic and ambulance services. Despite the violence, labour union members and indigenous people have also mobilized and marched peacefully. Additionally, thousands gathered in the city of Guayaquil to condemn the violence; many wearing white clothes and carrying white flags. Indeed, the level of violence has shocked many ordinary Ecuadorians. The military has also denounced the violence, appealing to Ecuadorians to do the same, stating that protests should not be used as a cover to carry out vandalism and other crimes.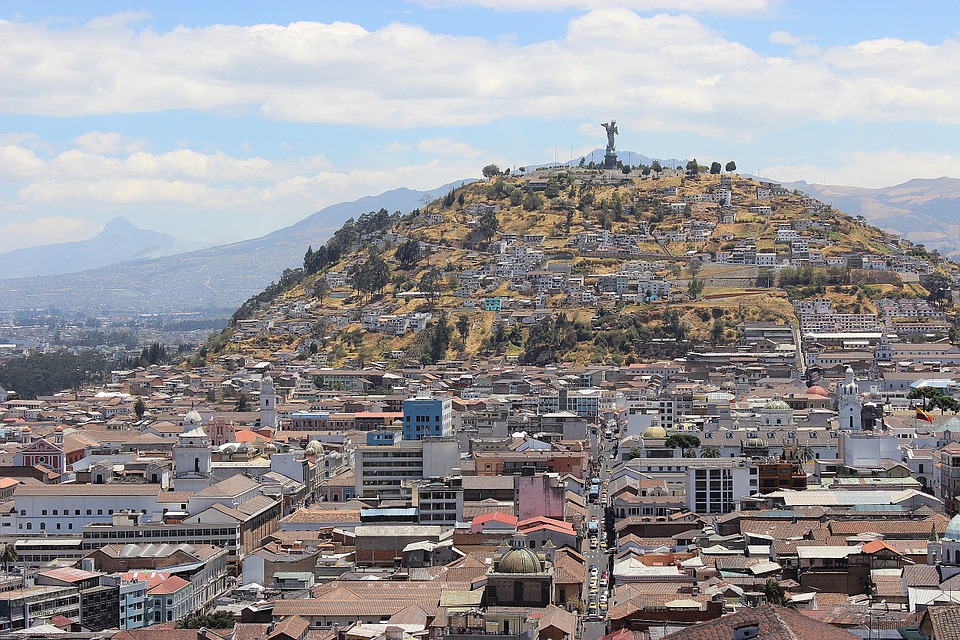 SOLACE GLOBAL ANALYSIS
The unrest has resulted in a state of emergency and a curfew, with military personnel being deployed nationwide. Security forces also often use tear gas to disperse crowds. Further large scale demonstrations are highly likely over the next few days, especially in the Andean region. The violence started last week after fuel subsidies were interrupted, a decision by President Moreno that has led to price increases. Initially, the unrest focused on transport workers but quickly spread to students and then to indigenous communities. The unrest represents an ominous sign for the government since it was a similar wave of protests that led to the resignation of former President Lucio Gutiérrez in 2005. However, in 2005, the military played the ultimate role in bringing down the president. As such, the military's backing for Moreno is vital. Indeed, the president appears aware of history repeating and has announced publicly that the government is negotiating with indigenous groups. Despite this, the political crisis shows no signs of ending any time soon. Labour leaders called for a general strike on Wednesday. However, it is not needed, economic activity in much of the country has already been ground to a halt by the unrest, looting, blockades and disruption. Additionally, Ecuador's main oil pipeline, which runs from the Amazon region to Balao port on the Pacific ocean, has ceased operations due to indigenous protesters disrupted production facilities.
ADVICE
Consider delaying non-essential travel to the country at this time.
If in-country, avoid all demonstrations, as some have turned violent, and limit movements near key protest sites. Be prepared to stand fast and remain inside your hotel during peak times of unrest.
Be aware that food and water shortages might increase the levels of crime, theft and looting. Further large scale demonstrations are expected over the next few days, especially in the Andean region.
A curfew is in place, restricting movement between 20:00 and 05:00 in the Historic Centre in Quito and in other areas of strategic importance across Ecuador, including ports, airports, government buildings and energy infrastructure. Official documents will be required to access to ports and airports during this time frame.
Ensure that you comply with the requirements of law enforcement and emergency measures.
Monitor official sources via the ECU 911 emergency services be wary of unverified, unofficial information.
Some international flights have been affected in recent days. Intermittent access to Quito International Airport has resulted in some cancellations and delays to domestic and international flights. You should check your flight status with your airline before travelling to the airport.