Oktoberfest Travel Advice 2019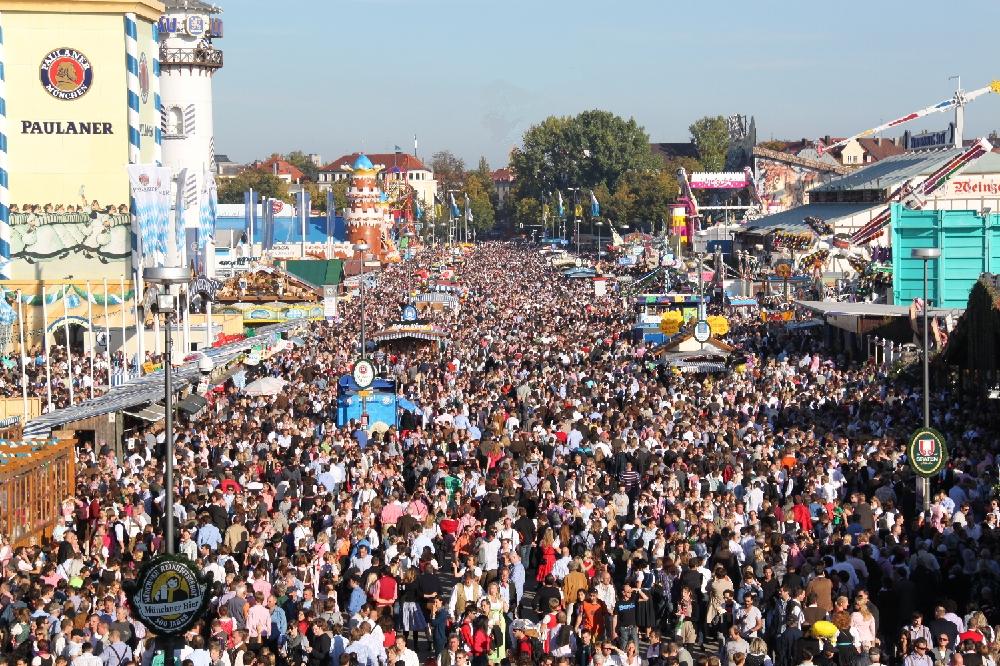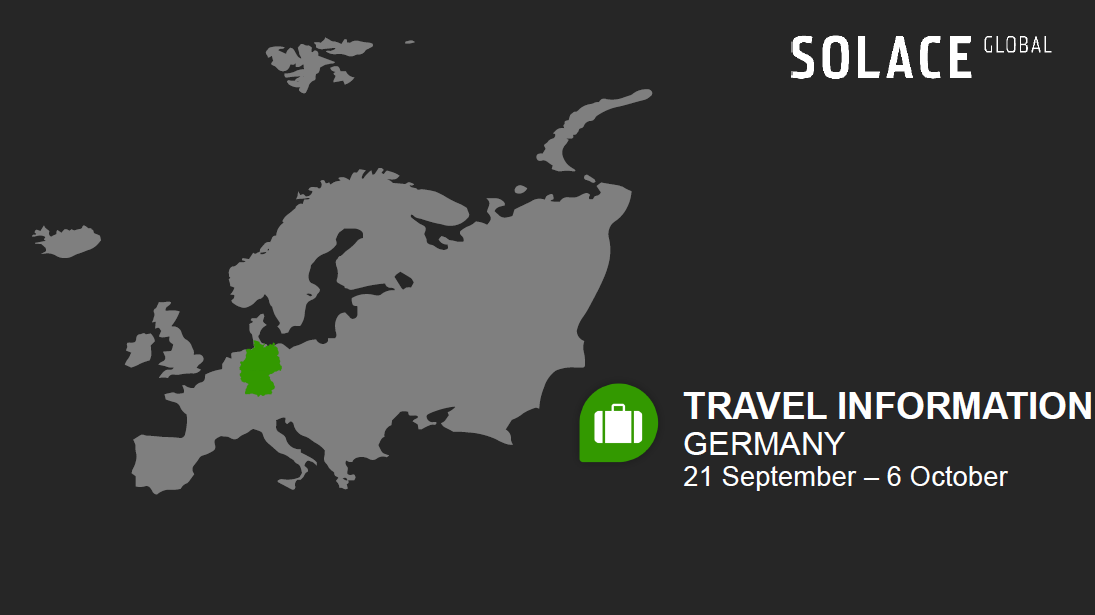 SITUATION SUMMARY
From 21 September to 6 October 2019, Munich and other major Bavarian cities are set to host the world's largest Volksfest (or beer festival and travelling funfair). The annual folk festival runs from mid or late September to the first Sunday in October. The festival has been held every year since 1810. The festival was first held to commemorate the wedding of Crown Prince Ludwig of Bavaria and Princess Therese of Saxony-Hildburghausen. This year will the 186th since the start of the celebration, which features many parades and live bands, as well as multiple fairground rides. Approximately seven million people visit the festival every year and in 2018, over 7.5 million litres of beer were consumed. The event has also become famous throughout the globe with similar celebrations held in London, UK, Blumenau, Brazil, Cincinnati, USA. This means its importance to businesses and to pleasure travellers grows year upon year. Fortunately, despite the large consumption of alcohol and the high-profile nature of the event, crime tends not to be a major issue. Only low-levels of petty criminality are expected. It is also common for people to lose personal items, normally due to intoxication. In 2014, there was an incident of an individual jumping out of one of the rides and attacking the props, probably intoxicated. Additionally, given the profile of the event and the cultural significance, terrorism remains a concern, although it has not impacted Oktoberfest since a bomb blast in 1980. The Oktoberfest bombing was a terror attack carried out by a German right-wing extremist. The blast killed 13 people and injured over 200, including the perpetrator.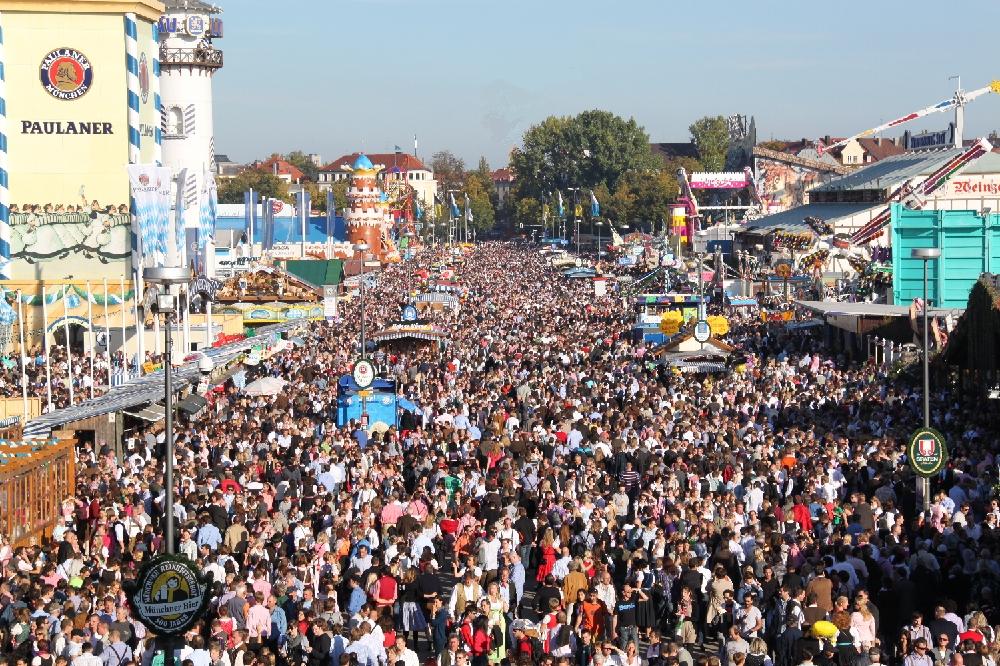 SOLACE GLOBAL COMMENT
In 2016, security around the festival was tightened following a series of attacks throughout southern Germany, notably one in the Munich shopping centre attack perpetrated by a teenager that killed nine people in July 2016. This incident was preceded by a knife attack in Munich in May that resulted in one death and three injuries. The same security measures remain in place for this year's edition of the festival. The local authorities continue to improve security measures for the event. A new loudspeaker system has been installed to ensure that safety messages can be communicated effectively. There are also additional telephone towers in the area to ensure that the coverage remains constant and emergency services can contact each other and attendees effectively. Transport Local public transport maintains a full schedule during Oktoberfest. The subway system, the U-Bahn runs late into the night and it colour coded and numbered making it easier to move around. Buses operate in all areas of the city and are a safe way of travel. Ridesharing apps such as Uber are also commonly used, as are taxis. Terrorism There is no specific threat of terrorism targeted at the festival. However, due to its size and appeal to thousands of people from around the world, the threat of terrorism can not be dismissed. A security fence surrounds the site and security checks are known to be very thorough. Barricades will be placed around the perimeter of the venue to ensure that vehicles are unable to drive into crowds and there is a large security presence both uniformed and plain clothed.
CONTINUED…
One of the biggest threats to those attending the event tends to be self-inflicted: the German Red Cross assists at least 10,000 people per year for a variety of medical issues including dehydration and alcohol poisoning. Those attending Oktoberfest are advised to spread their drinking throughout the day, regularly consume water and eat plenty of food to soak up the alcohol. It is advised to walk around the festival site in order to get fresh air. A key Oktoberfest safety tip for travellers who feel unwell at any time is that they should not hesitate, or be too proud to visit a recovery tent. To guard against crime, organisers have placed a ban on all bags that have a volume of more than three litres. Bags are checked at all entrances and given a safety tag which changes colour every day to show they have been checked. Certain items are not allowed in the venue.  This includes spray cans with harmful substances, knives, glass bottles or any other object that can be used to cut, slash or stab. Water bottles are also banned from the venue. The threat posed by pickpockets and thieves is not as high as perceived. However, it is strongly advised to maintain situational awareness at all time and ensure your valuables are not on display where they can be easily stolen. Alcohol-fuelled confrontations are fairly common, therefore individuals are strongly advised to avoid any conflicts.