Global Conference for Media Freedom 2019 – Solace Global on Supporting our Media Clients
Over the 10-11 July the Global Conference for Media Freedom 2019 is due to take place in London. The first of its kind, the conference between the UK and Canadian governments comes as part of an international campaign to promote media freedom though focusing on the challenges faced by journalists and other media workers and how to provide solutions.
Journalists often take huge risks to bring us the news and various documentaries from around the world which many of us take for granted. 2018 was reported by UNESCO to be the deadliest year on record for journalists with 99 killed, 348 imprisoned and 60 held hostage. Figures on average have risen around 15% since 2017 and seen reporters and journalists as the main targets for such attacks. Not only do journalists visit danger zones where extremism and warzones still remain but they also experience pressures from corruption, crime and the breakdown of law and order. The conference aims to work to defend media freedom and improve the safety of journalists and reporters across the world.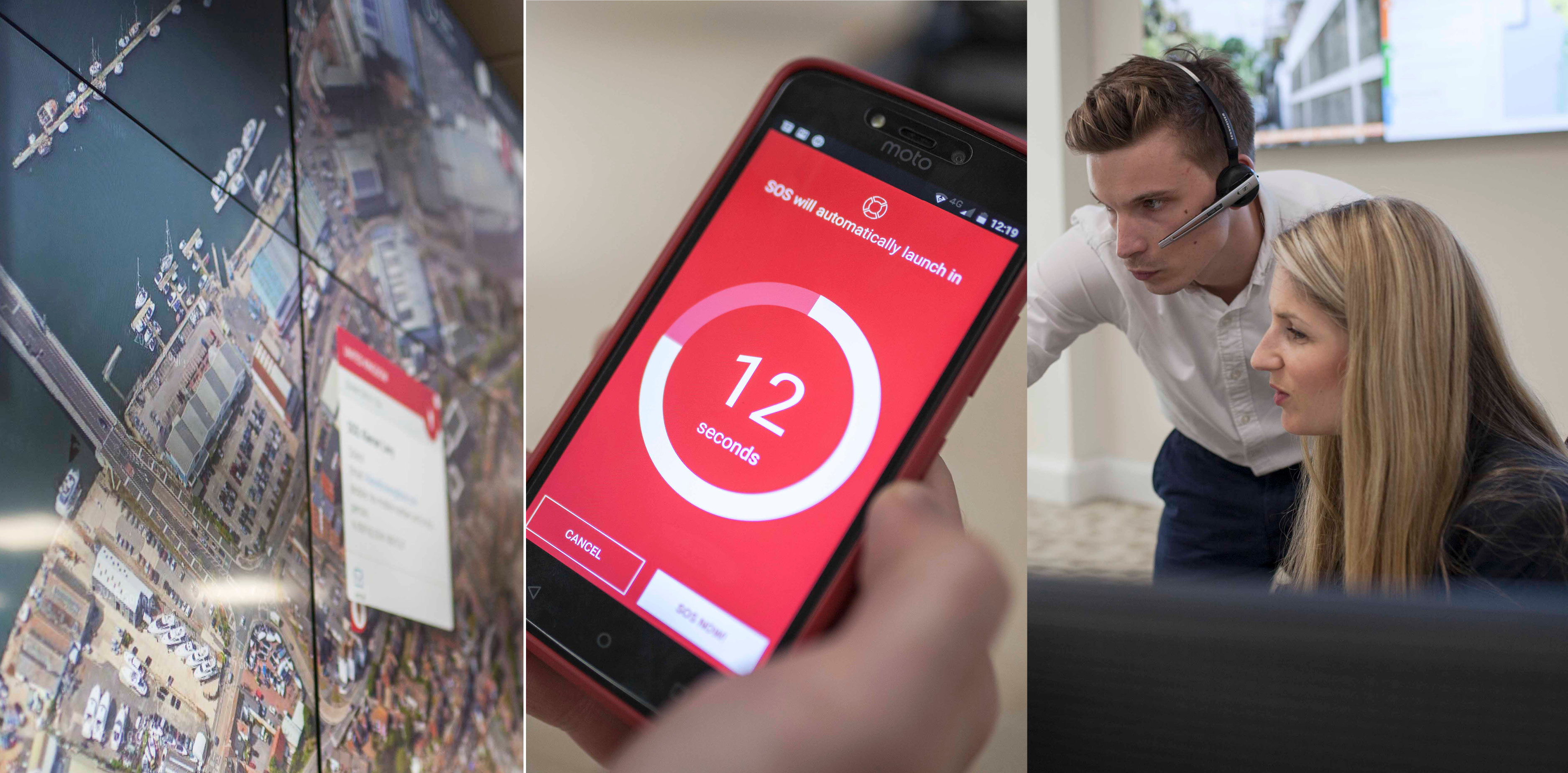 Here at Solace we are proud to have supported a number of media tasks around the world, including Afghanistan, Colombia, Mexico and Syria. Solace understand the difficulties that film crews can face and have provided bespoke low-profile services to journalists, film crews and media teams. Our check- in and intelligence monitoring gives the teams a light touch support whilst filming in hostile circumstances such as with drug cartels, mafia members and local law enforcement and military. The recent media case studies demonstrate how light touch services have provided security and ensured safety for the teams on the ground:
Low Profile Security Solutions for Drugs Documentary
Filmed across Central and South America, Solace have supported several television documentary series, following the illegal narcotics trade and those within the drugs cartels. In some cases filming was dependent on in-country 'fixers'. Solace helped to journey manage and provide inSIGHT monitoring services, including pro-actively communicating real-time vicinity incidents and tracking of the team's movements.
One of these documentaries saw Solace assist SAS Who Dares Wins star Jason Fox in 'Inside the Real Narco's. His first documentary following the drugs trade:
Low profile & light touch support for 'Inside The Real Narcos':
https://www.solaceglobal.com//news/2018/07/24/low-profile-light-touch-support-real-narcos/
Following on from his documentary 'The Real Narcos', Solace were thrilled to be yet again be involved in assisting in Jason Fox's next journey as he travelled back to Afghanistan.
Enhanced Monitoring and Light Touch Support for 'The Final Mission: Foxy's War':
https://www.solaceglobal.com//news/2019/05/30/enhanced-monitoring-light-touch-support-final-mission-foxys-war/
As a trusted supplier to major media broadcasters, Solace Global understands the extensive risk management needs of media organisations providing enhanced intelligence, check-in monitoring, overarching support through Solace Secure plus 24/7 Response Assistance and Crisis Management. Further information and to contact Solace Global: www.solaceglobal.com