Solace achieve Cyber Essentials PLUS certification  

Solace Global are proud to announce they have achieved the Cyber Essentials PLUS certification.
Cyber Essentials is a UK government information assurance scheme operated by the National Cyber Security Centre (NCSC) that encourages organisations to adopt good practice in information security. Cyber Essentials was developed in collaboration with industry partners such as the Information Security Forum, the Information Assurance for Small and Medium Enterprises Consortium, and the British Standards Institution.
The UK government launched this scheme on 5 June 2014. By October 2014, the Cyber Essentials certification was required for any suppliers to the UK government who handled any sensitive and personal information. Any companies bidding for government contracts need this certification, and insurance companies have typically lowered premiums for any companies who are certified. The certifications are described as:
The purpose of Cyber Essentials is to improve your organisation's cyber readiness and ensure that the company's security is ready to defend against today's cyber attacks.
The Cyber Essentials certification process requires that there are five technical controls in your company, and in order to pass the certification your organisation must meet all of the requirements:
Firewalls
Secure Configuration
User Access Control
Malware Protection
Patch Management
The Cyber Essentials PLUS differs from Cyber Essentials in that an independent assessment of a company's security controls is required. The assessment verifies that the company does indeed have the five technical security controls in place. The PLUS certification is a much more highly regarded and shows a real improvement in existing cyber security controls.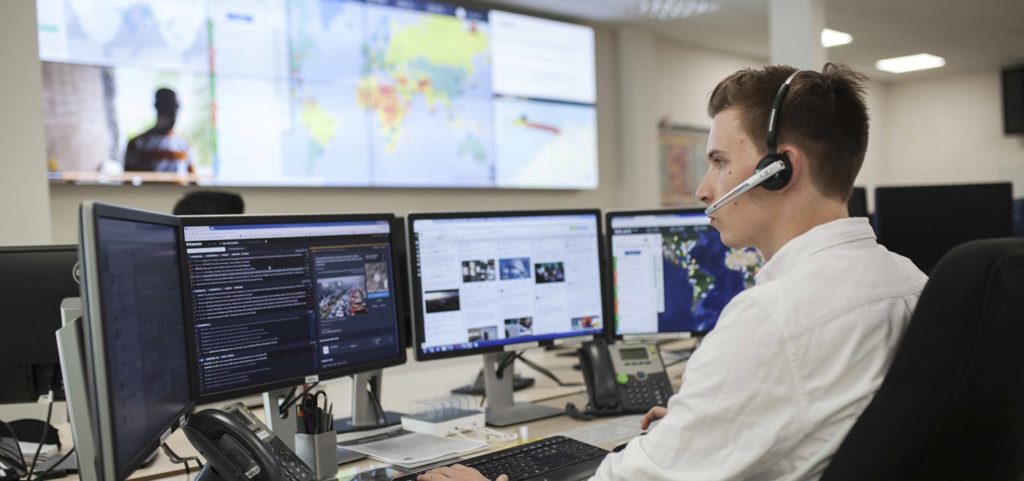 Jon Kersey, Head of Logistics at Solace Global, comments:
"Cyber attacks hit the headlines when they affect large corporations or institutions like the NHS, however the criminals are also targeting smaller businesses on an industrial scale, exploiting any weaknesses in IT security, infrastructure and software. As a risk management company Solace Global understand the importance of cyber security and achieving the Cyber Essentials PLUS certification demonstrates to our clients we have the necessary technical controls in place to keep their data safe."