Solace proudly supports Craig Haslam's Cycling Challenge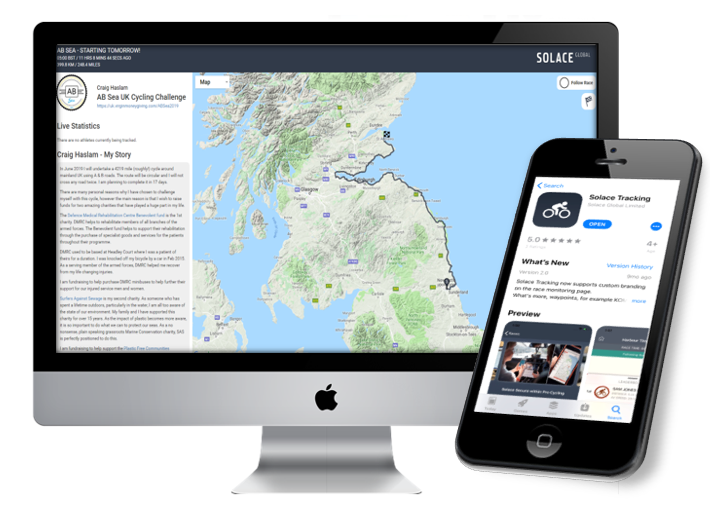 On 13
th
June 2019, former Royal Marine Craig Haslam, will undertake an 4219mile cycle around mainland UK using A and B roads. Craig is aiming to complete the cycle in 17 days without crossing any road twice.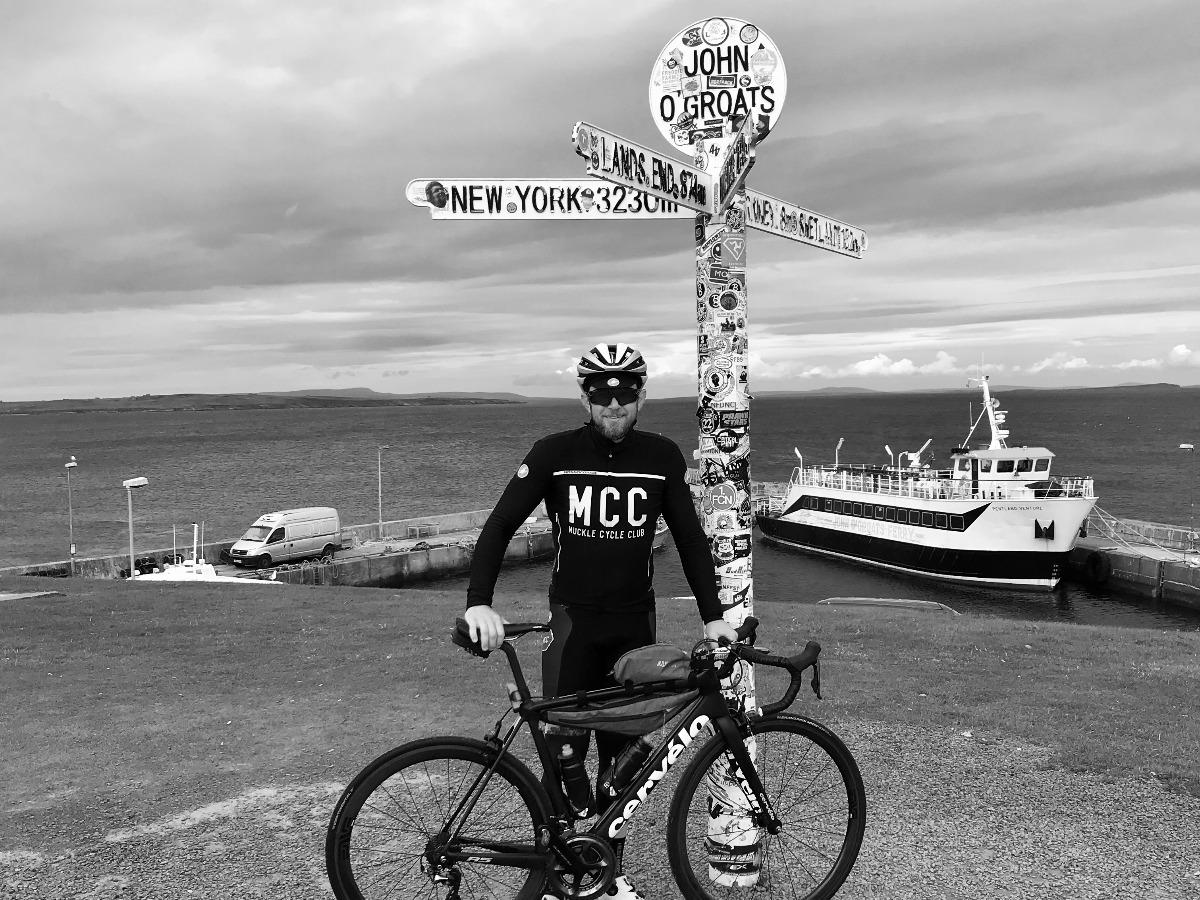 Craig says of his cycling challenge: 
"There are many personal reasons why I have chosen to challenge myself with this cycle, however the main reason is that I wish to raise funds for two amazing charities that have played a huge part in my life."
The first charity Craig is riding in support of is the 
Defence Medical Rehabilitation Centre Benevolent Fund
, which helps rehabilitate members of the Armed Forces. DMRC used to be based at Headley Court where Craig was a patient for a duration.  Craig comments: 
"I was knocked off my bicycle by a car in Feb 2015. As a serving member of the armed forces, DMRC helped me recover from my life changing injuries."
The second charity is
Surfers Against Sewage
 who help encourage plastic free communities and marine conservation. Craig explains:
"As someone who has spent a lifetime outdoors, particularly in the water, I am all too aware of the state of our environment. My family and I have supported this charity for over 15 years. As the impact of plastic becomes more aware, it is so important to do what we can to protect our seas. As a no nonsense, plain speaking grassroots Marine Conservation charity, SAS is perfectly positioned to do this."
To donate to Craig's 'AB Sea UK Cycling Challenge' visit:
https://uk.virginmoneygiving.com/fundraiser-display/showROFundraiserPage?userUrl=ABSea2019&pageUrl=1
With many of Solace team coming from backgrounds in the Armed Forces, we are proud to be sponsoring Craig in his journey. Follow Craig's progress around the UK via '
Solace Tracking
' app or dedicated cycling webpage:
https://cycling.solacesecure.co.uk/
. Download 'Solace Tracking' for free on IOS from the App Store.