Enhanced Monitoring and Light Touch Support for 'The Final Mission: Foxy's War'
Filmed as part of a television documentary series with Jason Fox (SAS: Who Dares Wins and The Real Narcos) as he sets out on a personal journey back to Afghanistan. Following on from his documentary 'The Real Narcos' where he followed the illegal narcotics trade and those involved with drug cartels, Solace were thrilled to be yet again be involved in assisting in Jason Fox's next journey.
The Final Mission: Foxy's War
 has been commissioned for Channel 4 and produced by Tom Pearson and Jason Fox at Plum Pictures. The series will be 
televised on Channel 4 on 30th May 2019.
Jason, a former Special Forces soldier has endured multiple tours in Afghanistan, his latest documentary sees him return to the country where he lost fellow service men and fought for his life. After spending over three years fighting the fiercest battles Jason was left with Post Traumatic Stress Disorder (PTSD) which has seen him open up and encourage others to do so. In returning to the country that defined Jason, today he looks to understand the complexities of the people involved, including former enemies. Speaking on Facebook Jason Fox said '
This time in Afghanistan, I was able to find moments of peace and could be temporarily distracted from the war that continues to this day. Talking to those who are living and fighting in the area quickly reminded me that peace is still a distant dream for many'.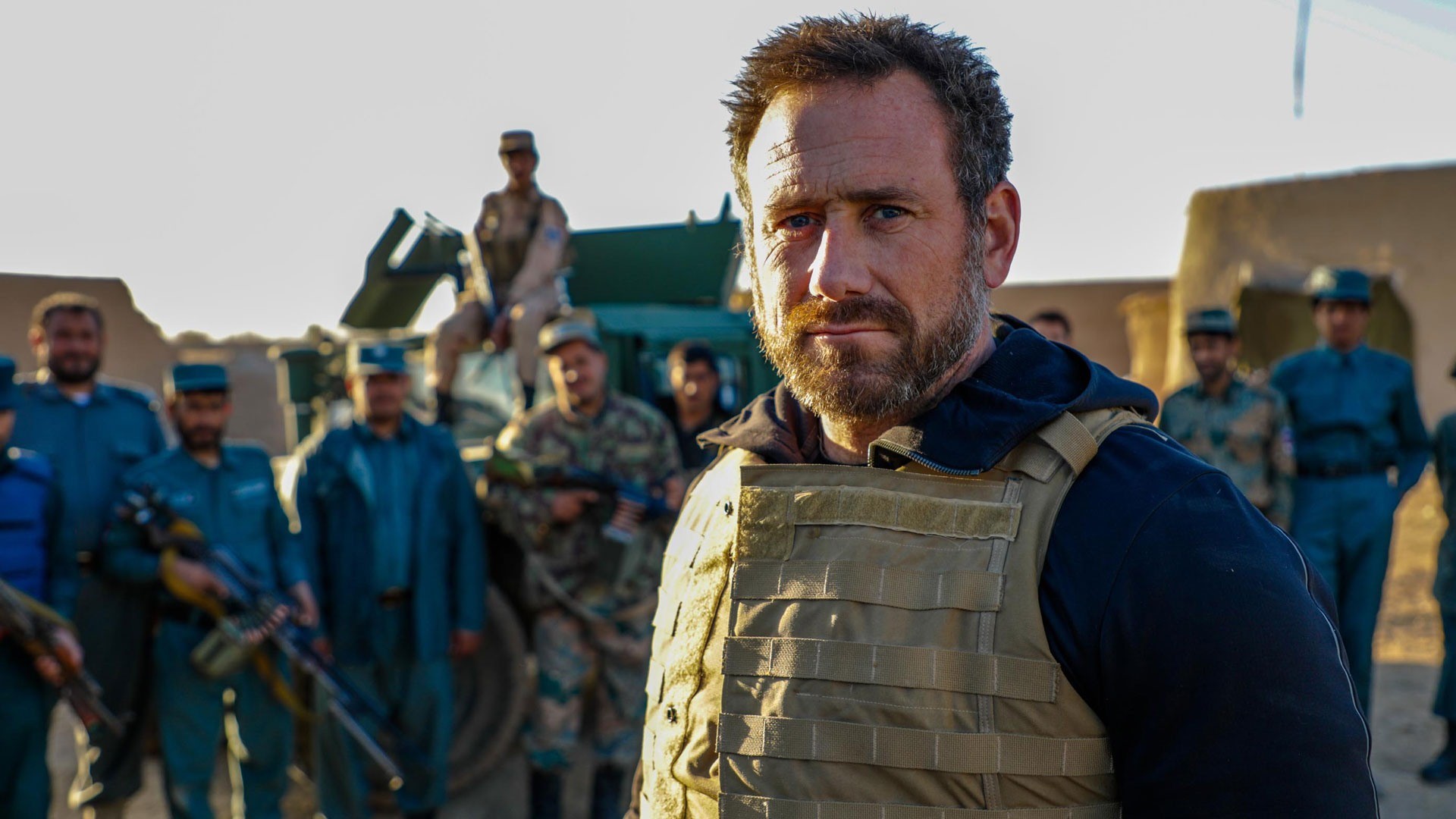 Assessing the risk
Afghanistan remains an active war zone with high levels of conflict. The Afghanistan government maintains little control over large areas of the country and continues to fight against both Taliban insurgents and Islamic State terror groups. In December 2018 Afghanistan was claimed to be the world's deadliest country for terrorism, seeing over one-quarter of all worldwide terrorism related deaths during 2017. The Taliban, who refer to themselves as the Islamic Emirate of Afghanistan are a Sunni Islamic Fundamentalist political movement and military organisation. The Taliban remain responsible for up to 77% of attacks conducted within the country, with the Islamic State terror organisation conducting further attacks. The United Kingdom and United States have long placed military forces in Afghanistan. Although the UK announced it had ceased all combat operations in Afghanistan and withdrew its combat troops in 2014, several British troops remain in the country with Prime Minister Teresa May announcing in August 2018 that at least 440 British military personnel will join the NATO mission in Afghanistan.
Monitoring the mission
Prior to the deployment of Foxy's team, Solace's Tactical Intelligence Analysts conducted detailed location reports, for both locale filming and accommodation options. The reports contained a variety of threat assessments and recommendations across multiple regions. The report provided the team with assistance on their filming schedule and Solace were able to advise where enhanced levels of security would be necessary. With filming crews in high-risk areas, Solace Global managed an enhanced monitoring and support service that included the provision of (inSIGHT) services*, including pro-actively communicating real-time vicinity incidents and tracking of the team's movements. The team had scheduled check in's and a comprehensive response protocol plan. This proactive capability along with access to Solace Global tracking platform (Solace Secure), provided the team with vital intelligence to mitigate the risks. Throughout the film crews time in Afghanistan, Solace informed the team of a variety of threats posed to them, aided by trusted and experienced partners on the ground, these included:
A fire in Mandawi Market, Police District 2 – resulting in localised travel disruptions and a heavy emergency service presence. With a tight filming schedule the early warning of travel disruptions in these areas allowed the team to mitigate against any delays to their itinerary. Our in-country partners were able to verify incidents with live updates and imagery.
An official threat report regarding targeted suicide attacks – the news of a flash threat report was issued shortly after Jason and the film crew arrived in country. The report indicated that there was an elevated threat of suicide improvised explosive device attacks against unknown international venues, all expected to occur over the next three days. Solace recommended exercising caution and avoidance of embassy's, NGO's and other prominent international venues within the Shahr-e New district (PD09).
Multiple demonstrations being held across Kabul – certain areas in which demonstrations occurred had a high risk of violence and/or attacks and required avoidance from the film crew.
*
inSIGHT (Security/Intelligence/Guidance/Help/Tracking) ensures your people and assets are in constant view of the Solace 24/7 response team. Our pro-active monitoring service will monitor your personnel and assets for you and respond to vicinity risks and incidents. InSIGHT forms part of our Protect series of services which also includes, Tracking & Technology (Solace Secure),Journey Management, Executive Protection & In-Country Security, Crisis Management, Evasion and Response Services.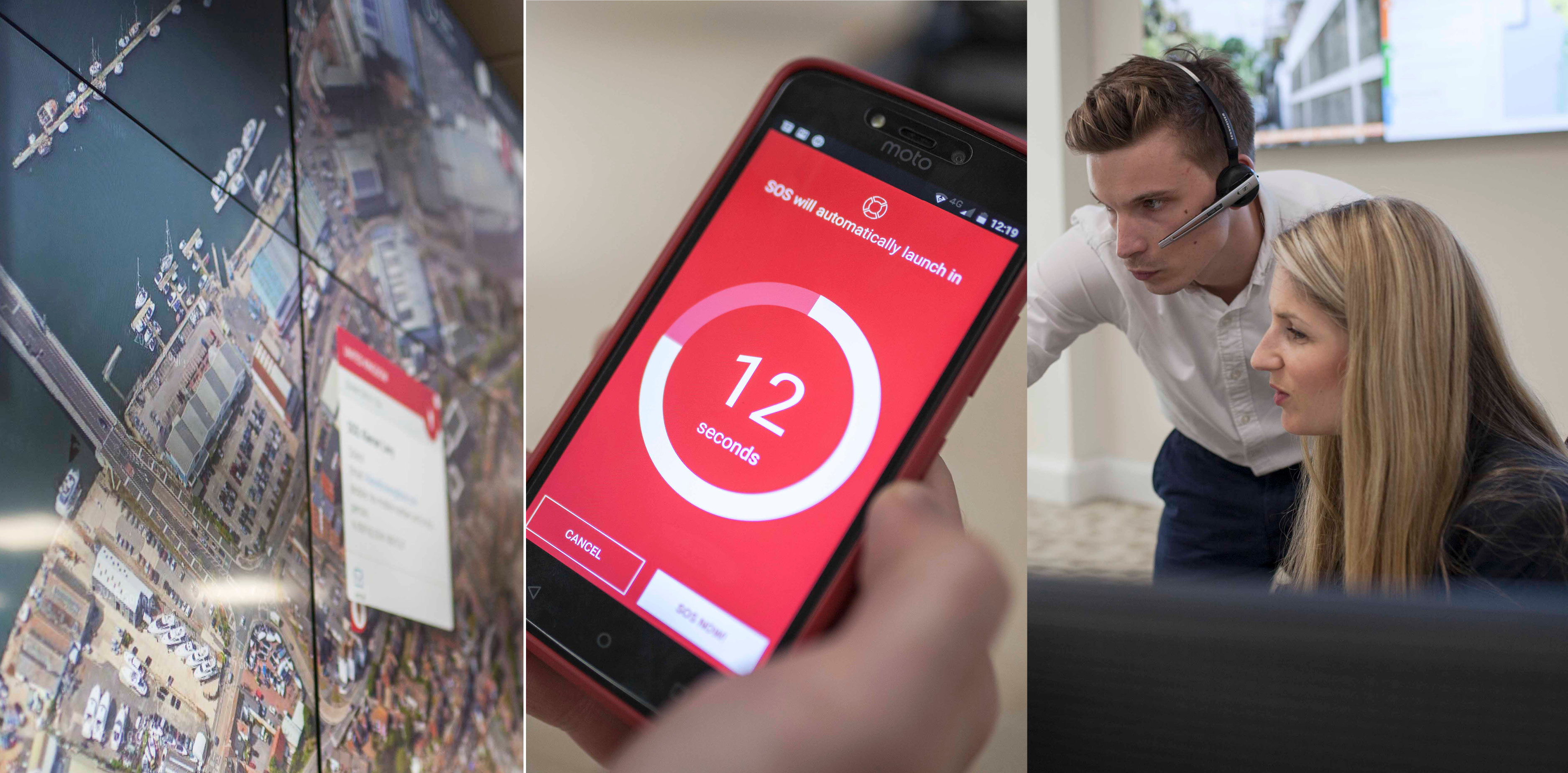 Emergency support on-and-offline
In the case of an emergency, Solace Global's vetted in-country support teams would provide the necessary and appropriate level of assistance. Combining in-country physical assistance with intuitive travel tracking technology and robust response protocols – Foxy's team were as prepared and protected as they could be for such a high-risk environment. As part of the reaction and response plan, all personnel operating on the ground had access to Solace Global's tracking capabilities and online platform, Solace Secure. The app functionality enabled the teams to 'check-in' when scheduled and if asked at any time, this is crucial when an incident occurs within the vicinity. The Solace Secure app also provided the ability to hit an SOS alarm which would notify the necessary support team's in-country and back at Solace Global HQ.
Don't miss THE FINAL MISSION: FOXY'S WAR Channel 4, Thursday 30 May
As a trusted supplier to major media broadcasters, Solace Global understands the extensive risk management needs of media organisations providing enhanced intelligence, check-in monitoring, overarching support through Solace Secure plus 24/7 Response Assistance and Crisis Management. Jason Fox's previous series;
Meet the Drug Lords: Inside The Real Narcos
was televised on Channel 4 on 2 August 2018 and can be found online on
https://www.channel4.com/press/news/meet-drug-lords-inside-real-narcos
. Click for further information 
About Solace Global
 or 
Our Services 
Images of The Final Mission: Foxy's War credited to 
Channel 4
 and 
Plum Pictures
.