Solace Global continue their support for Vitus Pro Cycling Team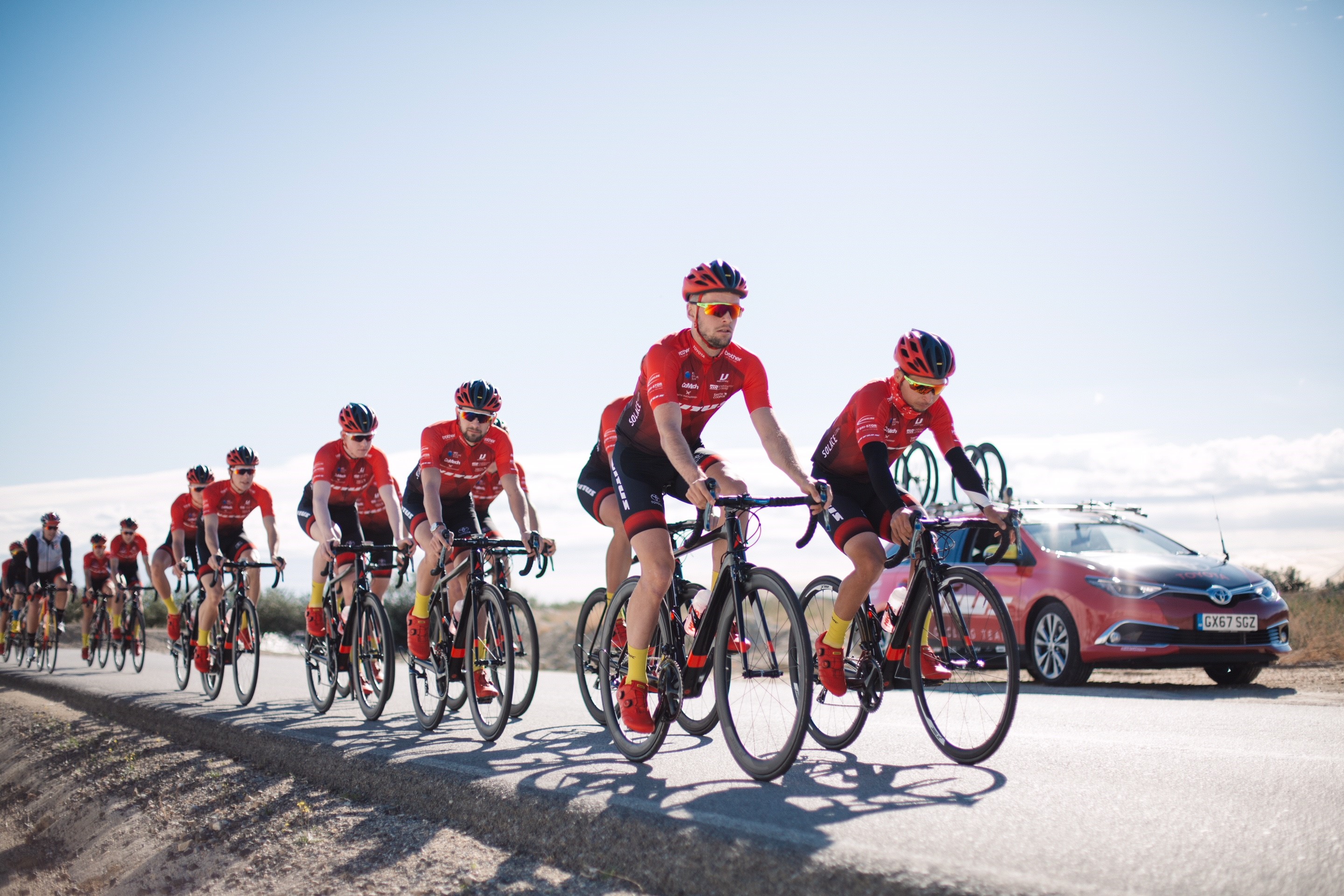 Solace Global are happy to announce their continued support for Vitus Pro Cycling Team, Powered By Brother UK in 2019. Solace Global are a risk management company with headquarters in Poole, Dorset, specialising in travel risk management, in-country security, intelligence, tracking and crisis management. Solace Global began their relationship with the Vitus team at the 2018 Tour de Yorkshire – an international race broadcast live in its entirety on national television. Emily Roberts, Managing Director of Solace Global, took a front row seat at the Tour de Yorkshire, riding alongside team manager Cherie Pridham in the lead car during a thrilling second stage. Emily was delighted to extend the company's relationship with Vitus Pro Cycling Team, Powered By Brother UK.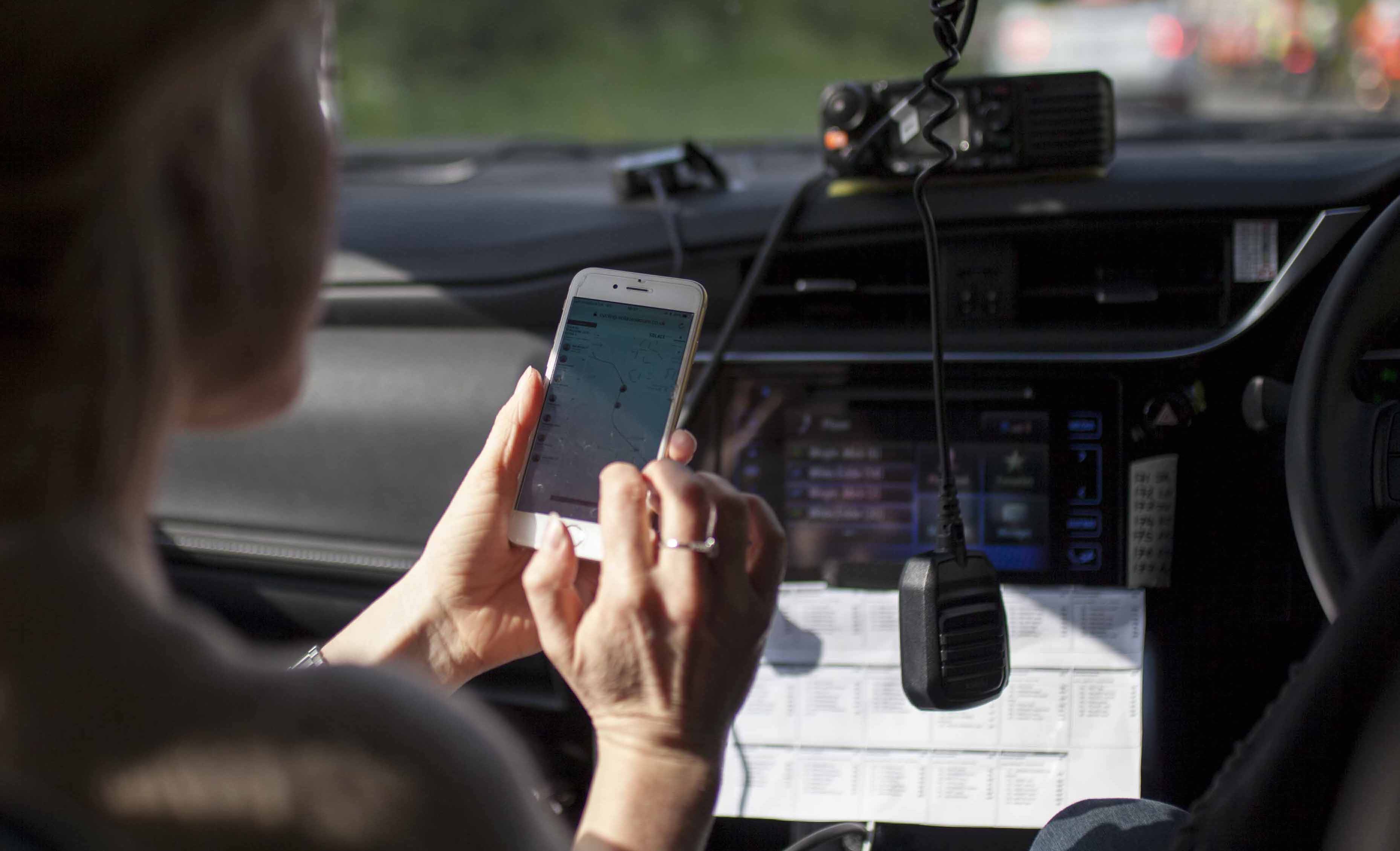 "While our mission at Solace Global is to provide comprehensive travel risk management and security services that prepare, protect and assist people and assets in the event of an incident or emergency, our values are aligned to those of the Vitus Pro Team." "I witnessed the team put those values into action at the Tour de Yorkshire, racing with commitment, discipline and team spirit to compete with the elite teams of world cycling." "Those shared values made our decision to extend Solace Global's relationship with the team an easy one to reach. We couldn't hope for better ambassadors to share our values with a wider audience." Solace Global provides a host of specialist security and risk management solutions, coordinated from its 24/7/365 response centre in Poole.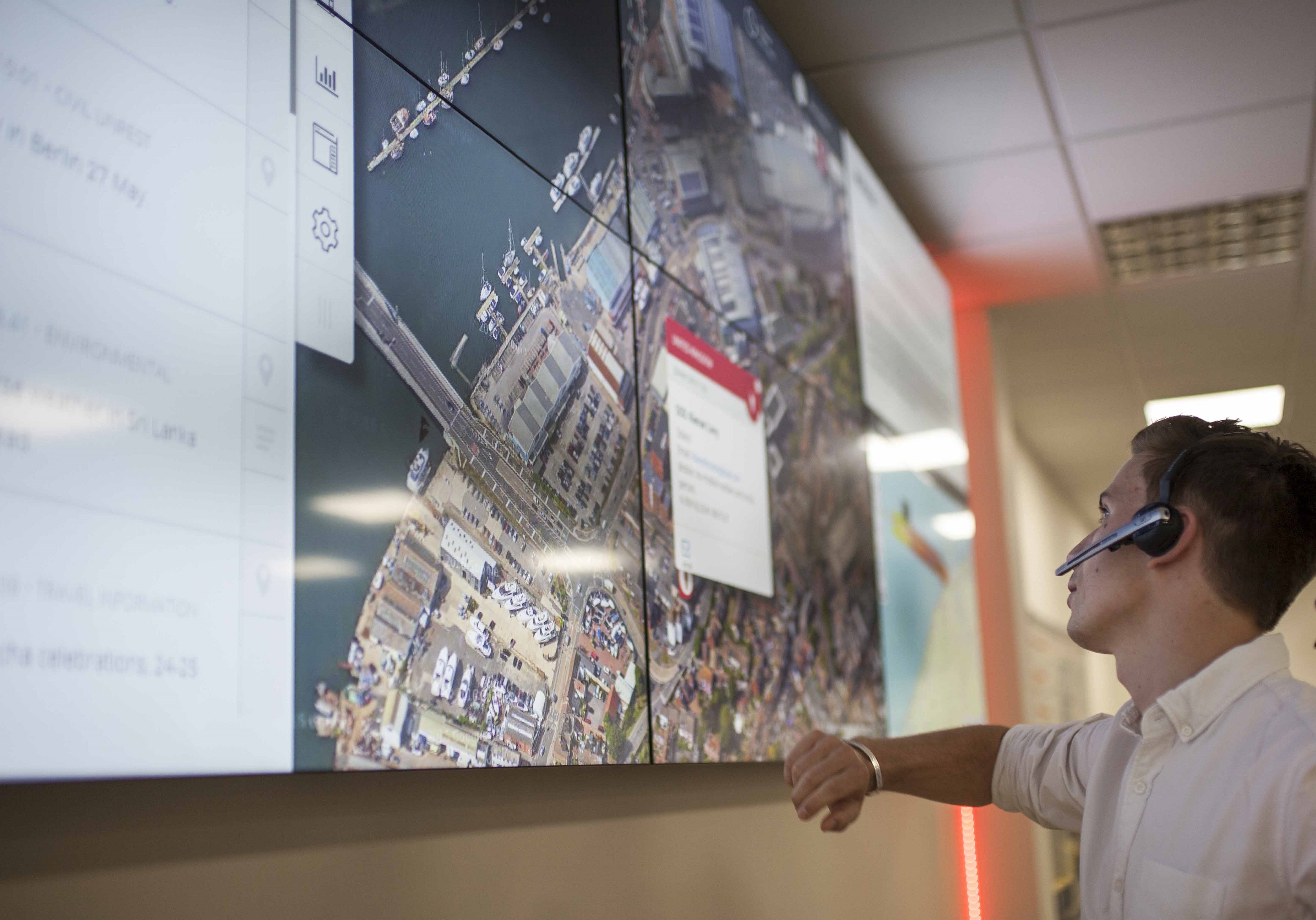 An impressive portfolio of case studies demonstrates Solace Global's reach and effectiveness. Supporting NGOs evacuating out of Sudan, bespoke intelligence products to help inform decision making, Media Crews filming amongst cartels and mafia bosses, retailers with young buyers flying around the world previously with little to no tracking, monitoring or consideration for safety and large corporates with a need to operate in hostile environments safely. There are few places Solace do not find themselves in and are constantly innovating to help their clients best manage their risks, in accordance with their individual needs and requirements.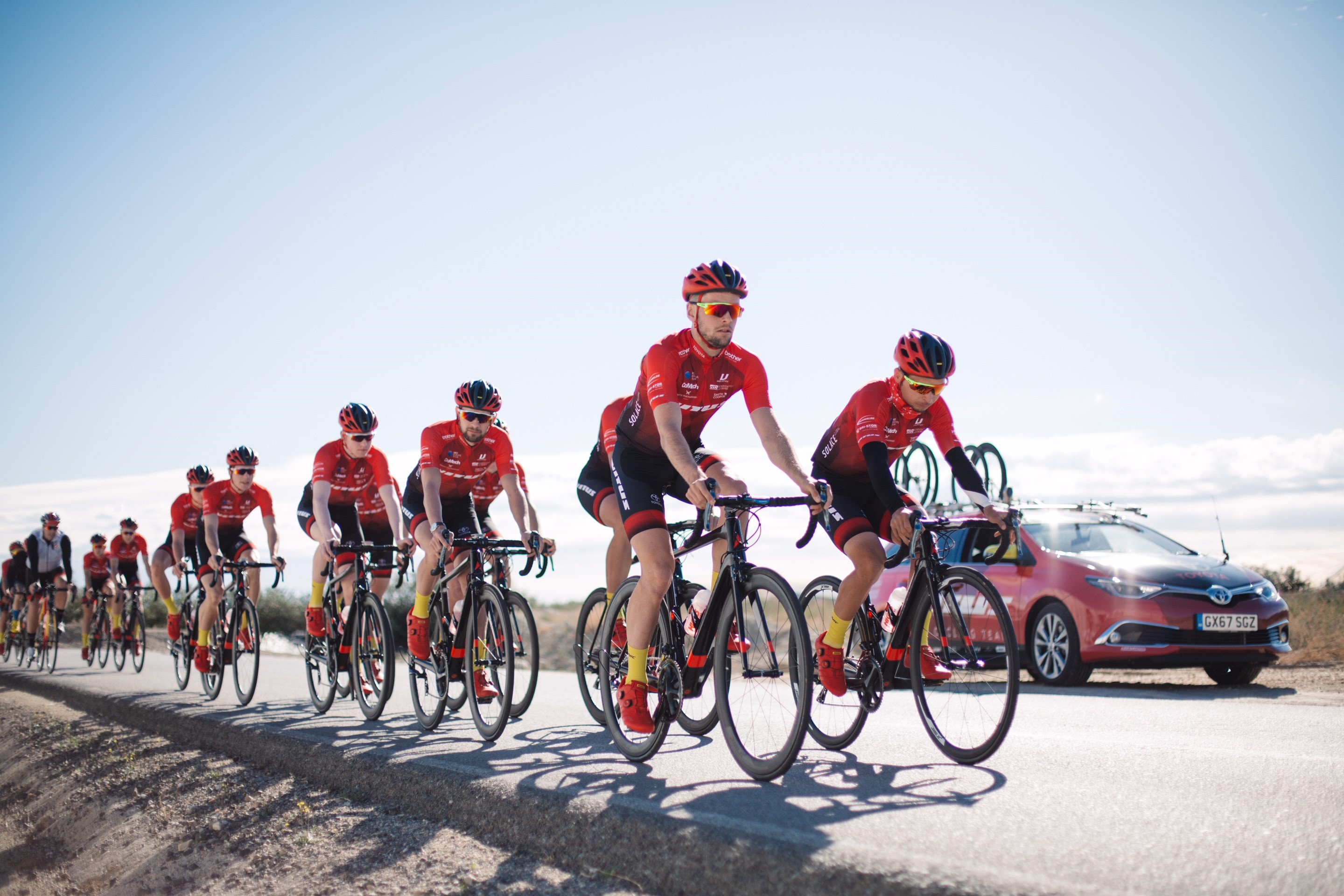 Cherie Pridham, the owner and manager of Vitus Pro Cycling Team, Powered By Brother UK, said she was delighted to have the support of Solace Global in the 2019 season; a campaign in which her significantly strengthened squad of riders is expected to feature prominently in Britain's biggest bike races. "Solace Global's business strategy relies upon the utmost professionalism, and I'm proud to say that we hold identical standards for Vitus Pro Cycling Team, Powered By Brother UK," Pridham said. "Solace began our relationship by demonstrating their commitment to innovation, and have continued with the same reassuring support that their clients rely on. I'm delighted that Solace Global will again be our partners in 2019."