Supporting Tour of Britain, One Day Ahead Challenge – charity ride in aid of The Dave Rayner Fund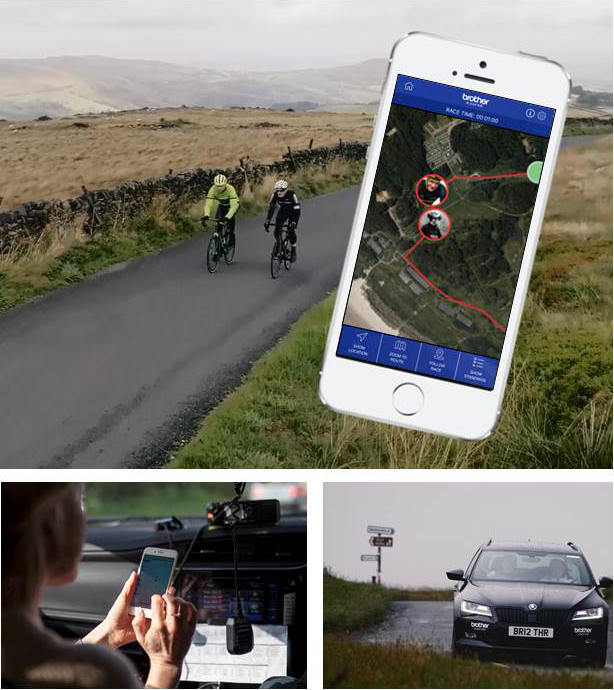 Solace Global will provide tracking support to Phil Jones, the managing director of Brother UK, who will ride the entire 2018 OVO Energy Tour of Britain route one day ahead of the race with cancer survivor and cycling world record holder James Golding. With Solace Global's tracking app, downloadable from the App Store (Solace Tracking), the support team and fans alike can keep track of where Phil and James are on each route of the challenge.
The Challenge
To raise 
£50,000 for the Dave Rayner Fund
, a voluntary organisation supporting young British riders in their dream of turning professional. Some of Britain's most successful cyclists, including Grand Tour stage winners Adam Yates (Mitchelton-SCOTT) and David Millar enjoyed the support of the fund at a critical stage in their careers.
This year Solace Global has supported Vitus Pro Cycling, a professional UK-based cycle team. The team Director Sportive Cherie Pridham, the only female team owner and manager in the British peloton, will support Phil Jones MBE's Tour of Britain One Day Ahead fundraising ride as sporting director. Pridham, who rode 10 Grand Tours in an era of epic races for the women's sport, and whose managerial expertise has yielded victories in some of the most prestigious races on the domestic calendar, including the Lincoln Grand Prix, will be a vital presence in the convoy of support vehicles for Jones' 1,140-kilometre ride.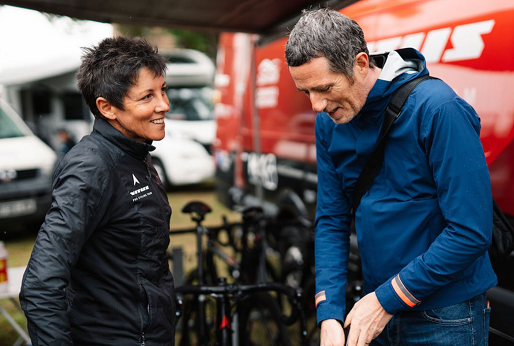 Solace Global
Solace Global protect thousands of people and assets all over the world, with 24/7 intelligence, tracking, assistance, in-country support and response services. In recent years, as global threats have become less predictable, even employees being sent to traditionally 'safe' destinations need security preparation, pushing risk management, resilience and duty of care into the limelight for their client base, which includes Corporates, NGO's, HNWs, Scholastics, Media Groups and Insurers. Solace Global build bespoke travel risk management solutions to support Duty of Care delivery, a comprehensive approach that extends even to tactical, on-the-ground support when environments become unworkable, and which empower businesses to operate in complex environments. They protect people, assets and reputation, and enable business continuity.
Emily Roberts, Managing Director of Solace Global Risk, said:
"We are delighted to support Phil (Jones) and James (Golding) on their ride for such a worthwhile cause. We got involved with Vitus Pro Cycling as road cycling's demographic is in perfect alignment with the demographic of people we want to speak to in our business. This road has led us to supporting a great cause and enables us to raise the profile of The Dave Rayner Fund as well as our own business in support of someone who has committed an incredible amount of time and energy to the sport. Good luck!" To download the app – search Solace Tracking from the App store To learn more about Solace Global click
HERE