Solace Global announces further expansion of its US footprint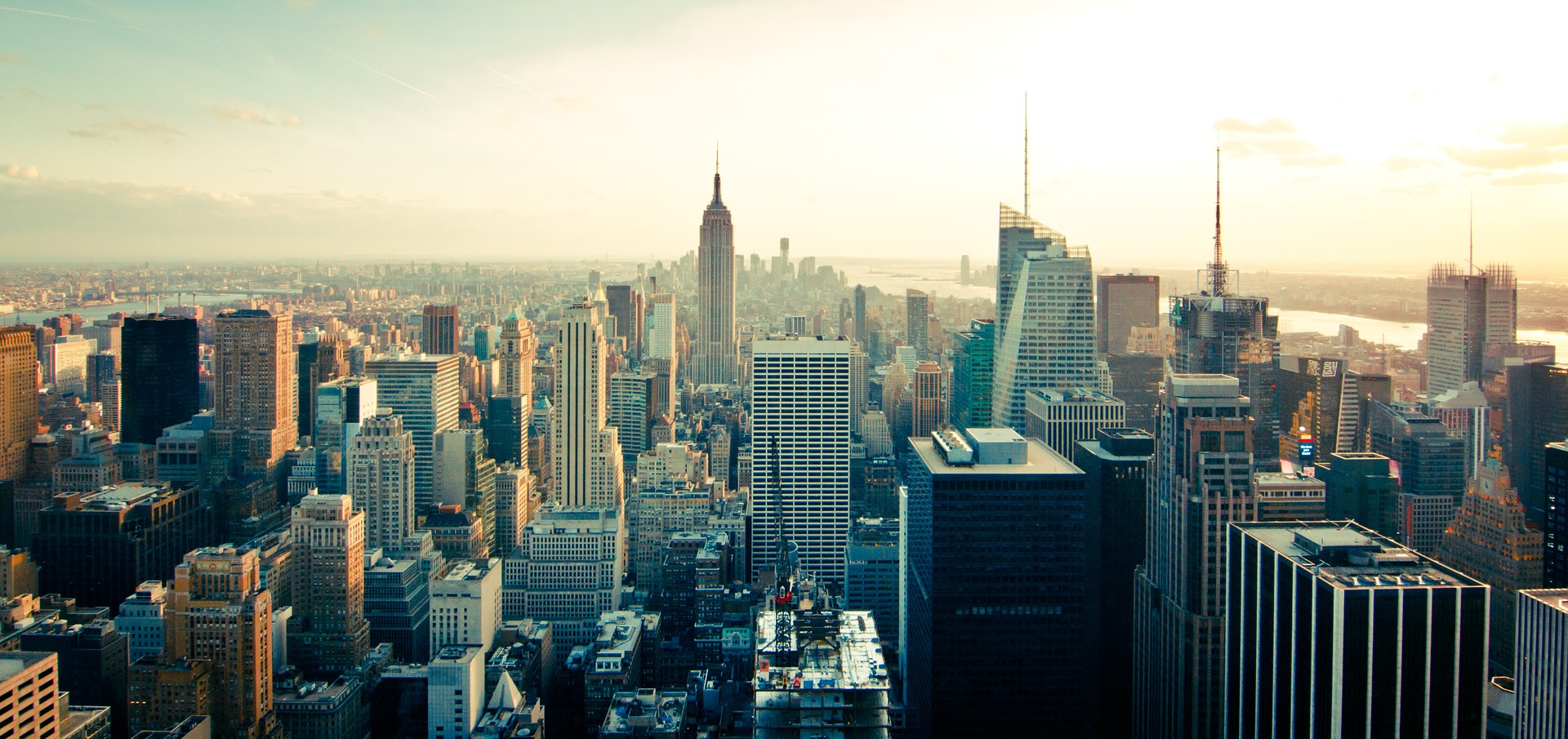 Solace Global are proud to announce we are now registered in the United States as Solace Global Risk Inc. Due to ever increasing demand for our services in the Americas, Solace Global are now better placed to service our customers through our US business entity, a 24-hour US dedicated phone number and New York address. With many US based clients, Solace have been providing security solutions to the US market for over 5 years. Dave Peach, CEO of Solace Global commented:
"We
provide an array of security services to our US based clients, some have thousands of travellers they're looking to protect, while others with just a few travellers have bespoke requirements like travelling to high-risk locations. Our further expansion into the United States indicates how seriously employers are taking their duty of care responsibility to their employees, and this is especially true of the US market."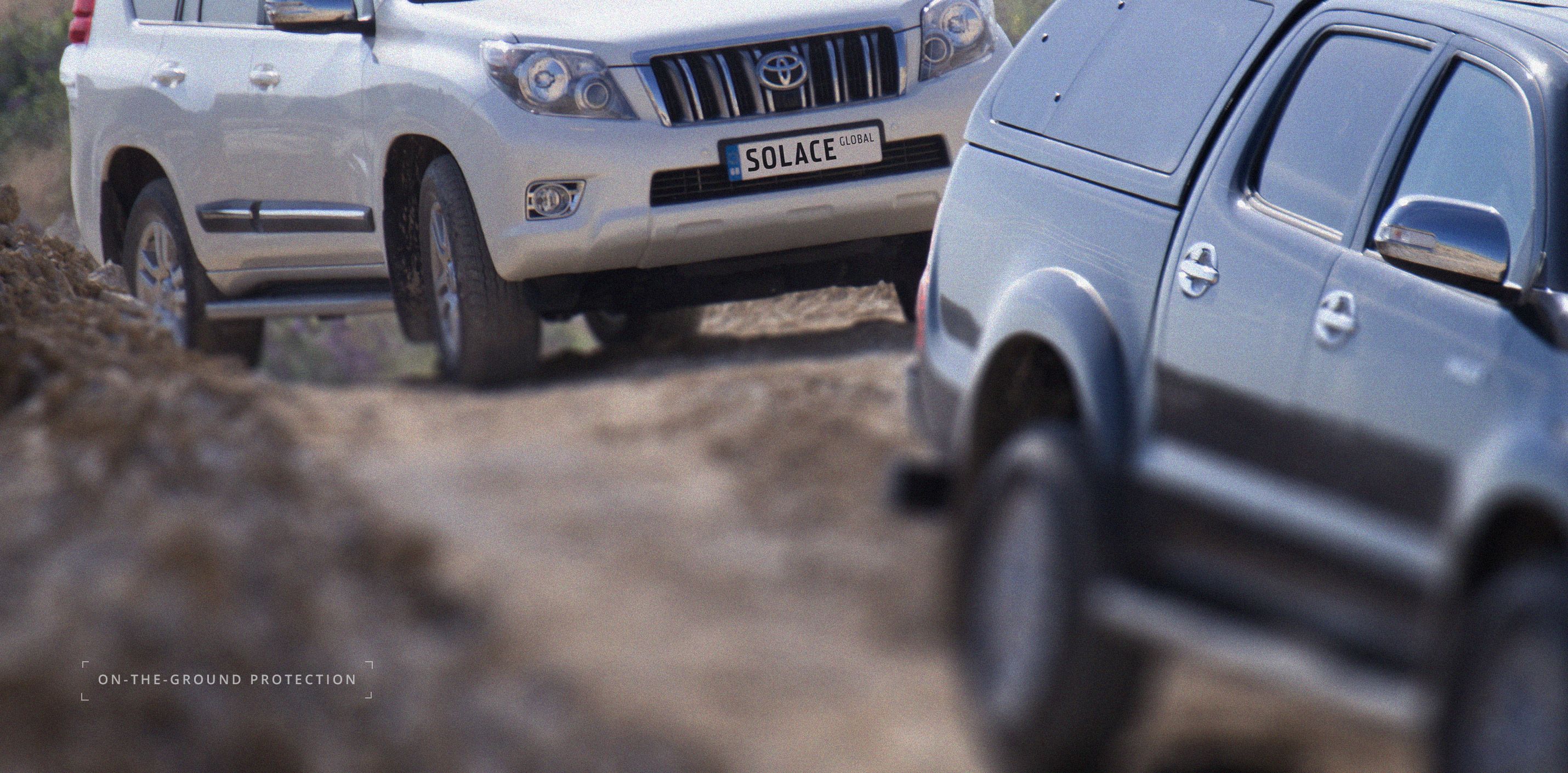 As well as response, intelligence and tracking technology, Solace provide a comprehensive range of security services including; a fully managed risk management service, high end monitoring of personnel in complex locations, counter-surveillance, TSCM (technical surveillance counter measures), online and deployed threat assessments and in-country close protection. As a 'just-in-case' solution, Solace crisis manage and respond if an incident were to occur, for example if a traveller was a victim of crime, caught up in an earthquake, terror attack or road traffic accident.
Duty of Care
With Duty of Care and safe travel management becoming a major concern for organisations with a travelling workforce, Solace Global have been successful in offering comprehensive risk management solutions to global corporates, media companies, NGOs, universities, high-net worth families, oil & gas majors and insurers.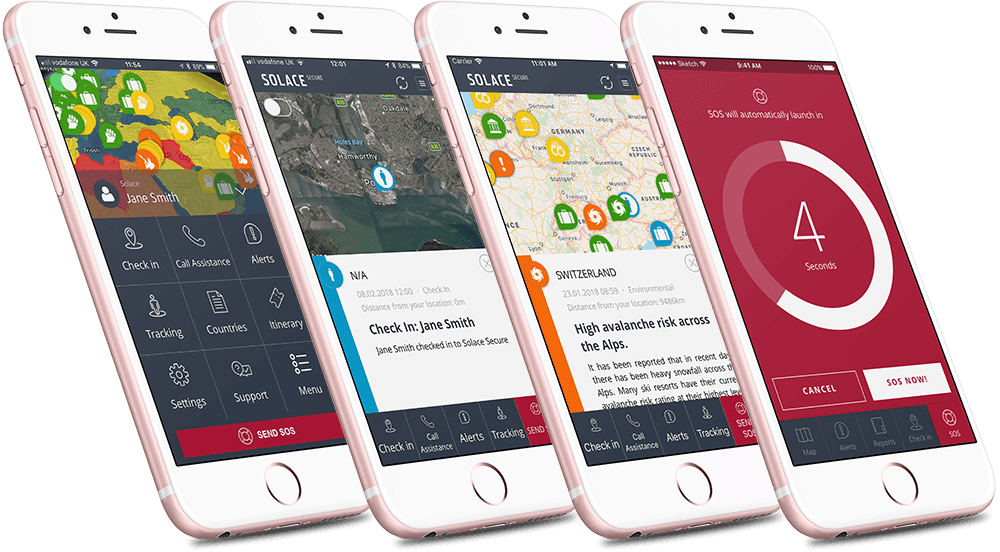 Services include our proprietary travel tracking and intelligence app, 24/7 response services, consultancy, intelligence services, journey management, in-country security and pre-travel advisories and training, contact Solace Global for further information.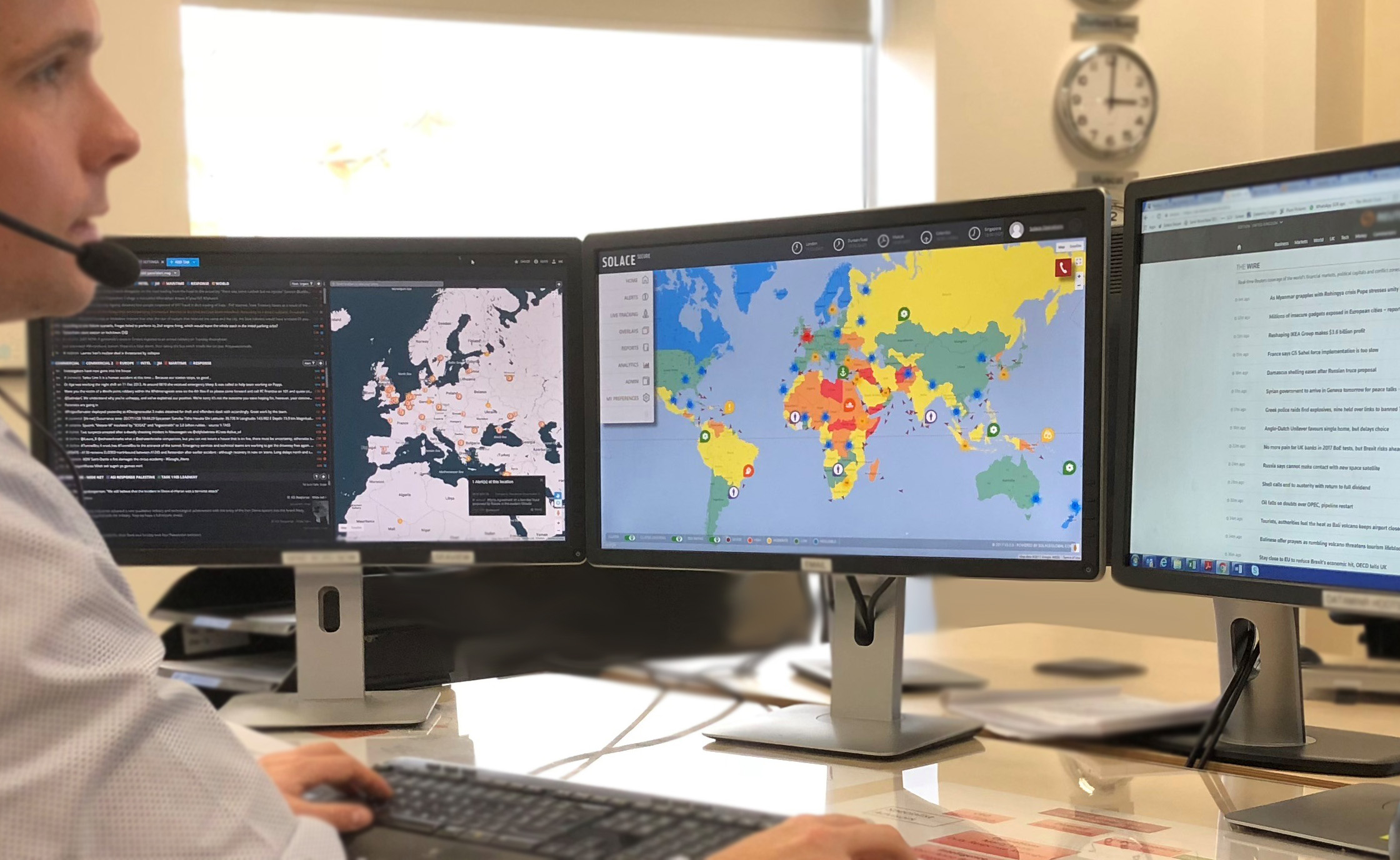 Solace Global US contact details
Phone: 0016465850481
Address: Americas Tower, 1177 Avenue of the Americas, 5th Floor, New York, 10036, USA  
Website: solaceglobal.com
Email: info@localhost