This year Solace Global Risk are proud to be sponsoring Vitus Pro Cycling Team, a professional UK-based cycle team. Vitus Pro Cycling Team will race in the key events of the domestic calendar.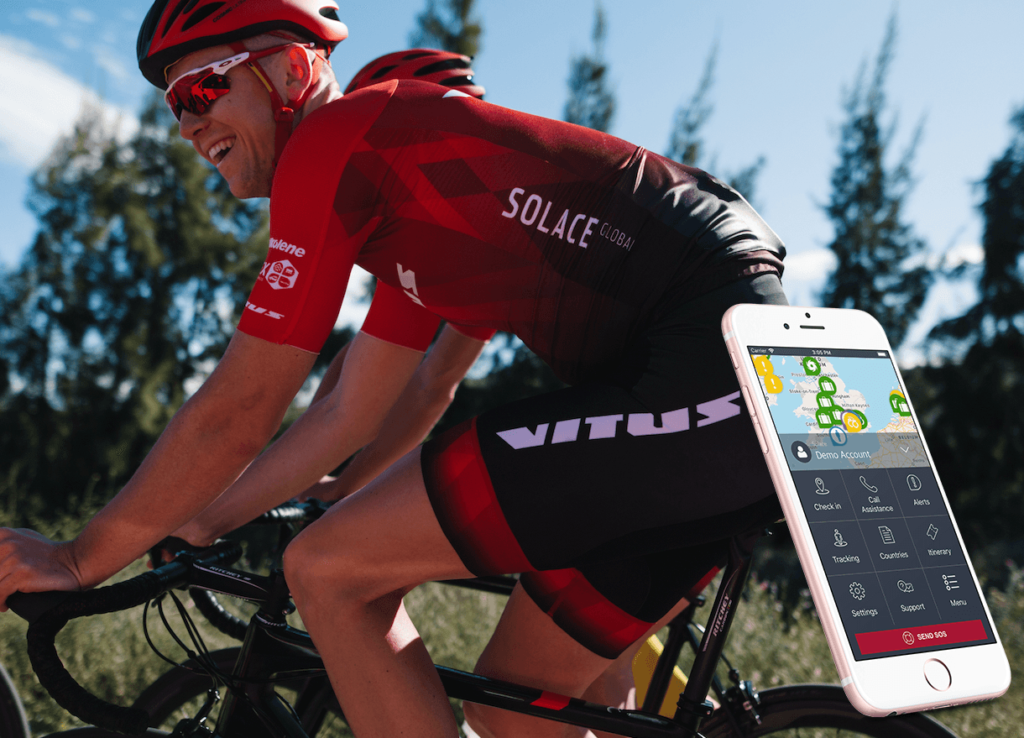 Solace Global protect thousands of people and assets all over the world, with 24/7 intelligence, tracking, assistance, in-country support and response services. In recent years, as global threats have become less predictable, even employees being sent to traditionally 'safe' destinations need security preparation, pushing risk management, resilience and duty of care into the limelight for their client base, which includes Corporates, NGO's, HNWs, Scholastics, Media Groups and Insurers.
Solace Global build bespoke travel risk management solutions to support Duty of Care delivery, a comprehensive approach that extends even to tactical, on-the-ground support when environments become unworkable, and which empower businesses to operate in complex environments. They protect people, assets and reputation, and enable business continuity.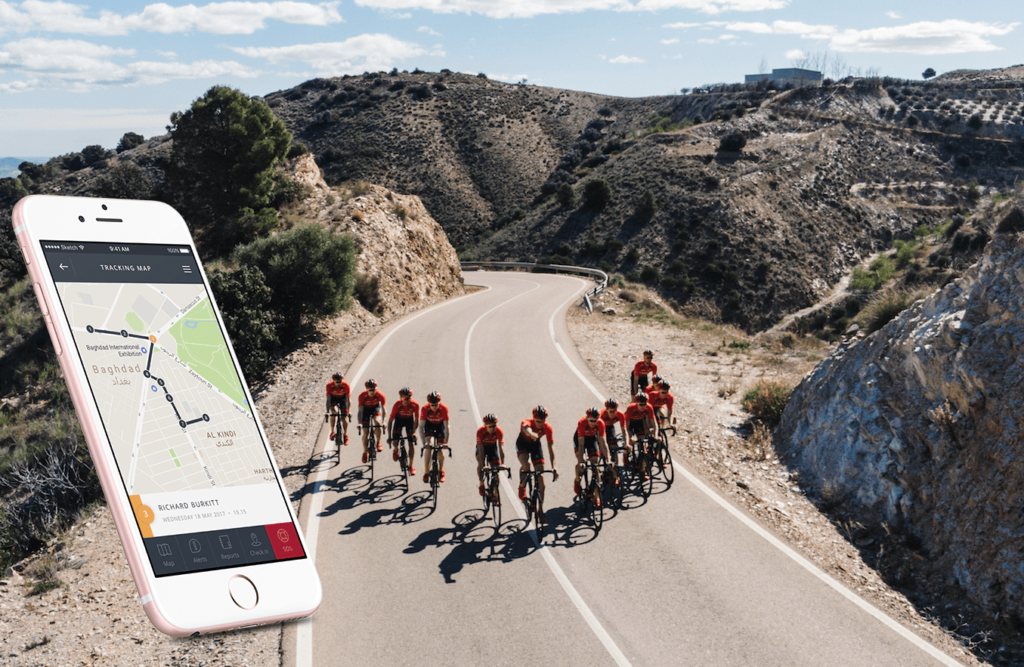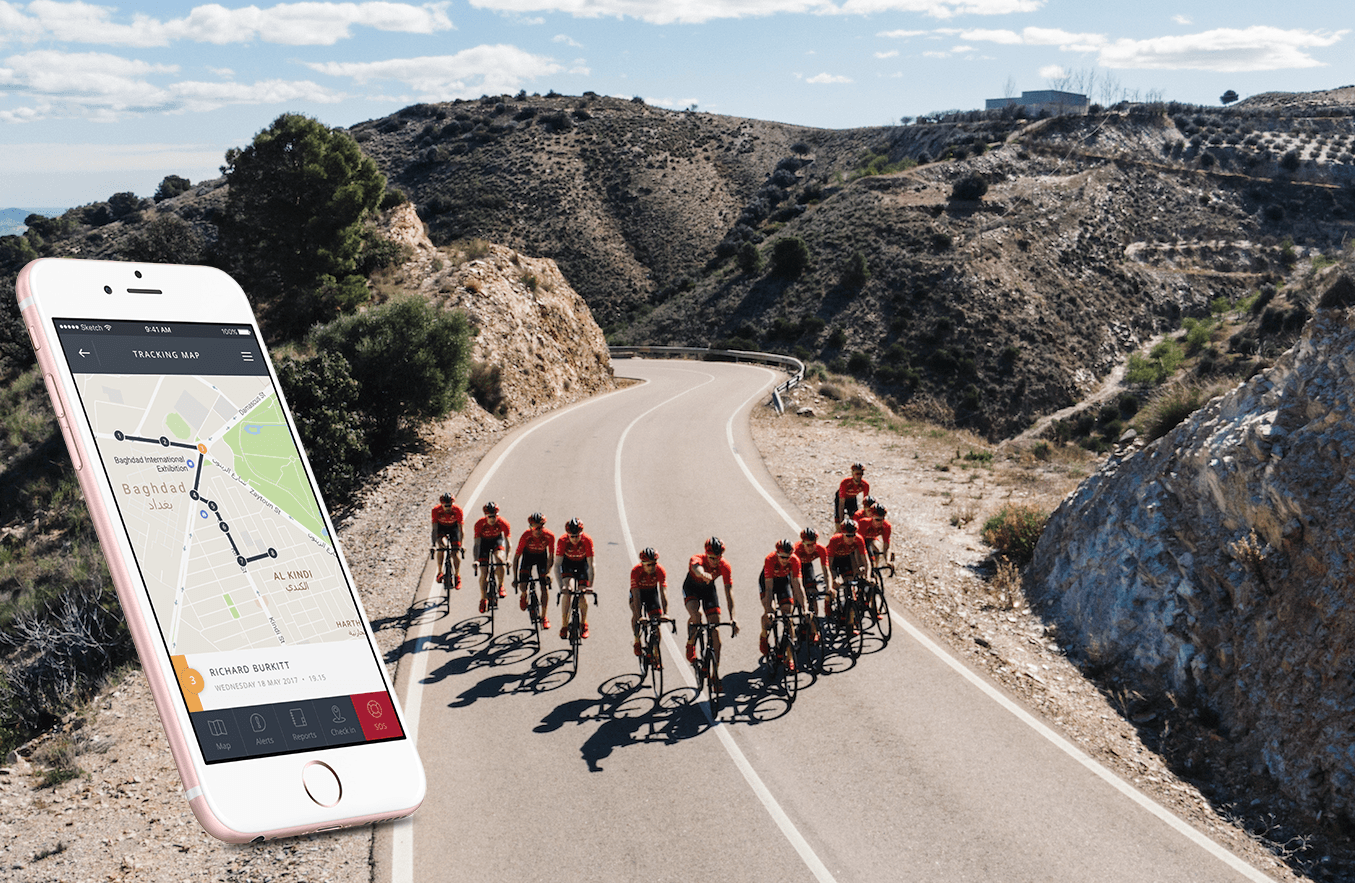 Emily Roberts, Managing Director of Solace Global Risk, said:
"Road cycling's demographic is in perfect alignment with the demographic of people we want to speak to in our business. We need to speak to Managers and Directors, who are directly responsible for the Duty of Care of their personnel.
We wanted to support an innovative professional team within the cycle industry, that conducts itself in a manner that reflects our own operating standards. Vitus Pro Cycling Team are a new team with a great story. They travel globally and will support our brand messaging.
The training and race day programme also presents an opportunity to look at developing and proving our tracking capability in a safe, but fast paced environment, where the requirement for immediate communications and change of tactics is real but the operational threat is low.
The opportunity to work with Cherie Pridham, the team owner and manager, was also a big attraction for us. We want to promote equality in our approach to the security and risk industry, as well as build a network of similarly minded business professionals."
Read more about Solace Global at solaceglobal.com