United Nations Fisheries Protection Exercise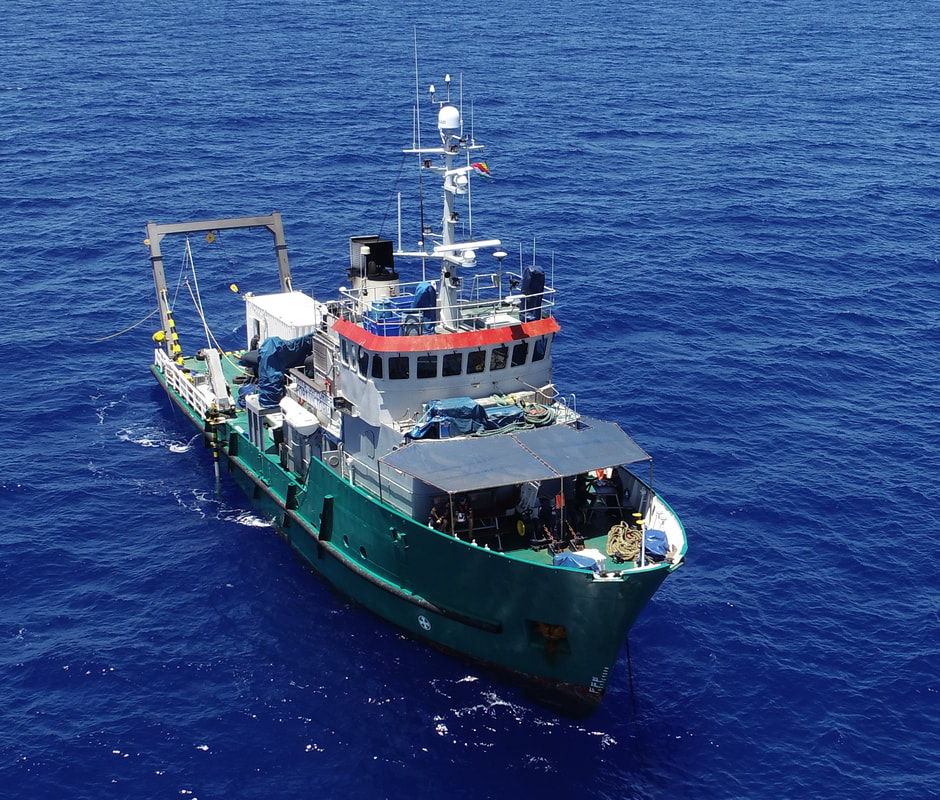 Case Study. In December 2022, Solace Global Maritime were awarded the contract for providing a vessel to support a UNODC sponsored Somali Fishery Protection training exercise 'EXERCISE SEA SPIRIT', which took place in the Seychelles.
Our knowledge, capability, and experience within the offshore security sector meant that we were able to support this project and provide the best possible service, upholding our excellent reputation within the industry.
We provided a vessel, RHIB, and driver to assist with vessel boarding drills. The key aim of Exercise Sea Spirit was to give the embarked boarding party and fishery inspectors some experience on board a commercial vessel in an offshore setting. ​
The exercise also involved the Spanish EUNAVFOR naval vessel Santa Maria.