Shetland Guard Vessel Provision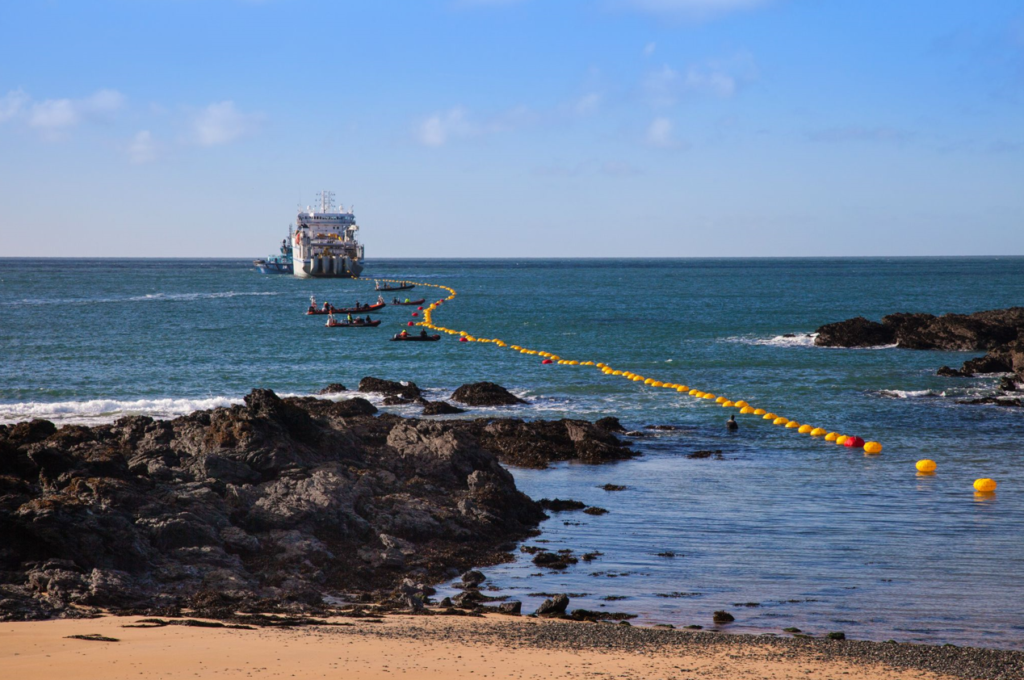 Securing Offshore Infrastructure in Scotland
In 2022 Solace Global Maritime mobilised guard vessels and offshore marine coordinators for a large project in Scotland, showcasing our proven experience in protecting critical infrastructure within the renewable energy sector.
This case study highlights the successful collaboration between SGM and our client, including the implementation of a comprehensive offshore risk management strategy.
Project Overview
The project, which completes in December 2023, will facilitate the export of renewable energy generated from the Shetland Islands to the UK mainland, establishing a crucial connection to the nation's electricity transmission system for the first time.
The Challenge: Protecting Critical Infrastructure
SGM was entrusted with ensuring the safety and security of project assets. We devised a comprehensive offshore risk management plan, tailored to the specific requirements of the project. This has included the mobilisation of guard vessels and highly trained personnel, equipped with our own bespoke technology.
Outcome
This project concludes in November 2023.
---
Risk management solutions for successful offshore projects