Nemo Link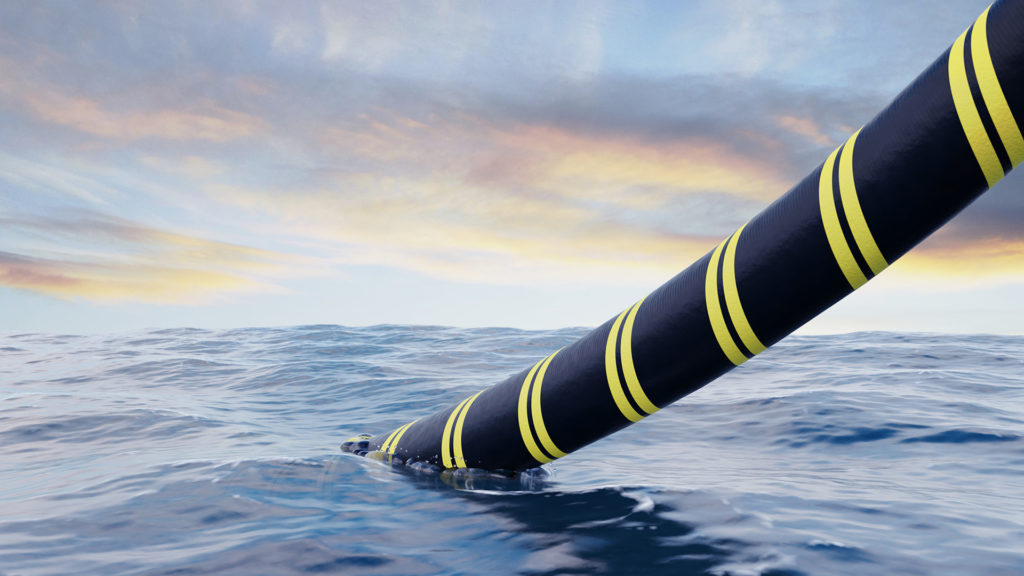 Solace Global Maritime Support Nemo Link Interconnector Project
Project Overview
The Nemo Link Interconnector was created to connect Belgium and Great Britain, enabling improved grid reliability and access to sustainable power generation for both countries. Solace Global Maritime were tasked with identifying shortcomings in the incumbent's security strategy, using an embedded consultant, before deploying guard vessels to ensure continued protection of subsea assets.
The Challenge: Identifying Security Strategy Shortcomings
SGM's initial objective was to assess the incumbent's security strategy across various aspects of their operations. The client required a comprehensive assessment of this, in order to reduce risk and vulnerabilities to the interconnector. Through a thorough evaluation, SGM identified several shortcomings that needed immediate attention to mitigate risks and safeguard the cable.
Solace Global Maritime's Involvement
Upon identifying these shortcomings, SGM was entrusted with creating and delivering a concept of operations tailored specifically for the project. A key component of this concept was the deployment of guard vessels. We also worked with other project stakeholders to devise and implement more effective response procedures. This ensured a rapid and coordinated reaction to any emerging threats.
Outcome
The comprehensive assessment of security strategy shortcomings, coupled with the implementation of the concept of operations, resulted in enhanced security and protection of critical infrastructure. By providing third-party assurance, SGM instilled confidence in stakeholders and ensured a smooth and secure project execution. This case study highlights the importance of robust offshore risk management in the industry and showcases SGM's commitment to delivering excellence in security solutions for critical projects.
---
Risk management solutions for successful offshore projects