Hornsea 3 Survey Corridor Protection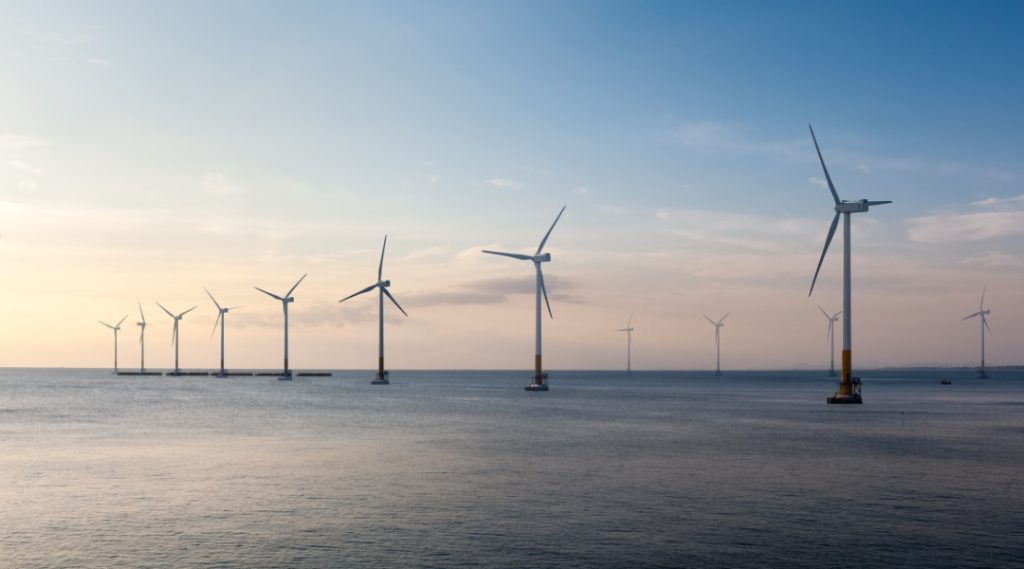 Solace Global Maritime Support Hornsea 3 Project
Project Overview
The Hornsea 3 Wind Farm project is a significant venture in the North Sea. With over 200 offshore wind turbines planned in the area, it aims to contribute significantly to renewable energy generation.
Solace Global Maritime's Role in Protecting the Cable Corridor during Survey Operations
Solace Global Maritime was entrusted with the critical task of protecting the cable corridor during survey operations for the Hornsea 3 Wind Farm project. Our experienced offshore risk management team meticulously planned and executed the necessary protective measures to mitigate risks and ensure uninterrupted operations.
Solace Global Maritime's Service Offering
To maintain the safety and security of the cable corridor, Solace Global Maritime deployed strategically positioned guard vessels and a fast response boat. These assets ensured rapid response capabilities, allowing us to promptly address any potential threats or emergencies that may have arisen during the survey operations. Operating offshore presents numerous challenges, including adverse weather conditions, potential threats from unauthorised vessels, and other operational risks. Solace Global Maritime deployed comprehensive risk mitigation strategies, including continuous monitoring, threat assessments, and strict adherence to safety protocols, to overcome these challenges successfully.
Outcome
Our comprehensive solutions provided peace of mind, ensuring the safety and security of personnel, assets, and critical infrastructure throughout the survey process. This case study highlights the importance of robust offshore risk management in the industry and showcases SGM's commitment to delivering excellence in security solutions for critical projects.
---
Risk management solutions for successful offshore projects