Understanding Automotive Cyber Risk
The practice of sharing data and back-end systems among retailers is common in the UK automotive industry. While this can lead to increased efficiency and collaboration, it also increases the risk of infiltration if proper security measures are not in place.
If one retailer on the shared system suffers a data breach, it can potentially compromise the security of all the businesses using the same system by providing threat actors with unauthorised access to sensitive data, customer information, financial data, and other proprietary information of all the businesses involved.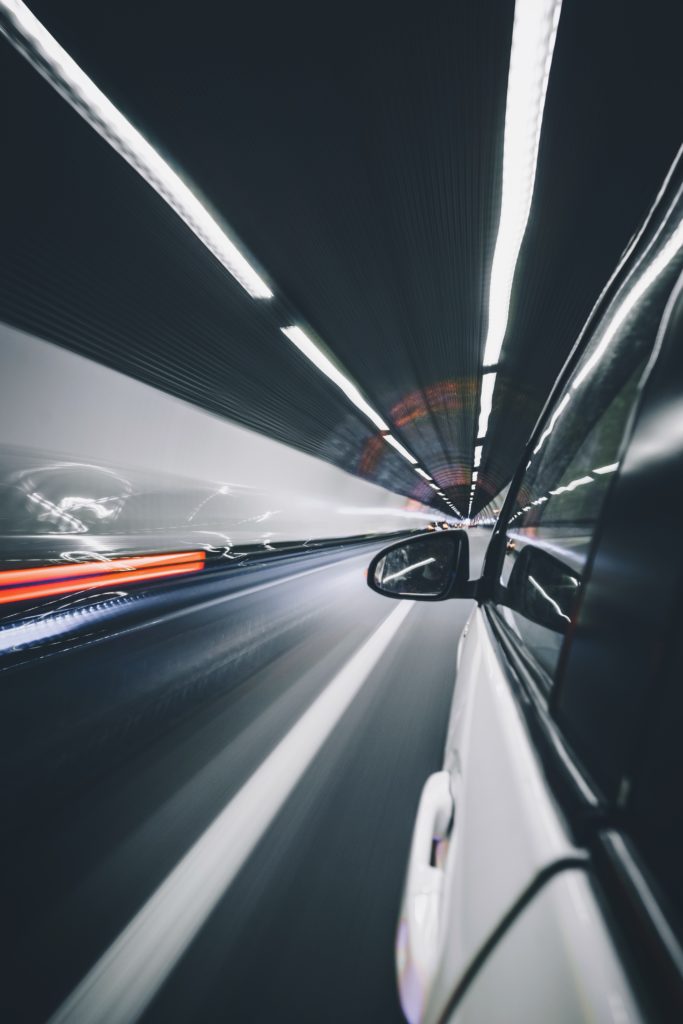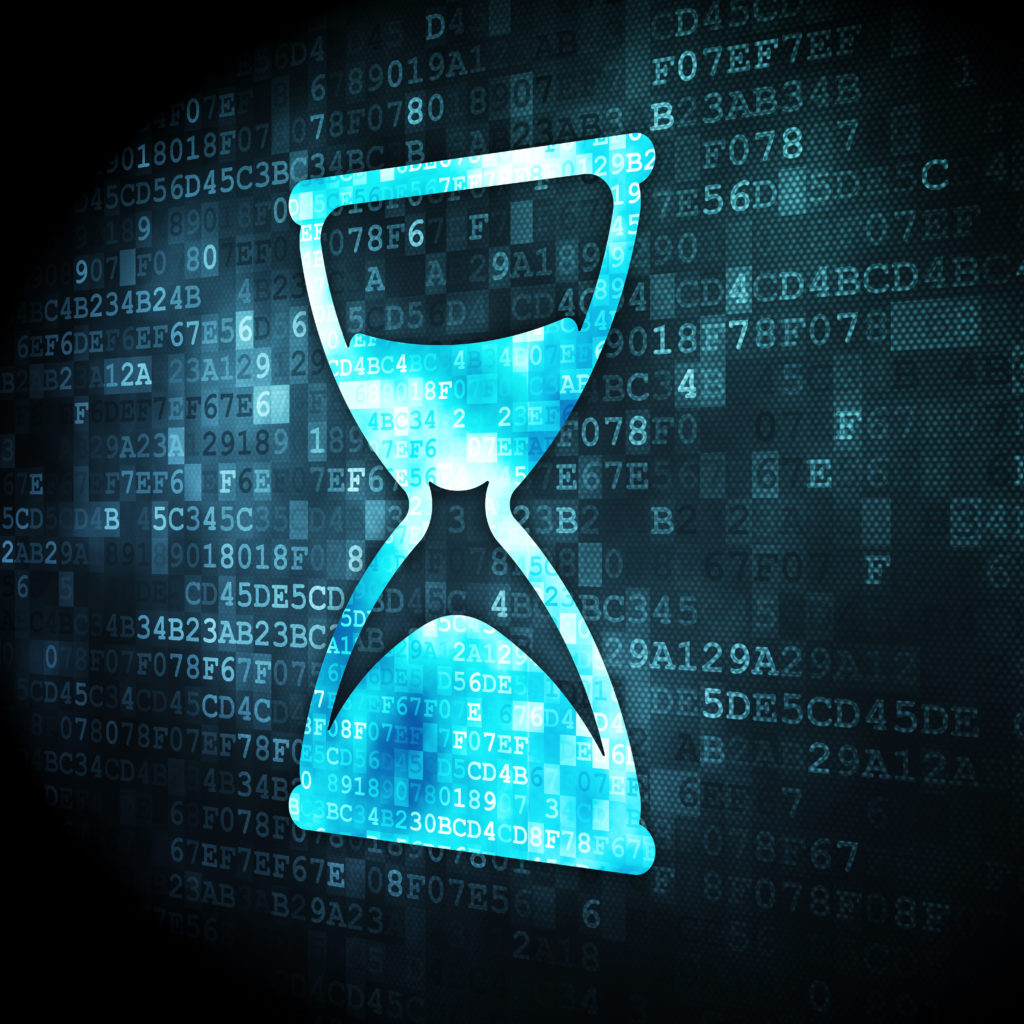 The Automotive Industry Faces Escalating Cyber Threats
The automotive industry, in particular, faces a significant threat – with ransomware attacks impacting some of the biggest names in the industry. Hackers are becoming more sophisticated and indiscriminate in their targets, making it crucial for businesses of all sizes to take proactive measures to protect themselves.
39% of organisations in the UK identified attempted or successful cyber-attacks last year.
Leaders in Incident Response
At Solace Cyber, we understand the gravity of these threats and are dedicated to ensuring the safety and resilience of your business. Our incident response teams boast decades of individual experience, honed through hands-on 24/7 business-critical system support. In times of crisis, we are here to bring your business back, faster.
ACCREDITATION
ISO 27001 certified
PROVEN SUCCESS
100% approval of ICO submissions
AROUND THE CLOCK
24/7/365 Security Ops Centre
Client Success
"I've known many of the Solace Cyber team for over a decade. They have always delivered services to Yamaha with absolute integrity, not to mention with complete professionalism. We are proud to have them as a team sponsor and would happily provide a reference to anyone from their commitment to keeping our organisation secure."
Paul Denning
Yamaha Racing
01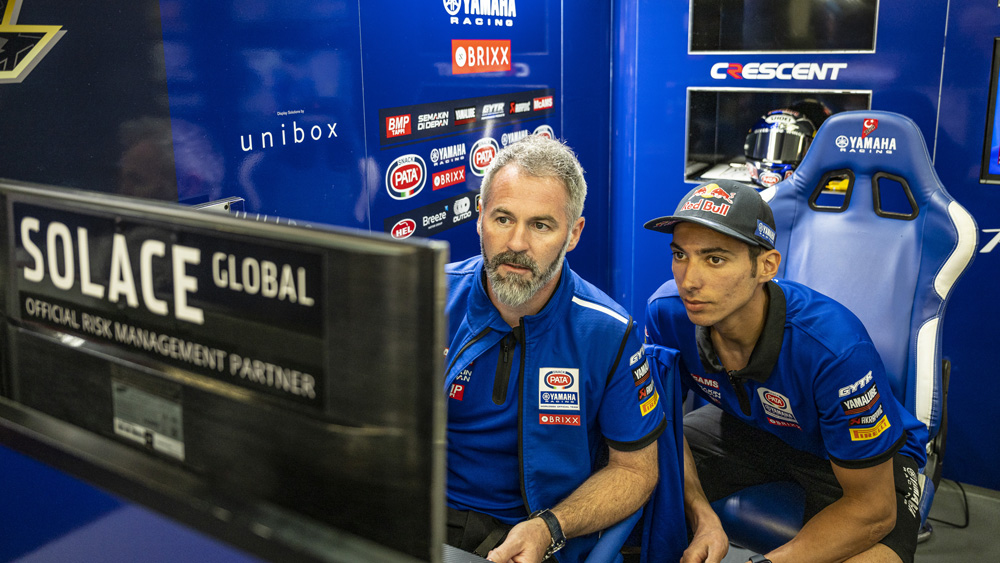 Request a free 30-minute consultation
If you're concerned your business has fallen victim to a phishing or ransomware attack – get in touch with the incident response team today.