Ensuring safe transfer in Lagos
As a country with an overall high risk rating, Nigeria is a destination that requires particular security measures to ensure the safety of travellers. Most business travellers head to the international hubs of the capital Abuja or the coastal city of Lagos; whilst Niger Delta militants in the south, and the Boko Haram insurgency in the north-east, continue to pose severe risks to travellers in the region. Our clients were visiting in and around the highly populated city of Lagos, where the most likely security threat is crime, ranging from petty theft to violent assault. Roads in Lagos also present a major safety hazard to travellers, particularly traffic congestion in the city. The long-standing traffic heightens the risk of targeting by criminal groups – travellers frequently fall victim to smash and grab robberies while in stationary vehicles. We recommend security drivers and low-profile vehicles with the use of at least one close protection officer.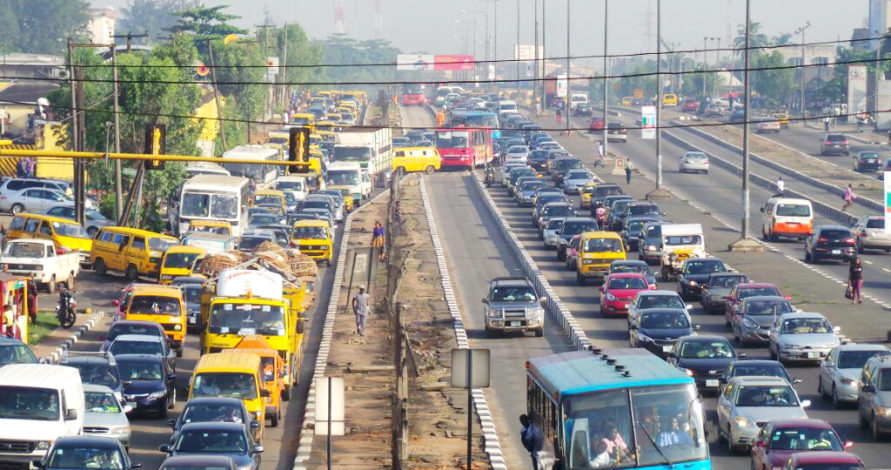 Our clients were flying into and out of Murtala Muhammed International Airport, a facility located in an area of Lagos considered to be of higher risk. Although staying in a safer area of the downtown part of the city, preferred by foreign workers and visitors, the transfer from the airport to the downtown area is a known route for criminal activity; with a serious threat of kidnap, armed robbery and carjacking. As our clients inbound and return flights were at night, we arranged for armed escorts for the road transfers, as the threat of kidnap, armed robbery and vehicle hijack increases further during night hours.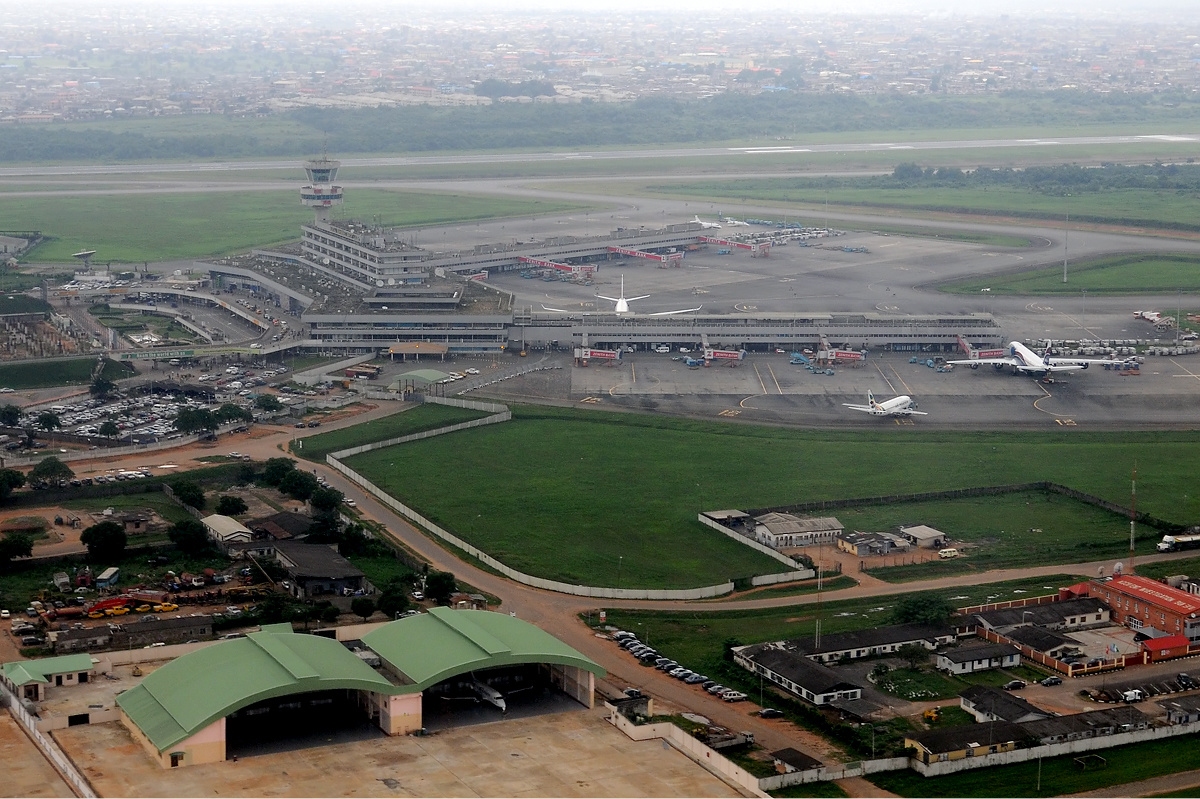 As well as safe ground transfer we provided enhanced airport meet and greet assistance, including a fast track immigration service within the airport, where the traveller is physically met by a vetted representative pre-immigration and personally assisted through. This is a preferred option by many of our clients as airport officials have been reported for instances of extortion and bribery, and travellers may be accosted by individuals asking for money. More recently, on 18 February 2018, a man was arrested for robbing passengers at the airport.
As well as the threat of crime, Nigeria has a constant underlying threat of terror attack due to the persistent presence of Boko Haram in the north-east. While there have been no recent terror attacks in Lagos, the threat of terror attack is more prominent in the capital, Abuja. There is a significant threat of kidnapping of foreigners throughout Nigeria by criminal gangs and terrorist groups, in a travel warning released by the US Embassy in Nigeria on 6 December 2017, the threat of the Islamic State West Africa, a distinct group from Boko Haram, was highlighted, along with their potential to target locations frequented by westerners including major population centres. In addition to the physical security measures mentioned, all our Lagos travellers were monitored by our 24/7 operations centre. Having been supplied with the Solace Secure app, travel tracking in the form of regular check-ins served as an added measure to confirm travellers were safe and secure, and would assist in identifying their location in the event of an emergency. Should you require any advice or security measures for a trip to Nigeria, please contact Solace Global.