Hornsea 3 Survey Corridor Protection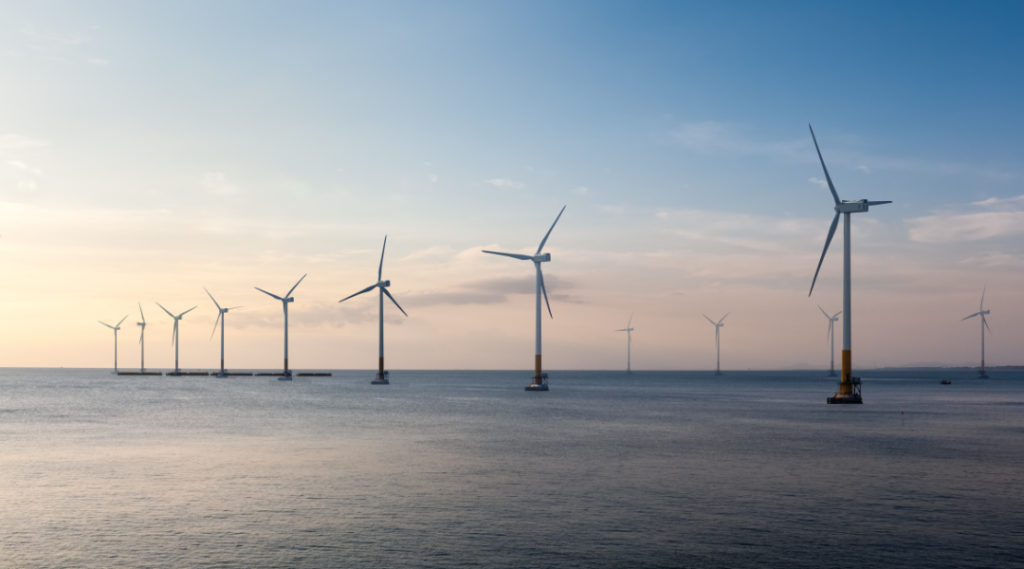 In May 2021 Solace Global Maritime provided guard vessels and a fast response boat to ensure protection of a cable corridor during survey operations for the Hornsea 3 Wind Farm project off the coast of Norfolk.
Hornsea Three will be located in the North Sea, approximately 120 km off the Norfolk coast and 160 km off the Yorkshire coast. Over 200 offshore wind turbines will be located within the area.